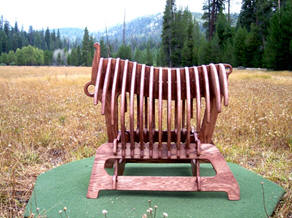 BONZS
BY
BOZ SADDLERY.COM
Designed to Win!!!!
Custom-made American Innovations.
A Custom Saddle Stand so elegant and beautiful that some people call it "Fine Art " Assembles in 3 minutes, no screws or nails needed. Lightweight, but strong enough to hold a rider and their saddle. A gift that will be treasured for generations.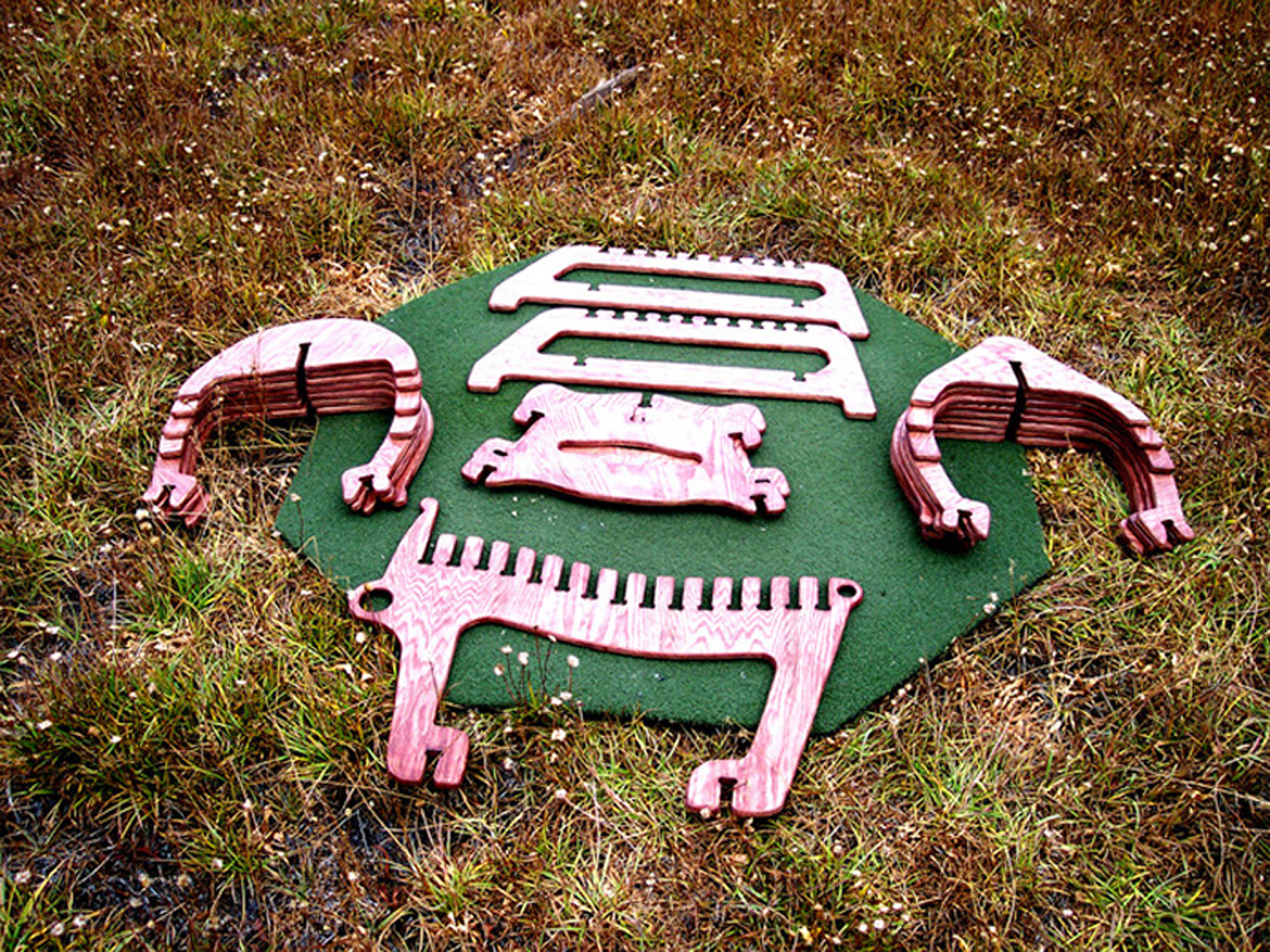 This shows Bonzs laid out in pieces. You can put it together as fast as 3 minutes with no bolts or tools.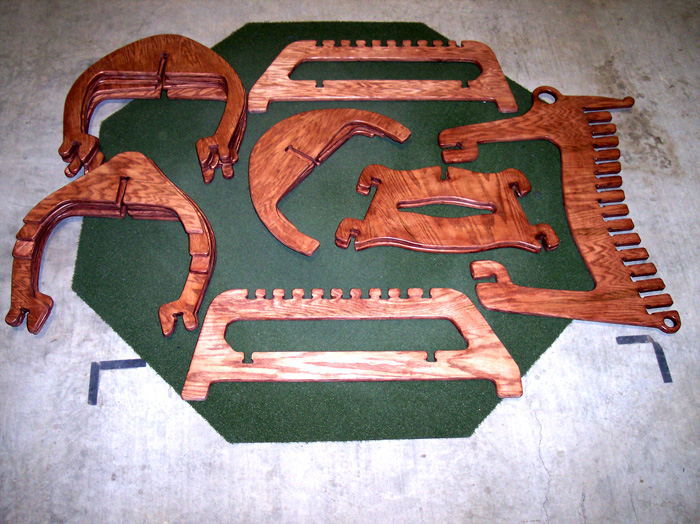 Fits together like a puzzle
.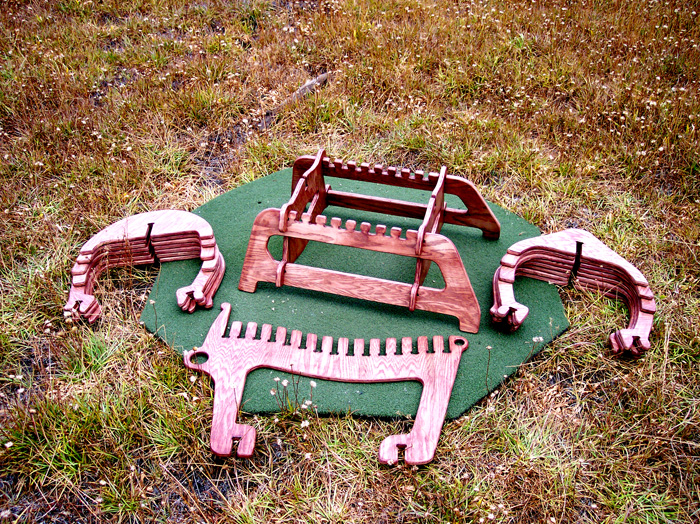 This shows Bonzs with the Base put together.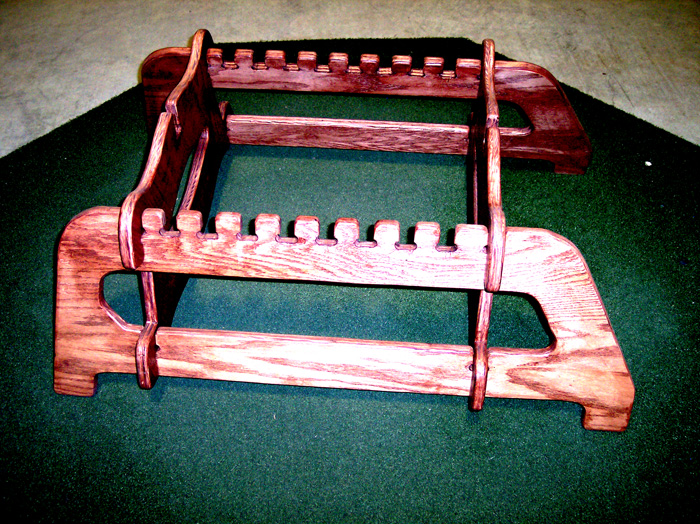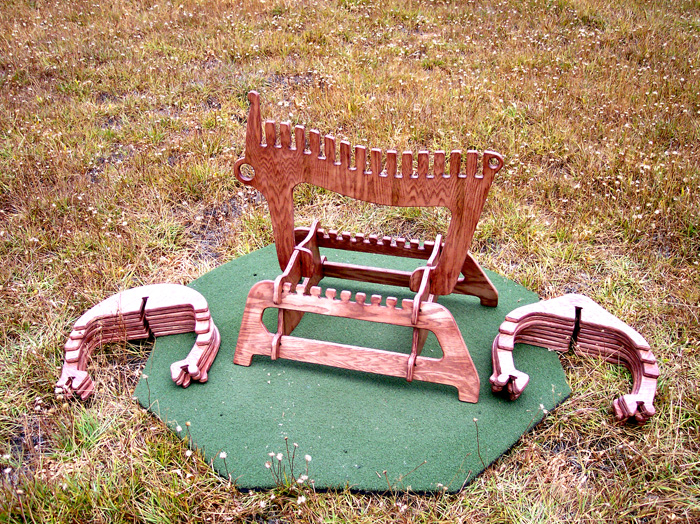 This shows Bonzs with the frame in place ready for the Ribs
See below: These pictures shows different views of Bonzs put together, ready for a saddle and Rider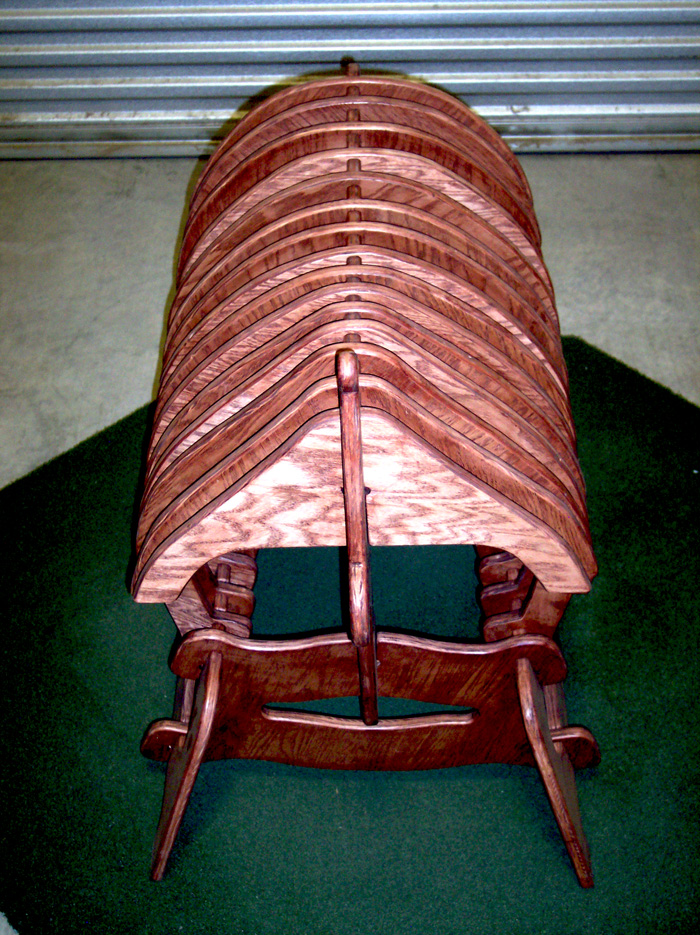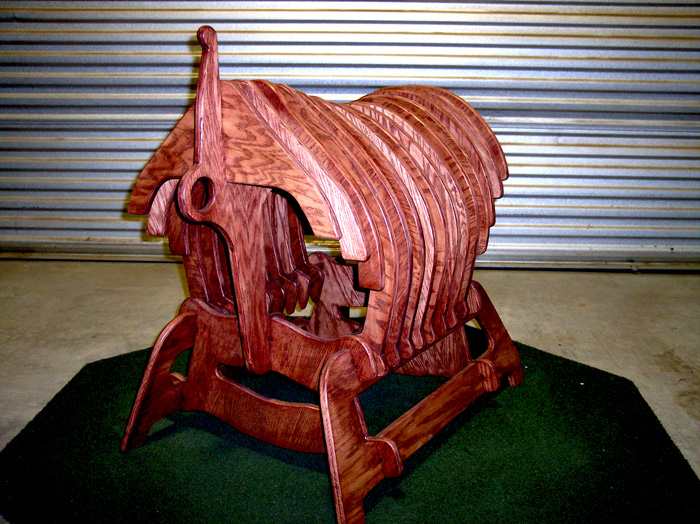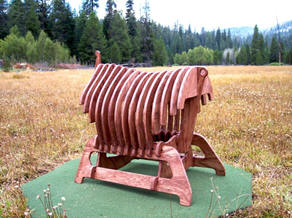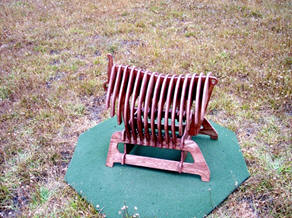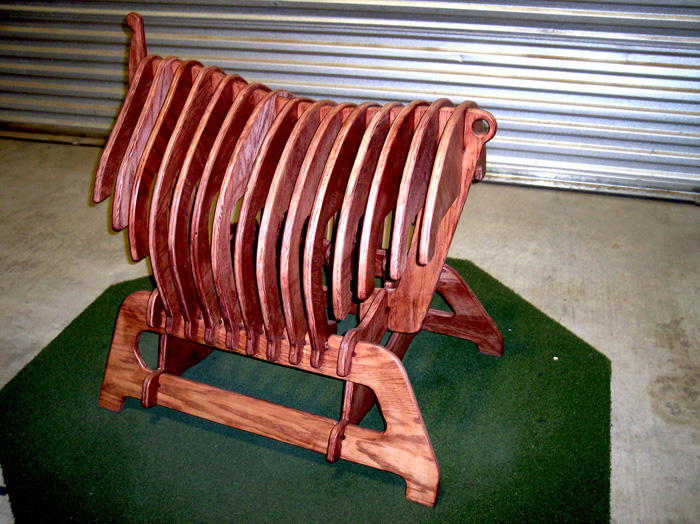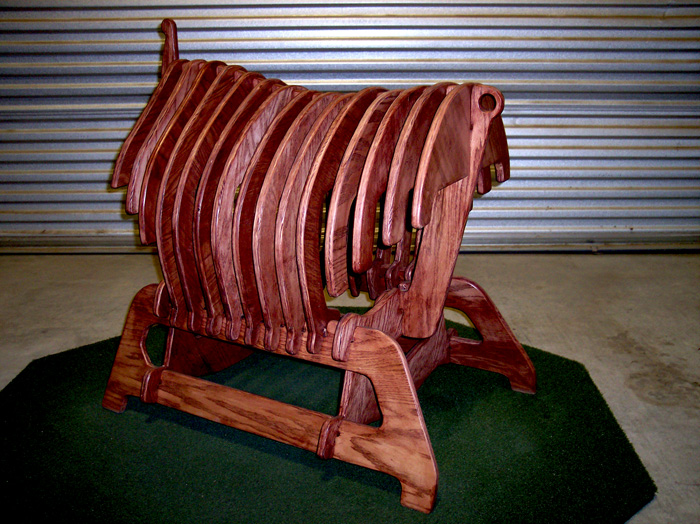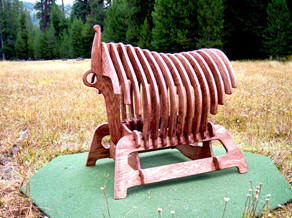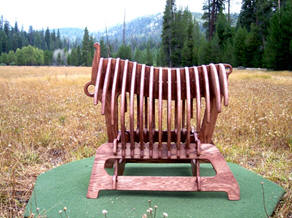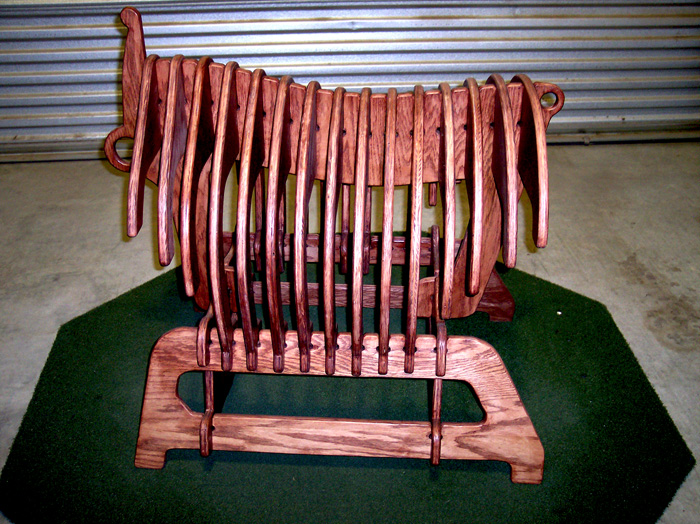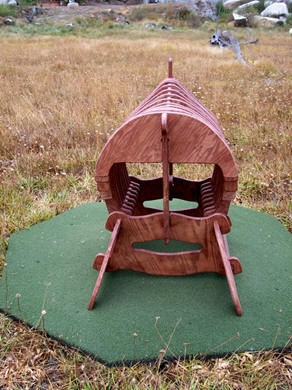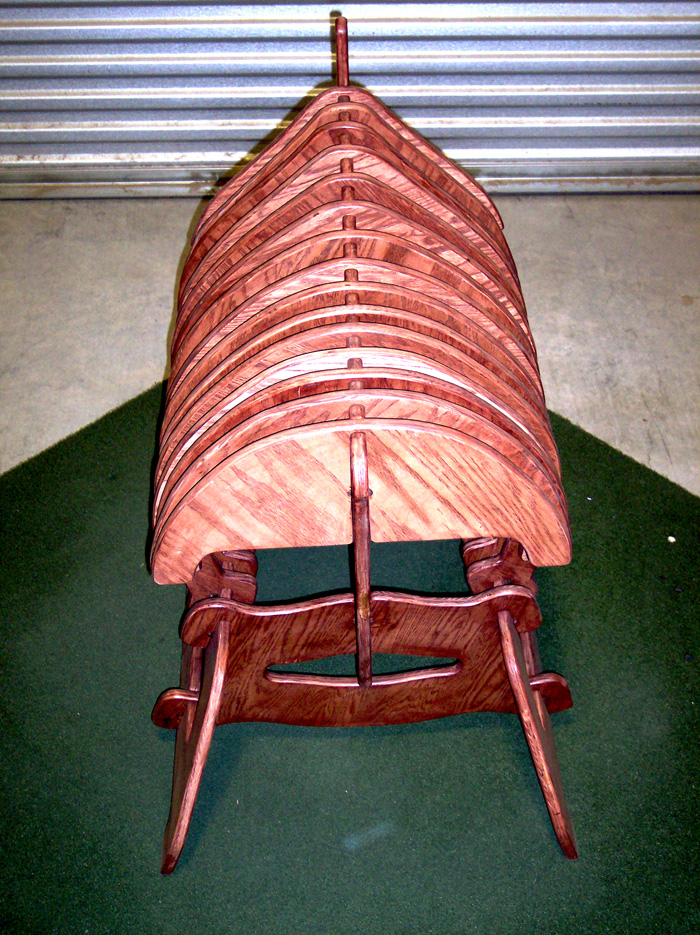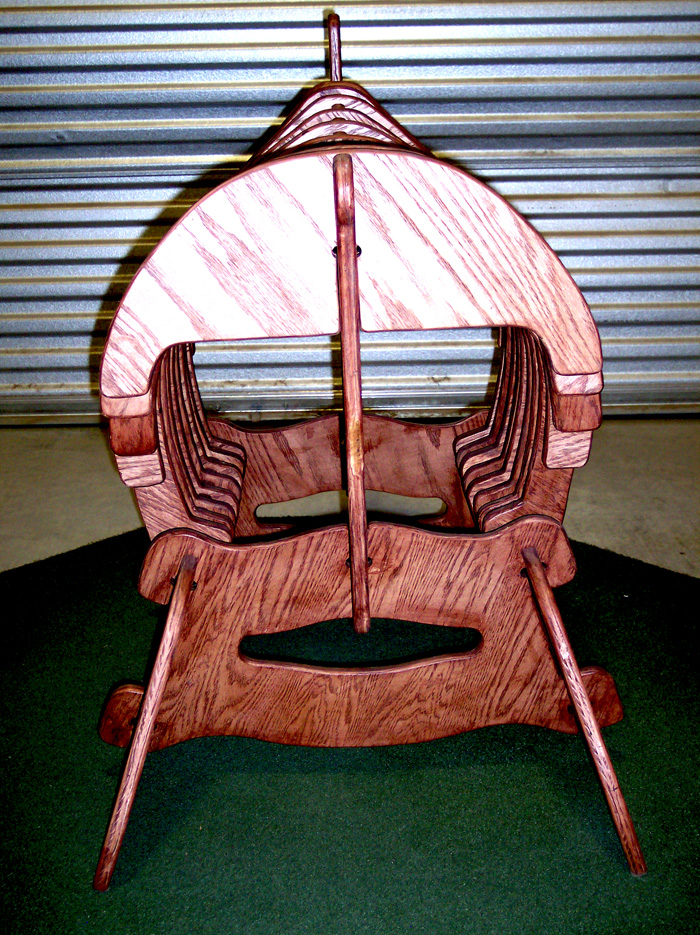 These pictures are Bonzs unfinished. $50.00 off unfinished.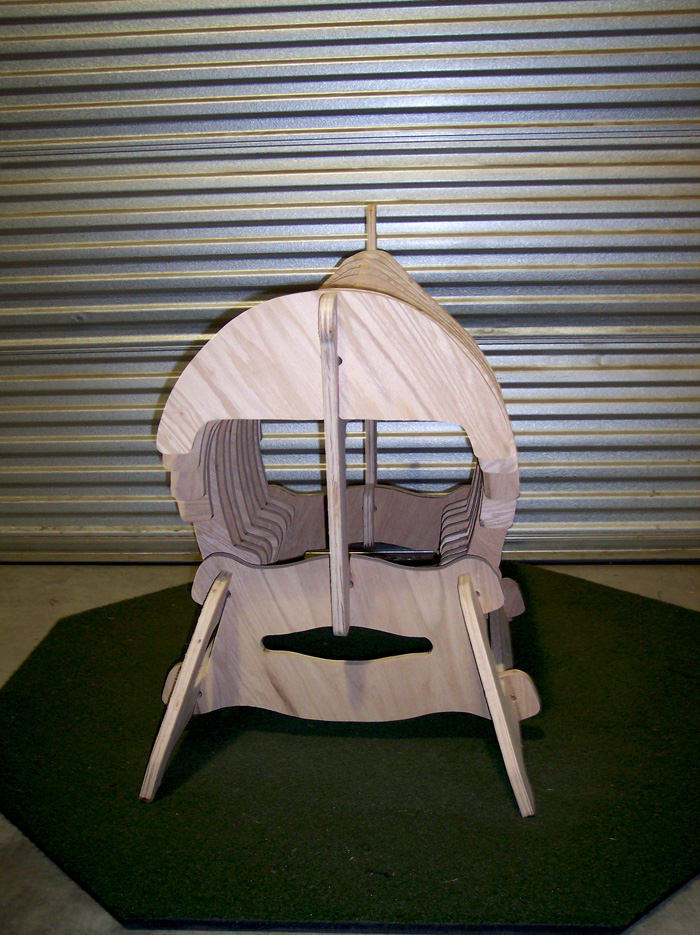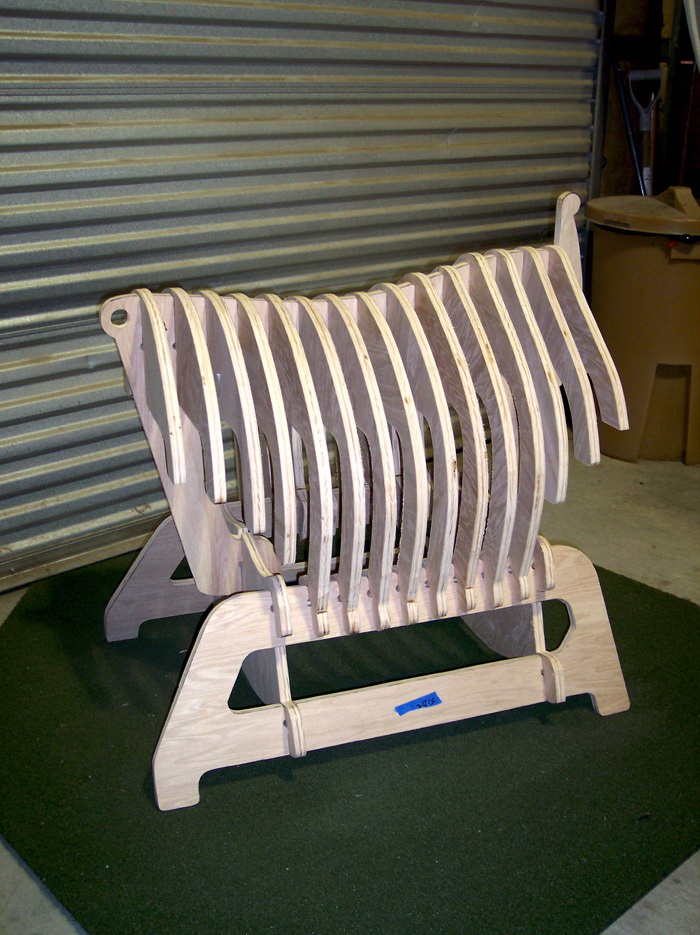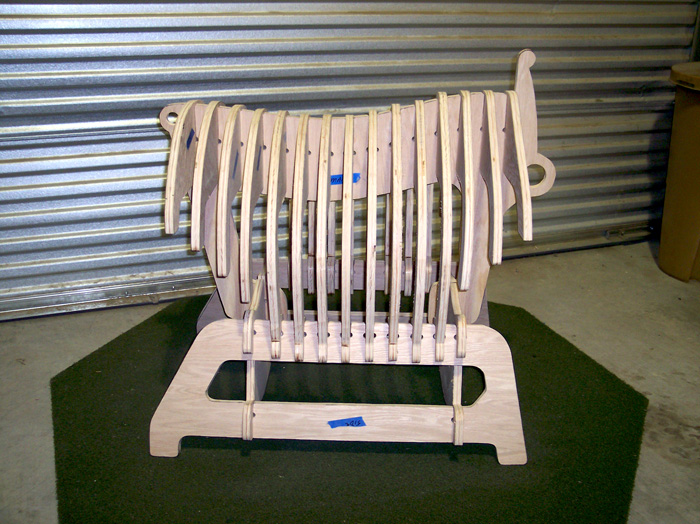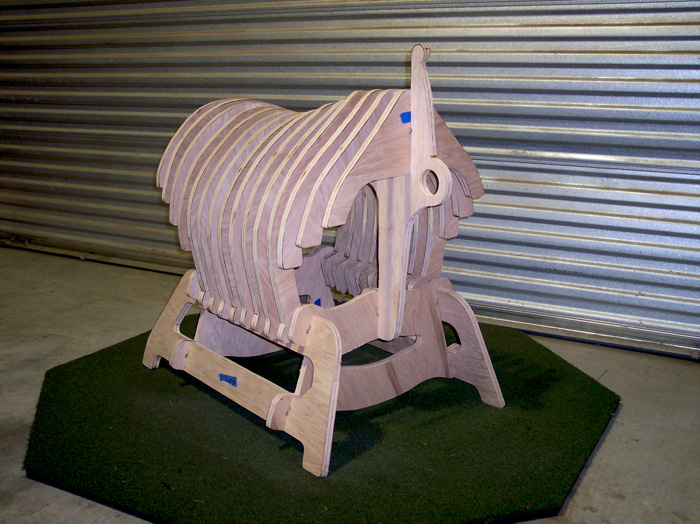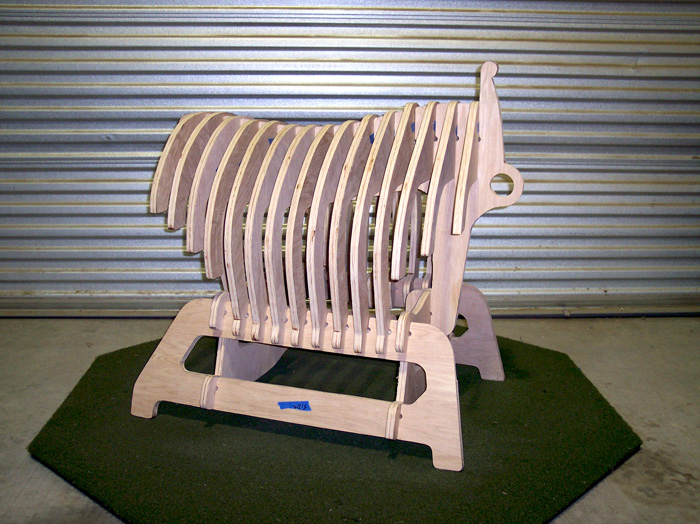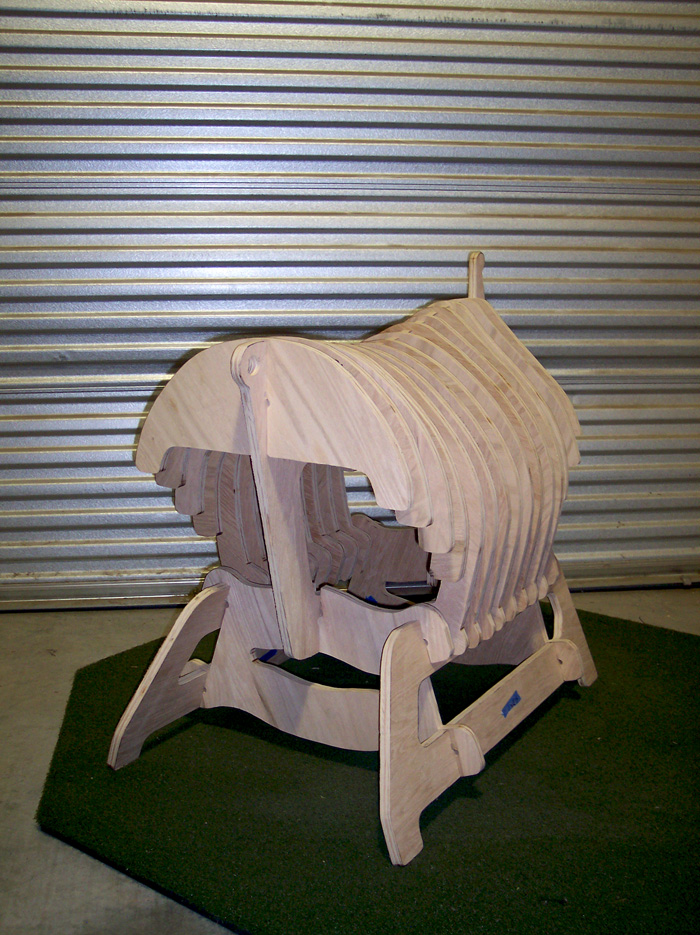 (Plain "unfinished" savings of $50.00)
Colors Available:
Oak - Walnut - Mahogany or Cherry
Price: $995.00 ($945.00 unfinished)
boz@bozsaddlery.com ann@bozsaddlery.com 559-542-1269 Pacific Time Zone