BOZ USED SADDLES FOR SALE
If you would like to list your Boz saddle on our site, please call for details. 559-542-1269
These next 2 saddles are John's clinic saddles, we are offering them for sale at the prices below plus shipping.
This saddle has the following options on it.
Brown swell fork tree, Bronze Horn, Western stirrup fenders, 1 1/2" laced stirrups, stamping on seat, western fenders, rear points, breast collar, Deluxe Breast collar, Covered rear points, Sheepskin covered sponge bars, Leather seat, Boz 24" cinch with cover and performance seat. Sold for new: $5100.00 - Offering it now for: $2495.00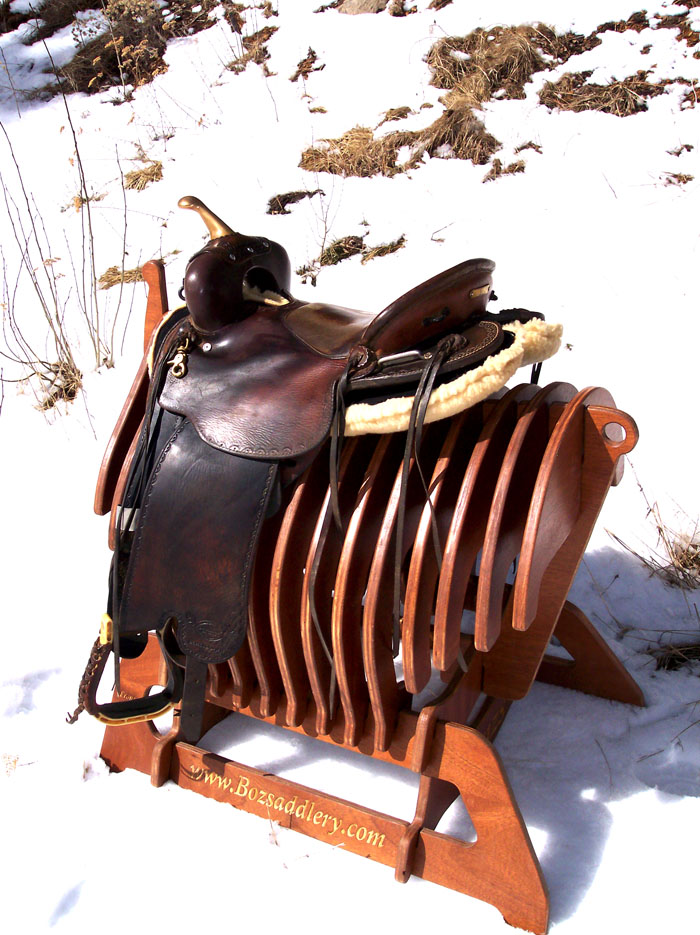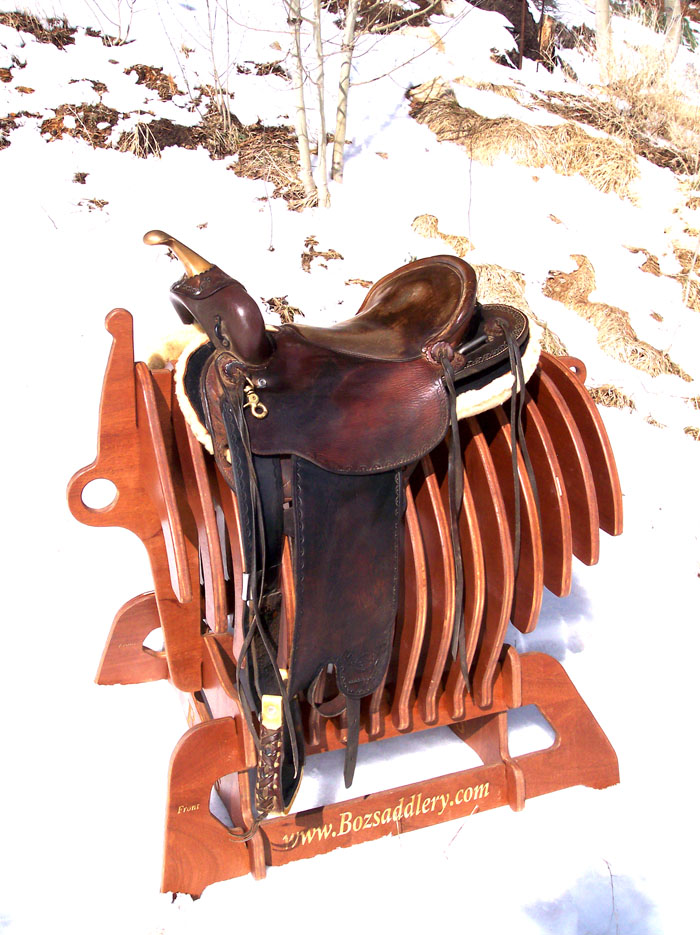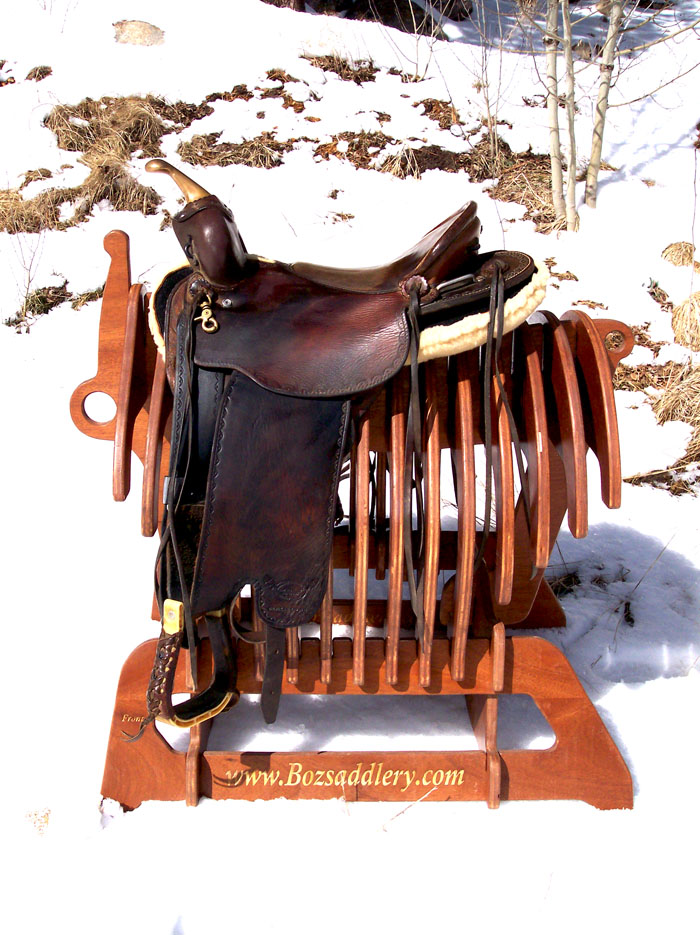 This saddle has the following options: Bone Slick fork saddle, Thigh rolls, Deluxe Breast Collar, Leather cover sponge comfort bars, Performance seat, Laced 3" Brown stirrups, no stamping, Boz 24" cinch with cover. Sold New for: $3880.00 now $1995.00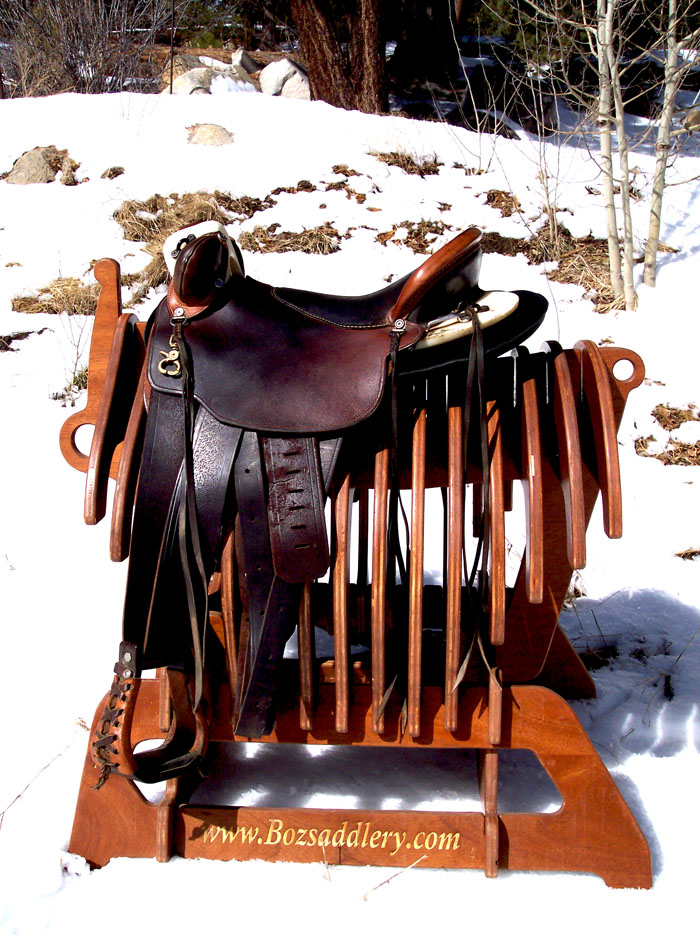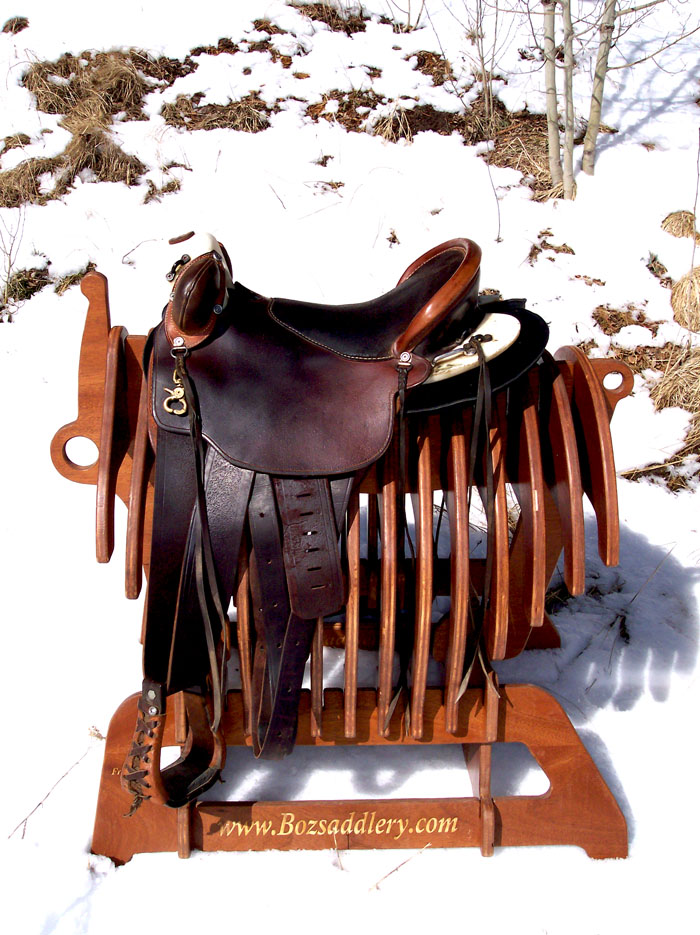 SOLD - 1-22-18 for full asking price!
Gently used Boz Bone Swell fork Fleece Trail Saddle, English cut sheepskin,performance seat, 
3" pleasure stirrups, 24" Boz super cinch with cover,1" plain sponge bars,pong ring, Alum horn.  Price
new would be $2800. For sale for $1325 plus shipping from Missouri.  Date Listed:  11-28-17

Contact Info: Judy - email jk@avantijk.com  or phone 417-589-0314.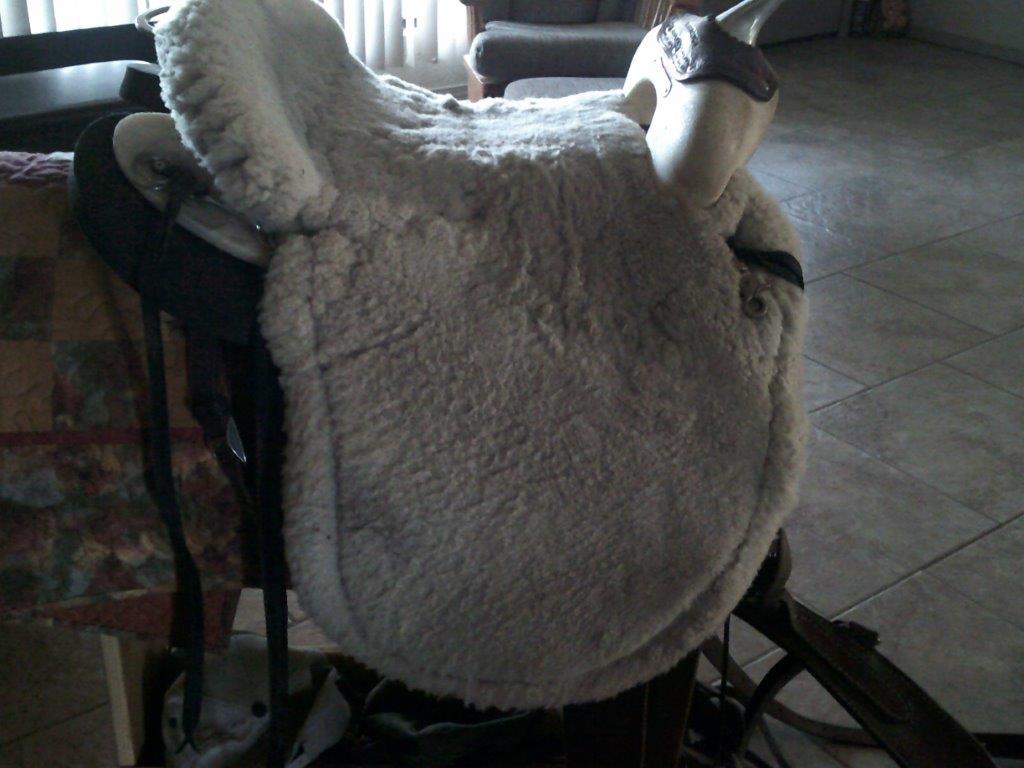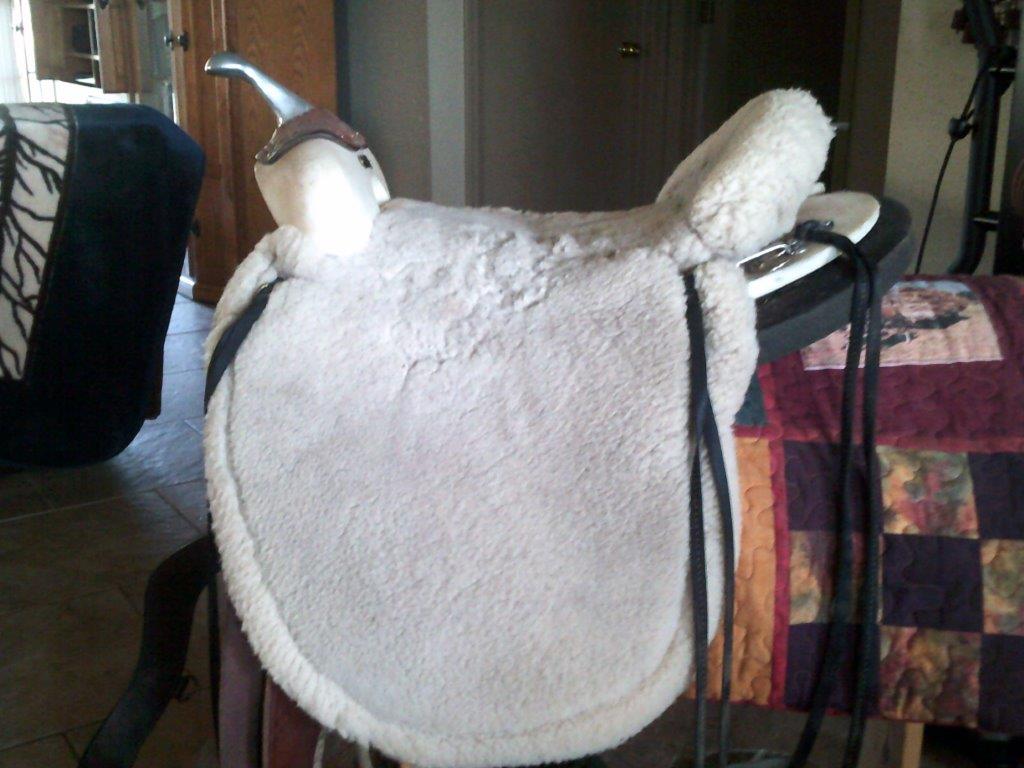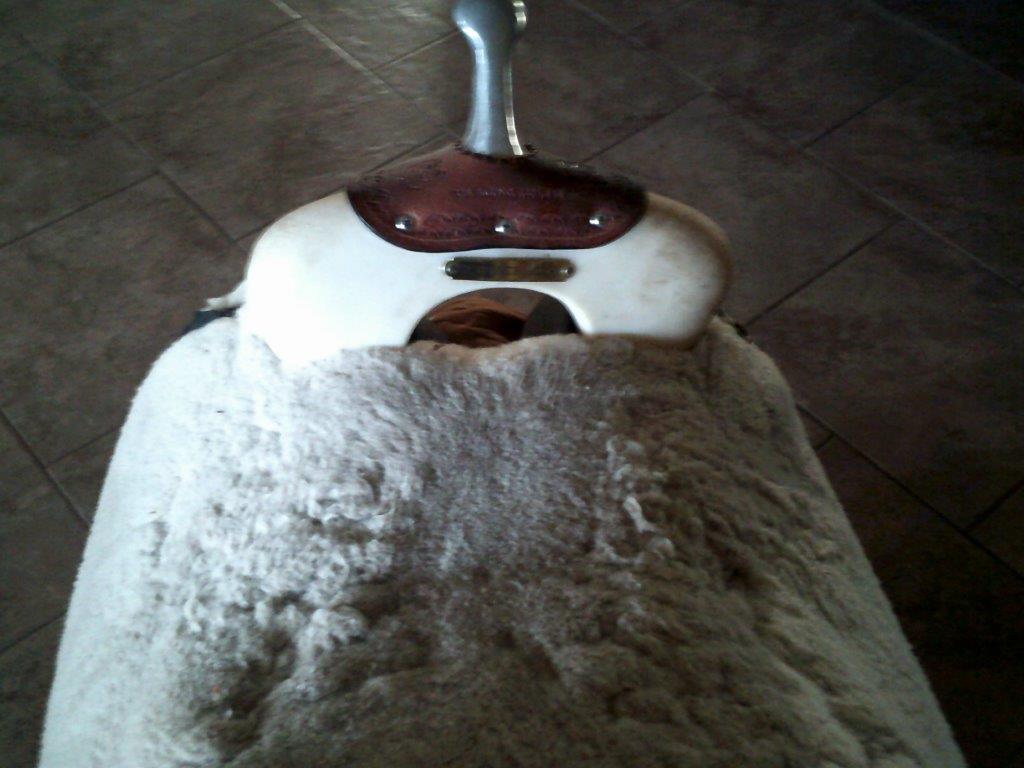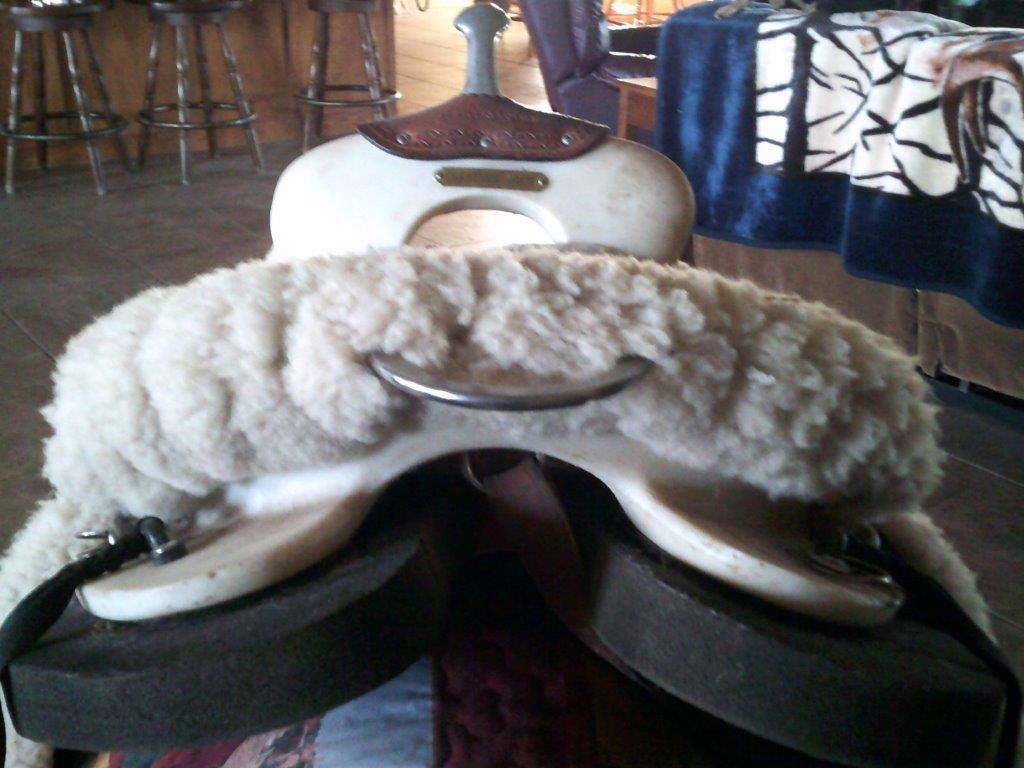 Boz is cleaning out his clinic saddles to make room for new models for the new Clinic season. Please see below 2 used saddle for sale. If you are interested in coming to a clinic please click here: Bozzage Training or if you just want a new and beautiful place to ride and have a weekend horse vacation or longer, click here
Piggly Pines Rental Rates to see Piggly Pines Ranch/Home of Boz Saddlery:


Boz used green swell fork trail saddle. Comes complete AS IS with the following items:
24" Boz super cinch with cover, Western cut sheepskin seat, 1 1/2" bone laced pleasure stirrups, Regular breast collar, Footman loops, 1" sponge comfort bars plain , Cruper ring, Latigos, colored tree, performance seat, Alum. horn. ORIGINAL PRICE: $2985.00 PRICE NOW: $1000.00 PLUS TAX AND SHIPPING
Listed: 3-11-11 - SOLD 3-14-11


Boz used purple slick fork trail saddle. Comes complete AS IS with the following items:
24" Boz super cinch with cover, English cut sheepskin seat, 3" brown pleasure stirrups, Regular breast collar, Footman loops, 1" sponge comfort bars with sheepskin on the bottom , Cruper ring, Latigos, colored tree, performance seat, compass, Thigh rolls. ORIGINAL PRICE: $2980.00 PRICE NOW: $1000.00 PLUS TAX AND SHIPPING
Listed: 3-11-11 - SOLD - 4-2-11
Click here to see new saddle in stock and ready for delivery. No wait time.... New Saddles in stock