BOZZAGE CLINIC NOVEMBER 2013 AT BJ AND BOB FALLERTS RANCH NEAR STRATHMORE
Group 3 - These are all 1st timer to a Bozzage Clinic.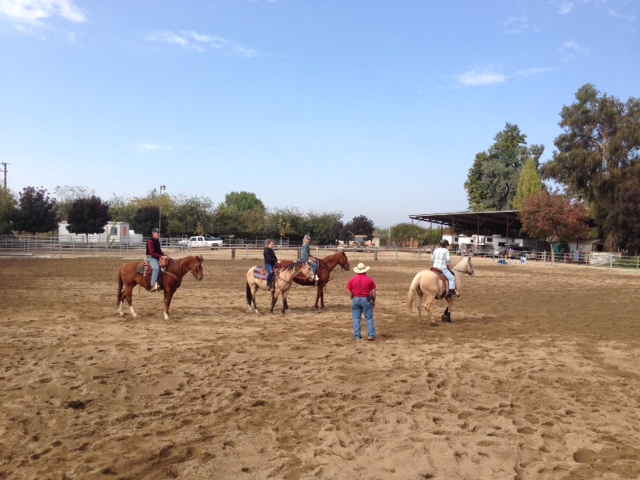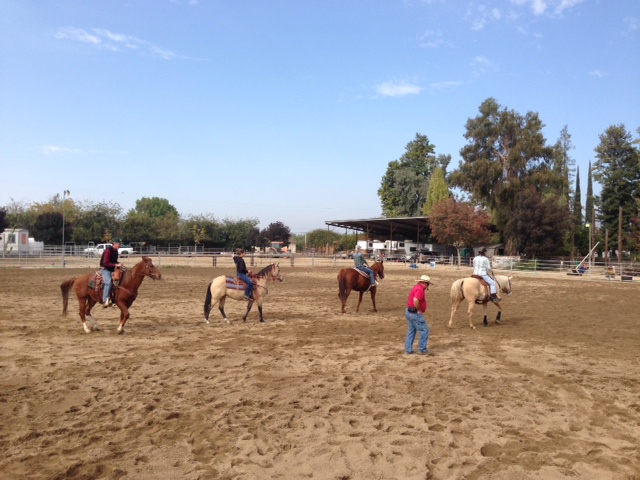 Lunch time at the clinic. Bob and BJ do an excellant job providing the meals.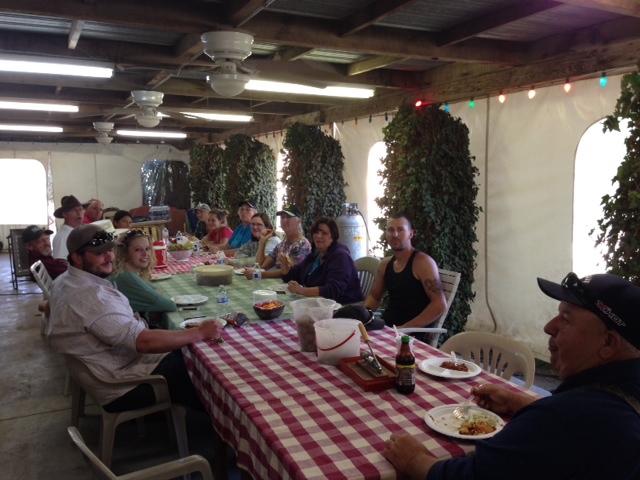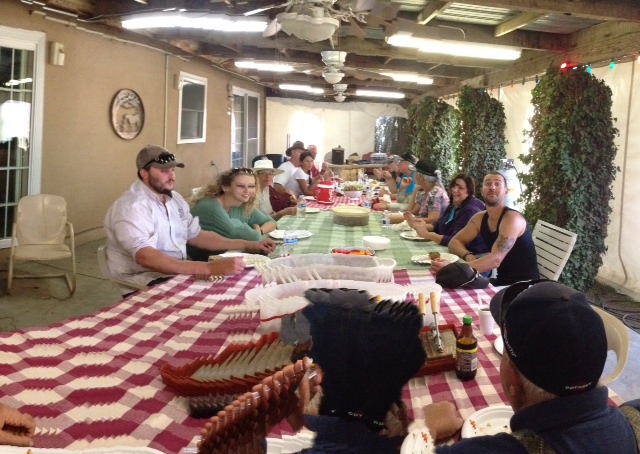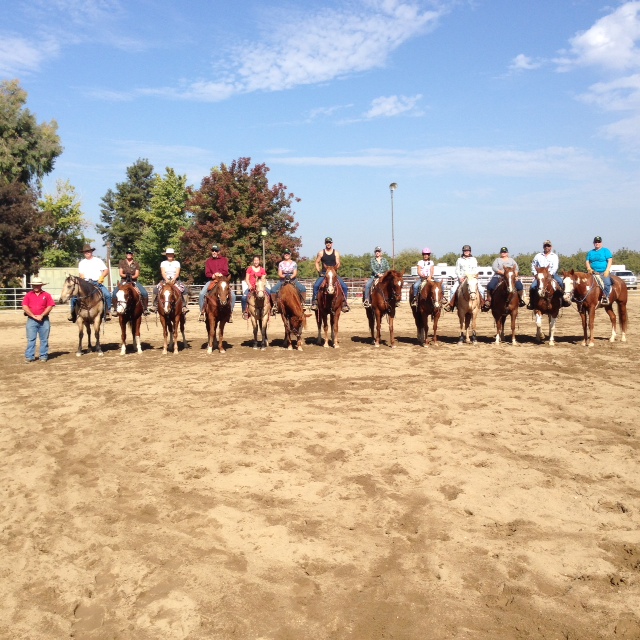 Great group picture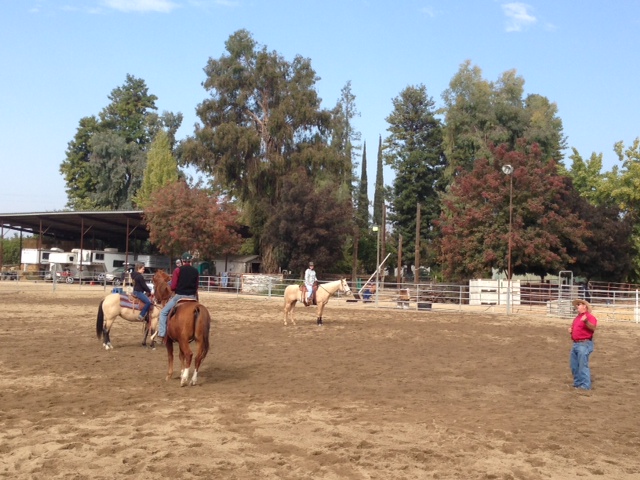 Is Boz singing or dancing???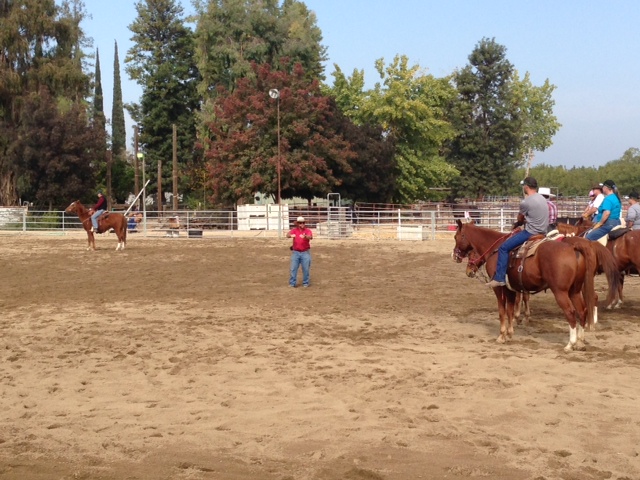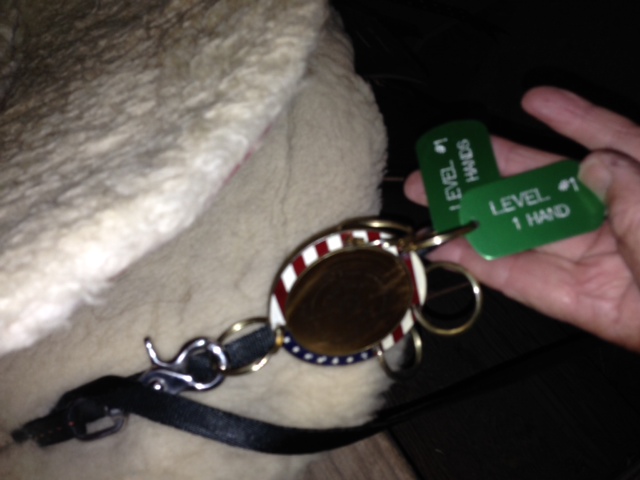 Teri got her 2nd tag in Level 1, performing the moves with 1 hand.
The following pictures show Group 3 (1st timers or beginning level) They are learning their diagonals.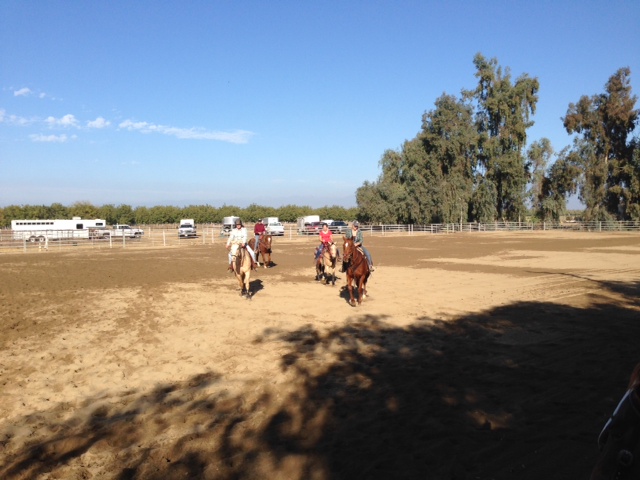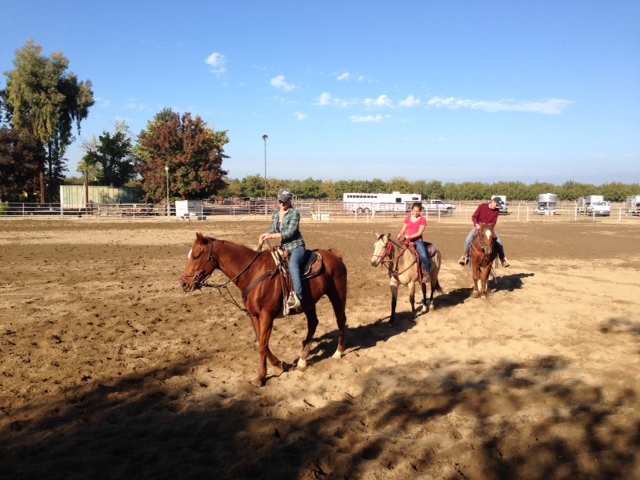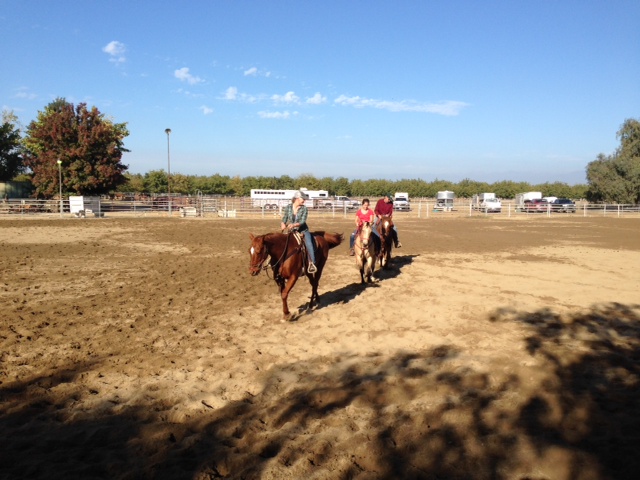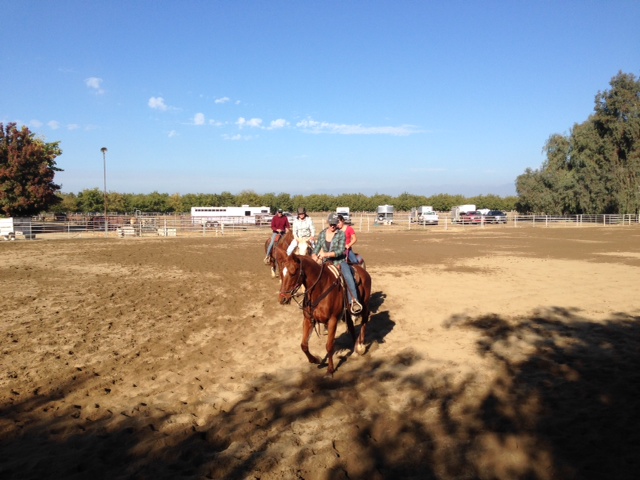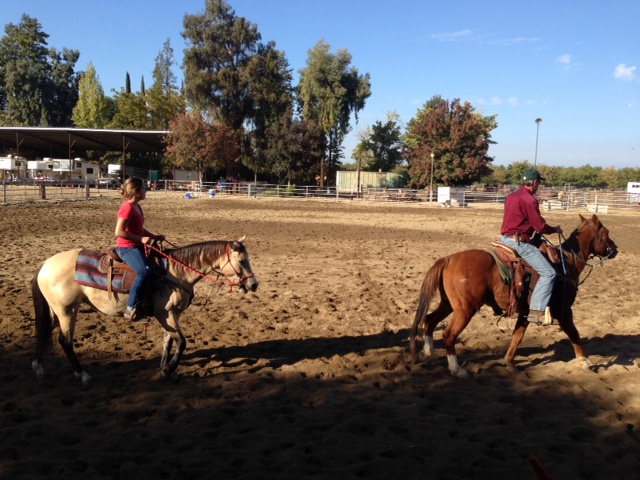 Group 2 at a faster pace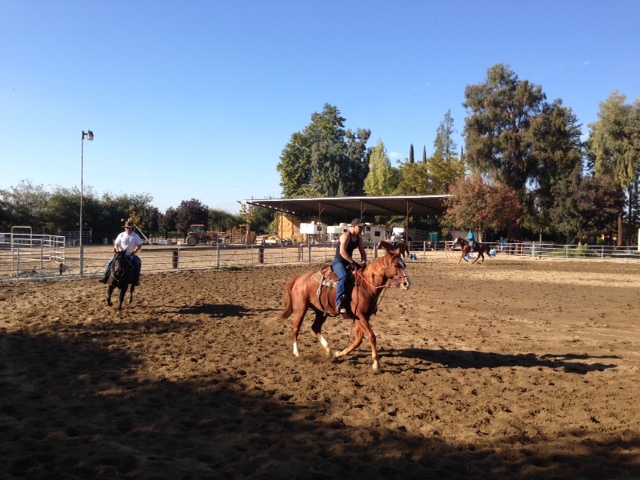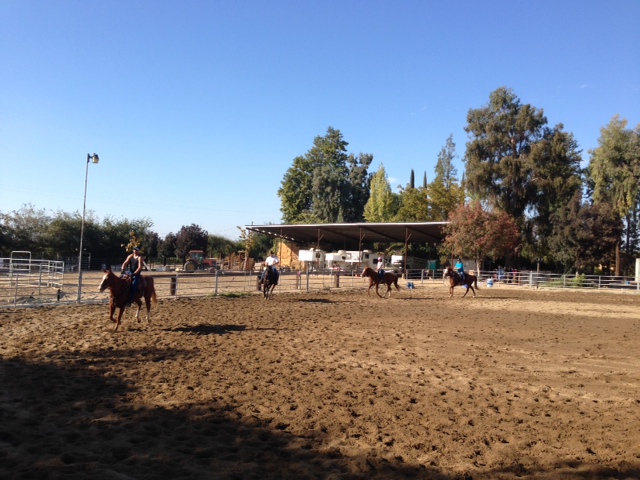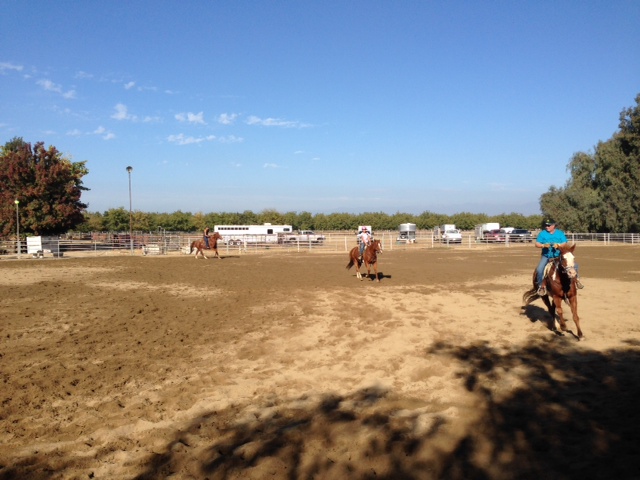 Joe (member of the Fab 5) he is waiting his turn.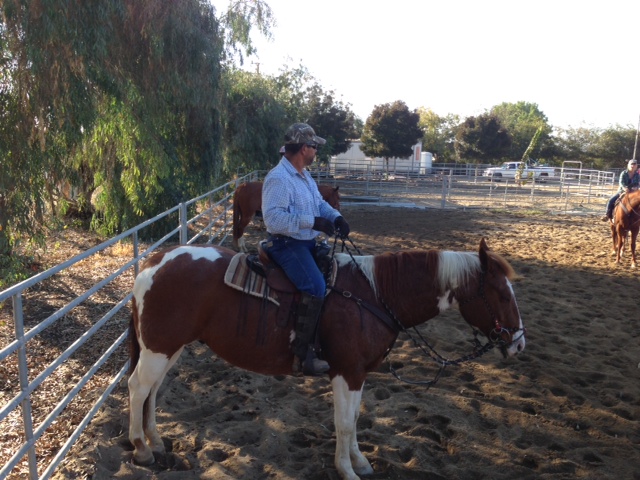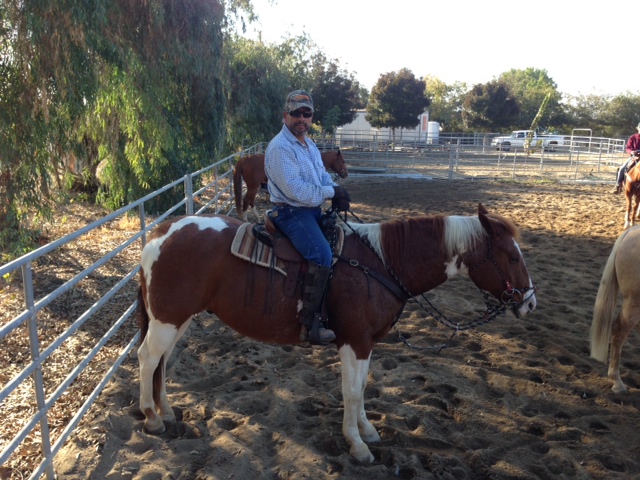 The following pictures are Group 2 doing rollaways.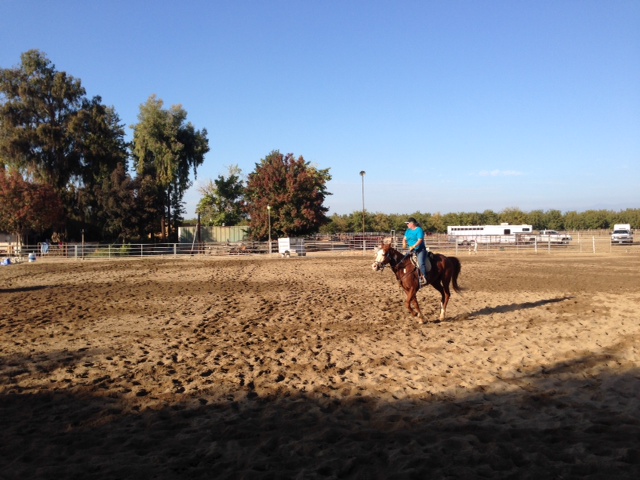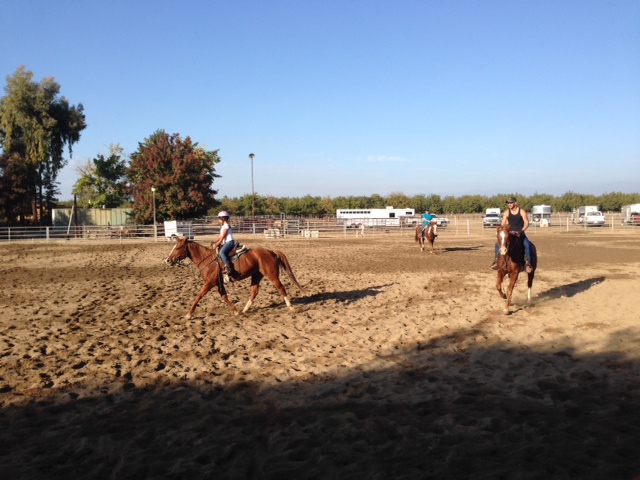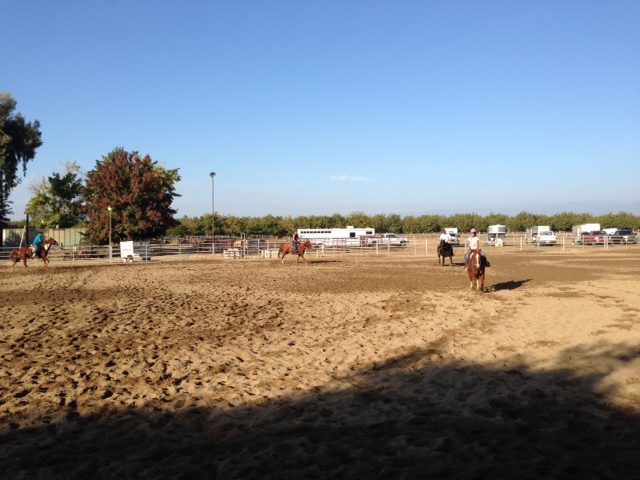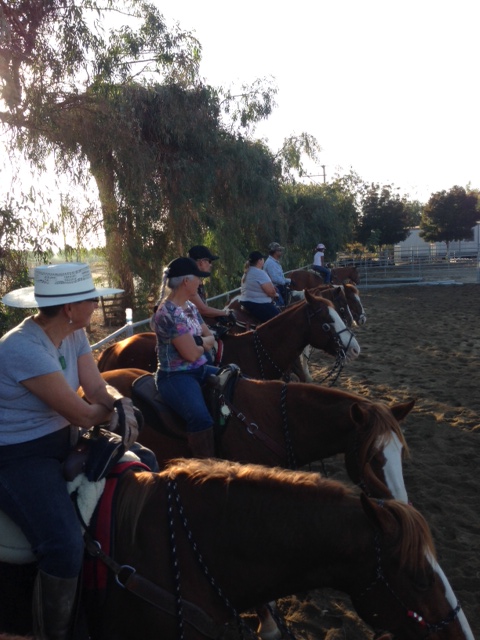 Group 1 waiting and watching
Group 3 learning how to do forehand turns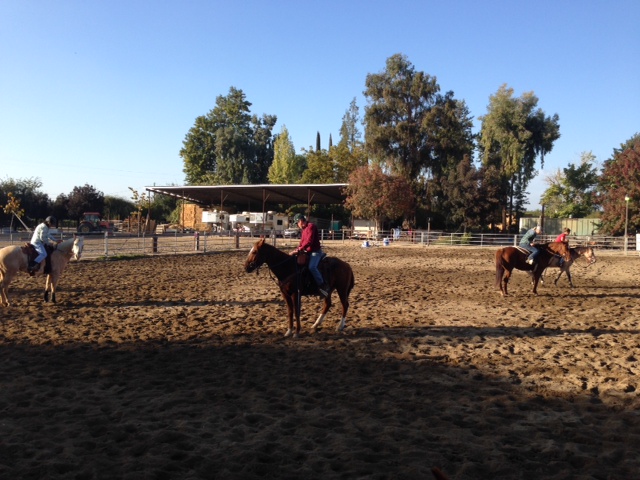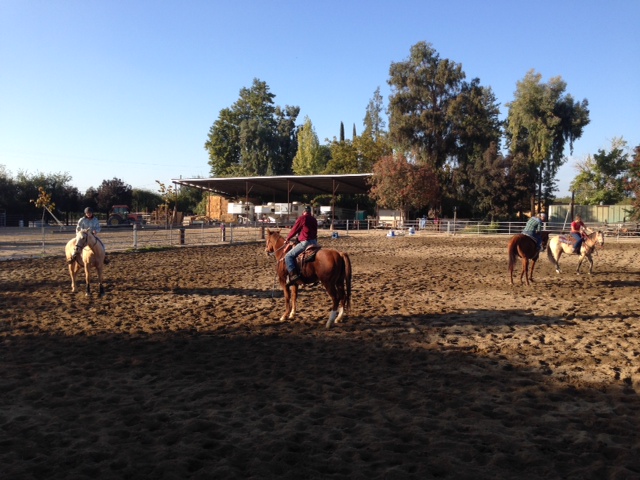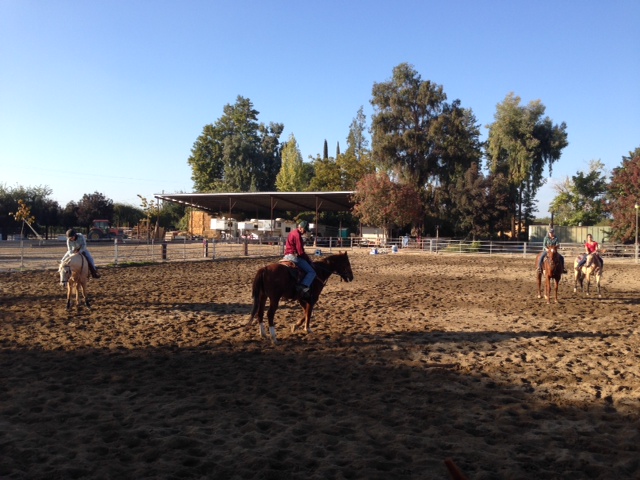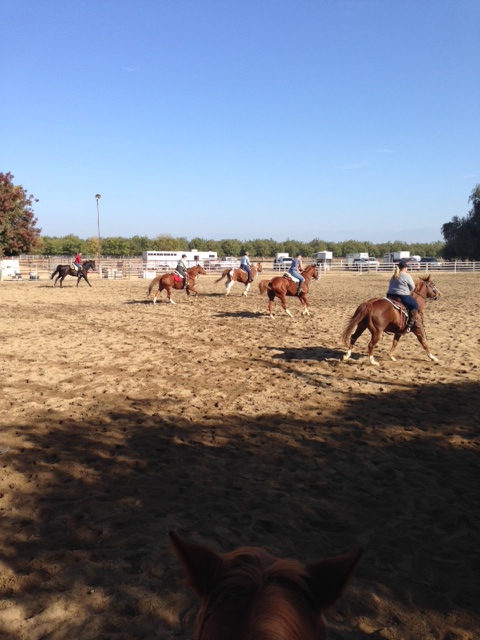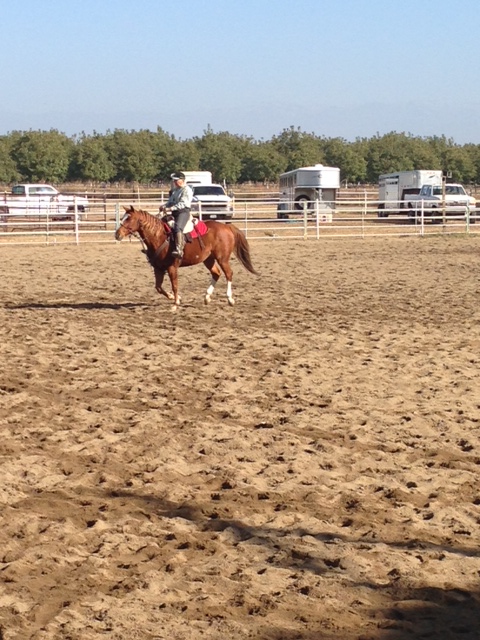 Group 1 doing the drill down the middle of the arena and not using the fence.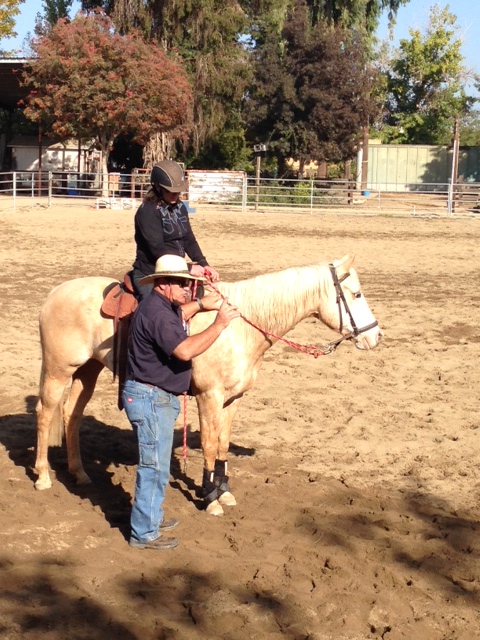 Boz explaining a move to Debbie a new student.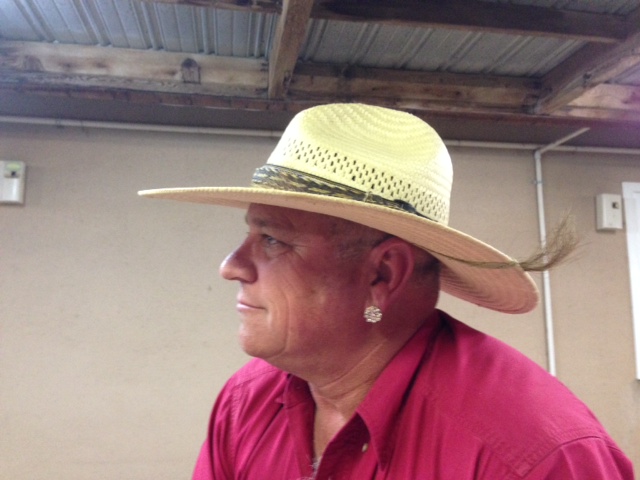 Boz and his Hat
Group 2 learning drop to a trot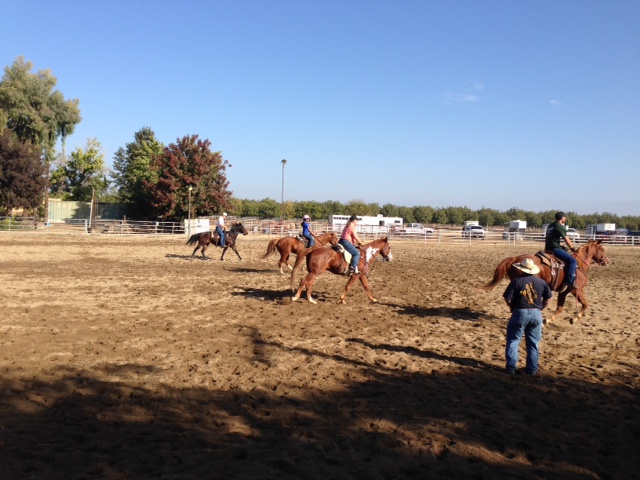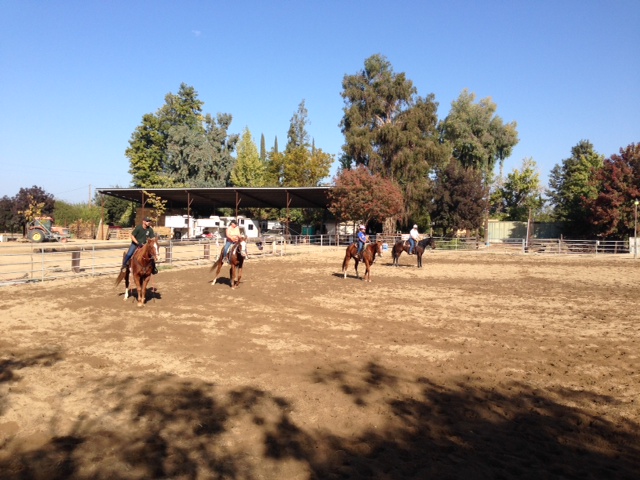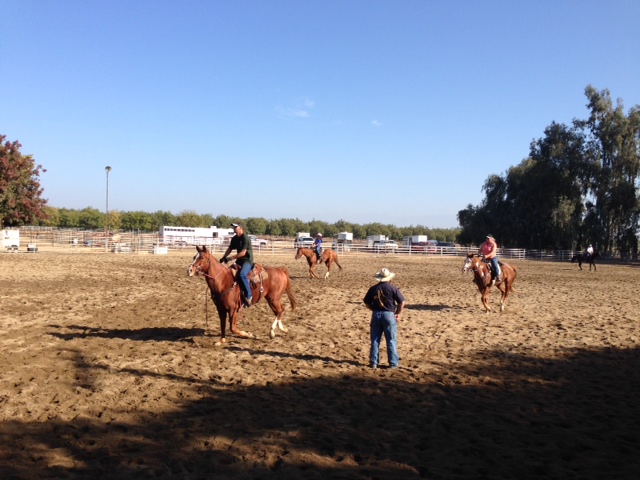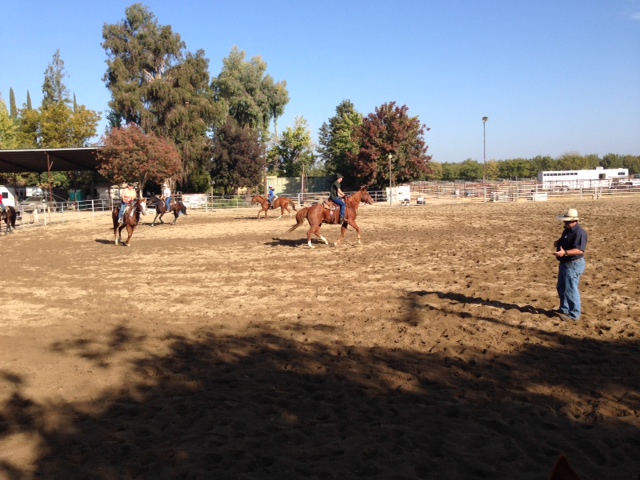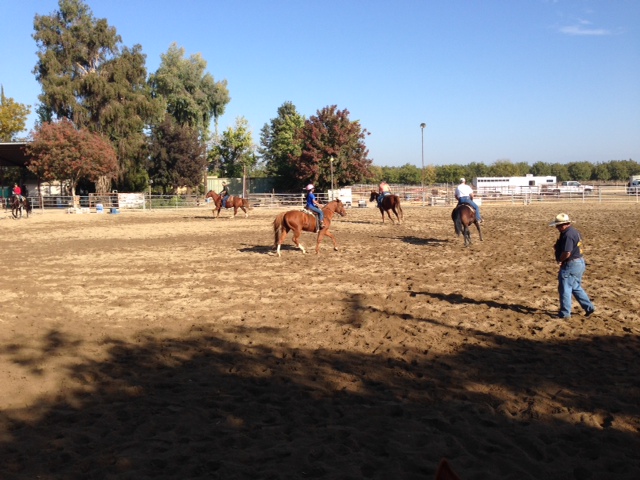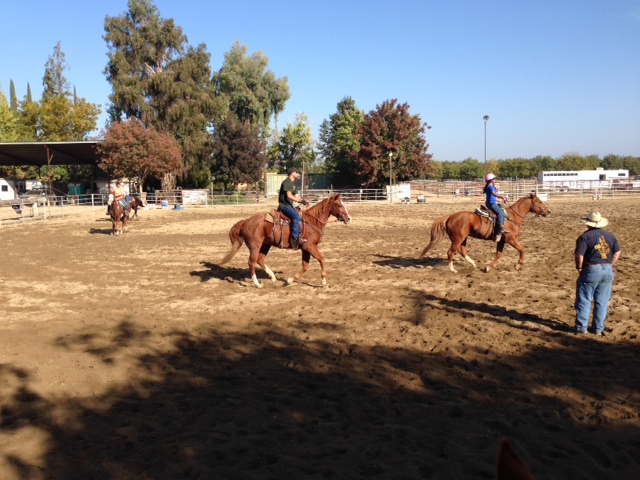 Group 3 learning to sidepass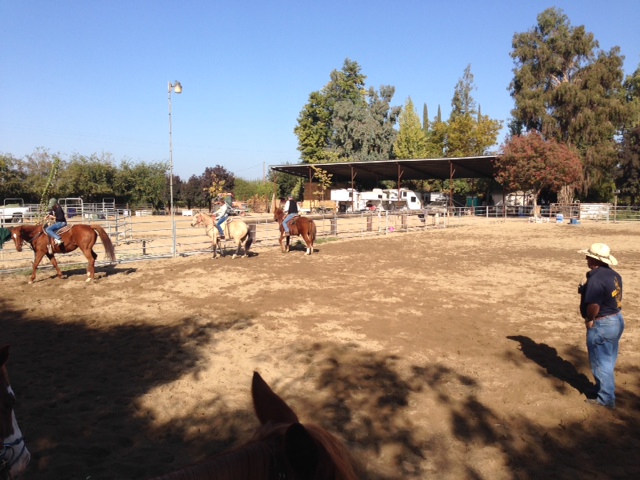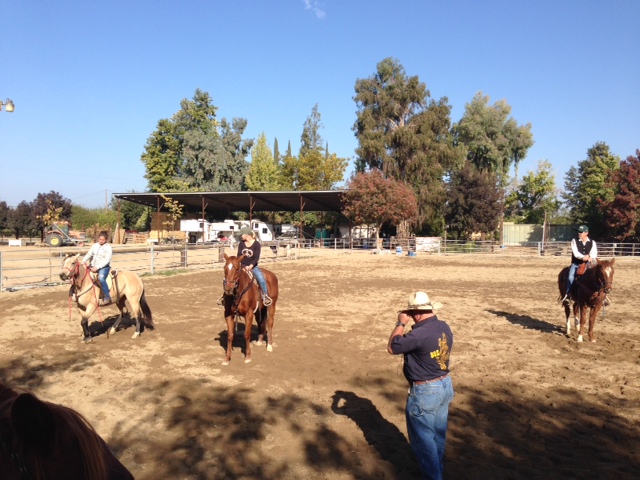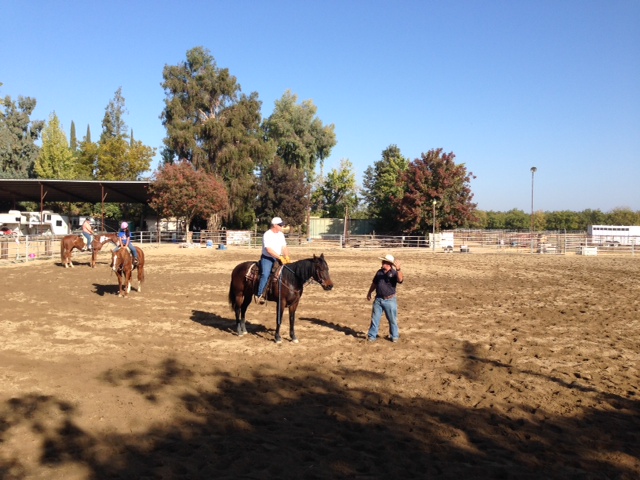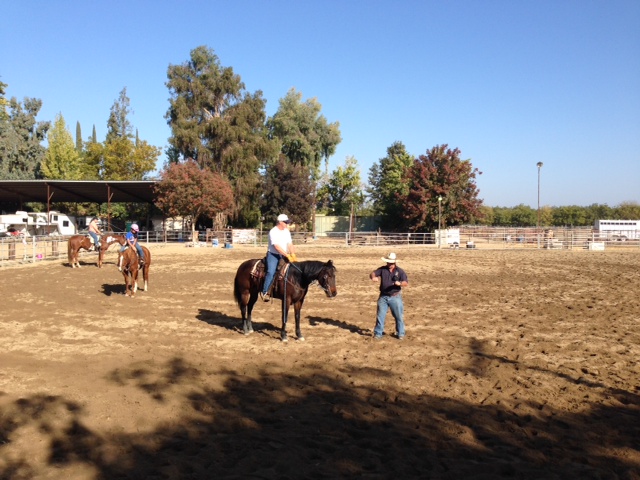 Boz going over a move with Marvin
Below are some misc. pictures of the different groups.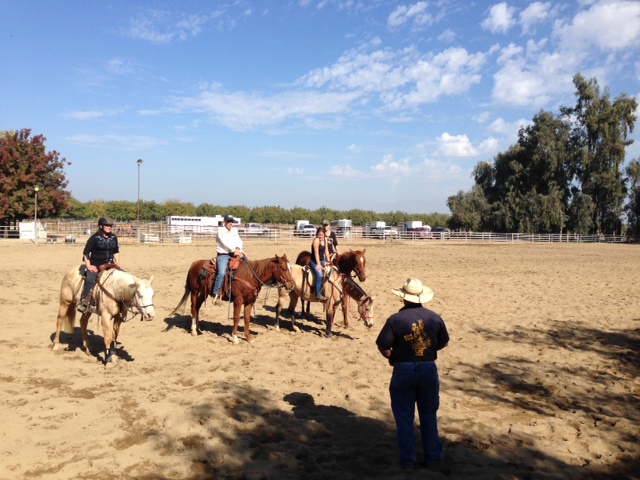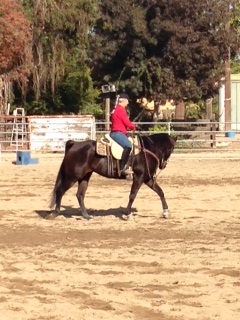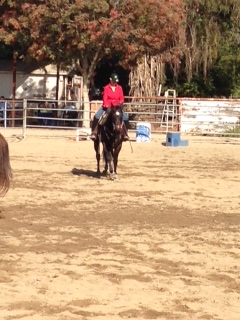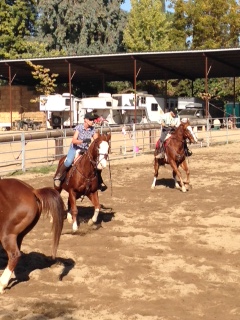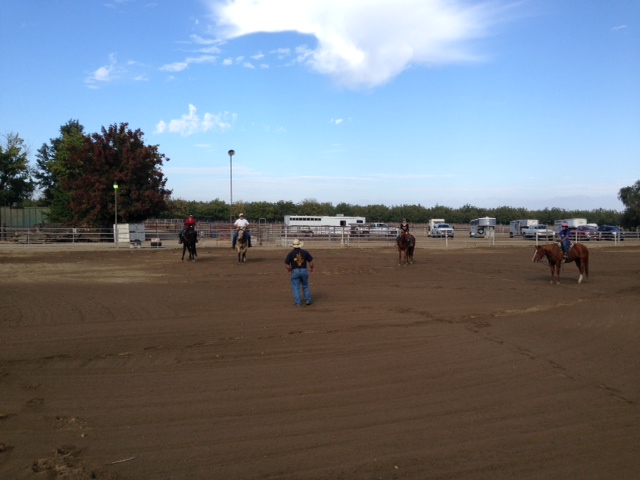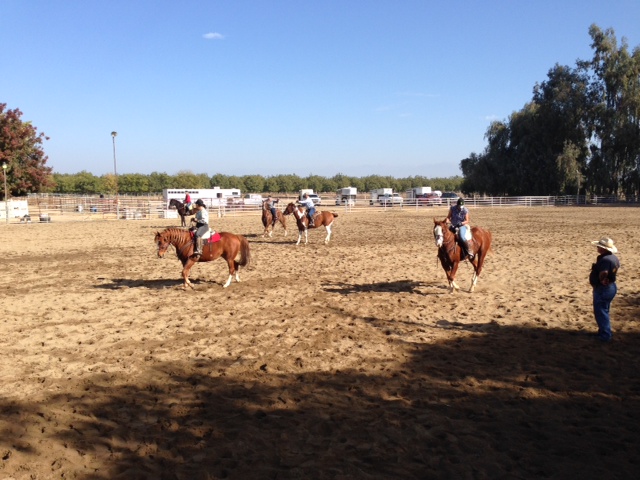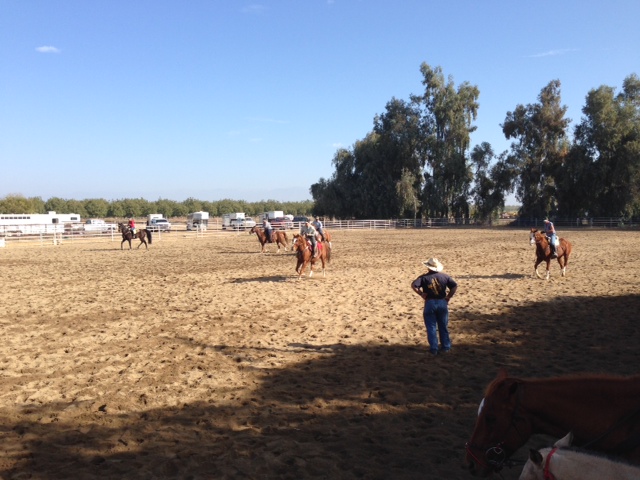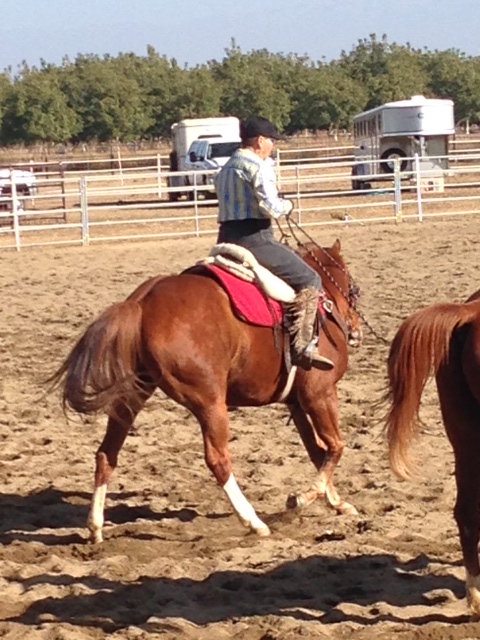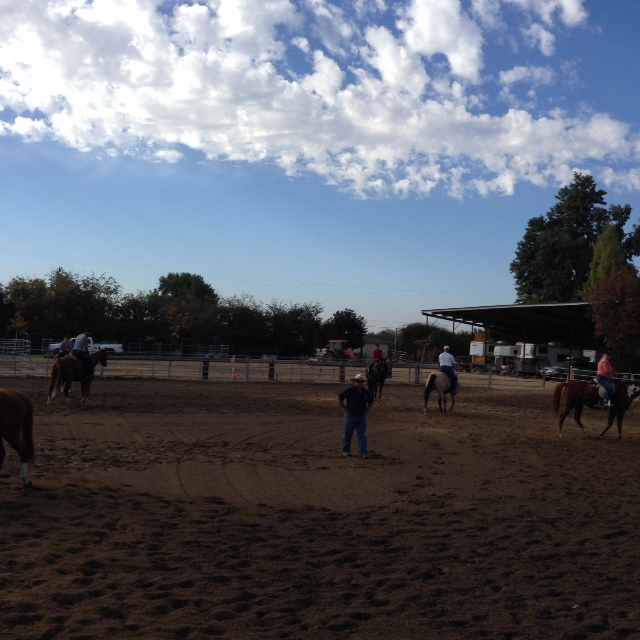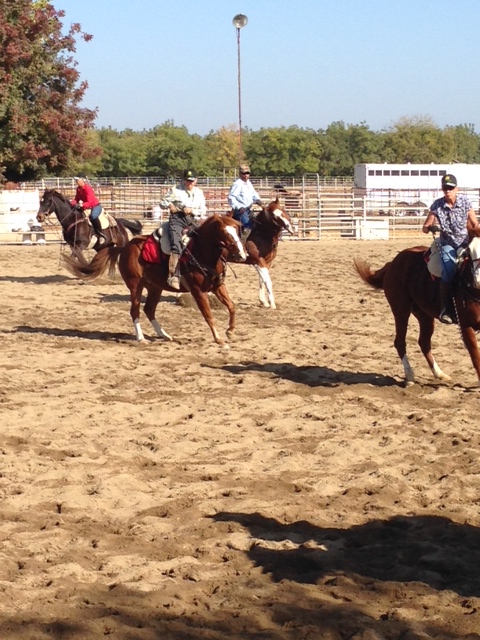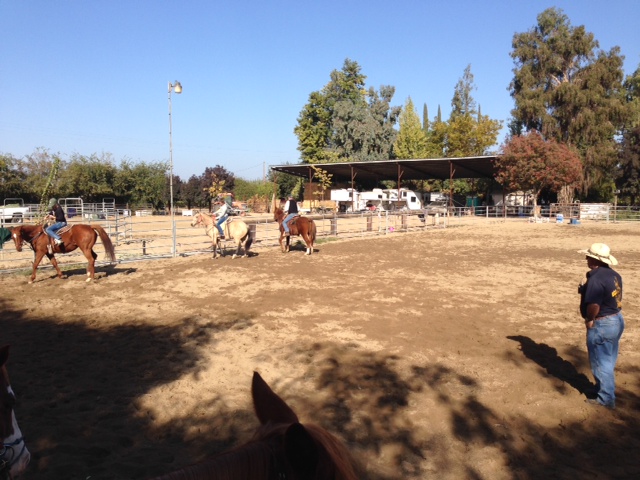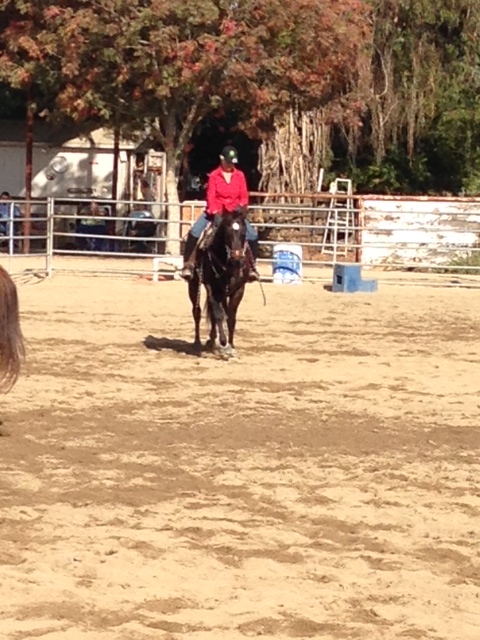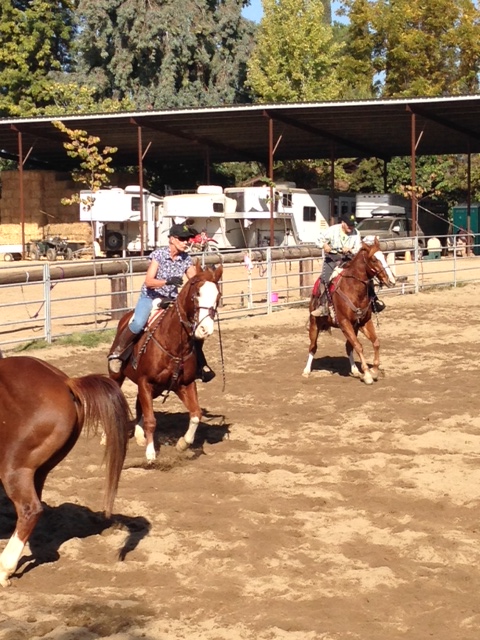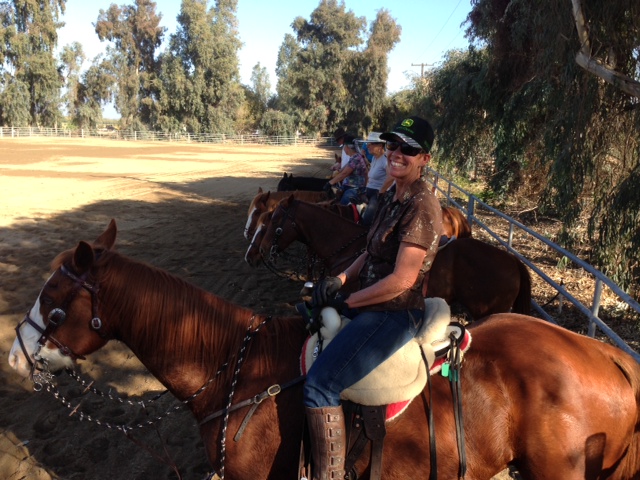 Thank you Teri for all the pictures you took of the different groups and also to Alex for taking pictures of Group 1 while you were riding.
Short movies of students learning different moves on their horses.