If you need brush chipped, wood split, snow blown, brush cleared, stumps removed. The BOZCAT can do the job.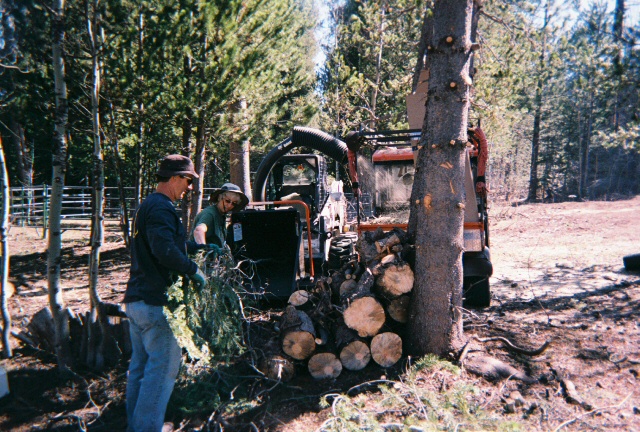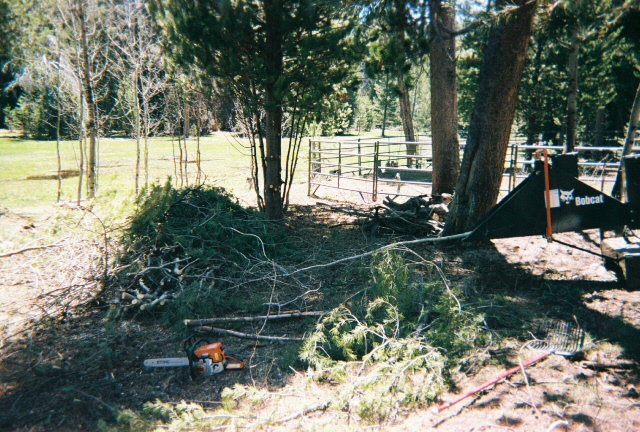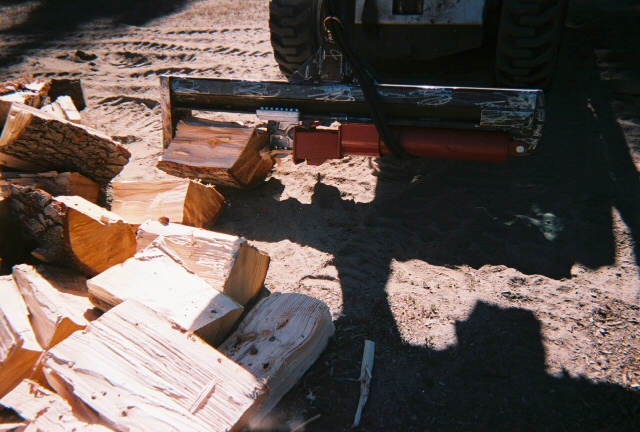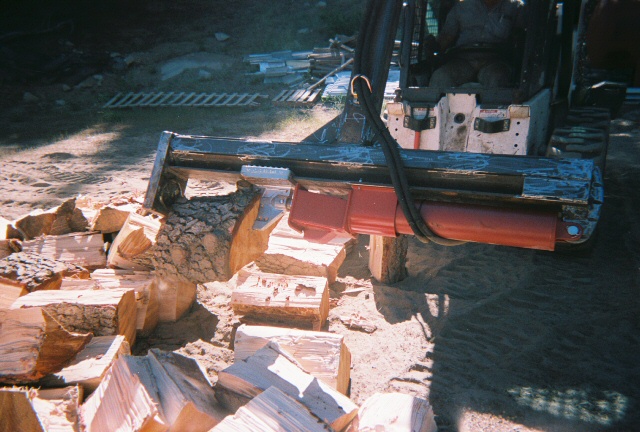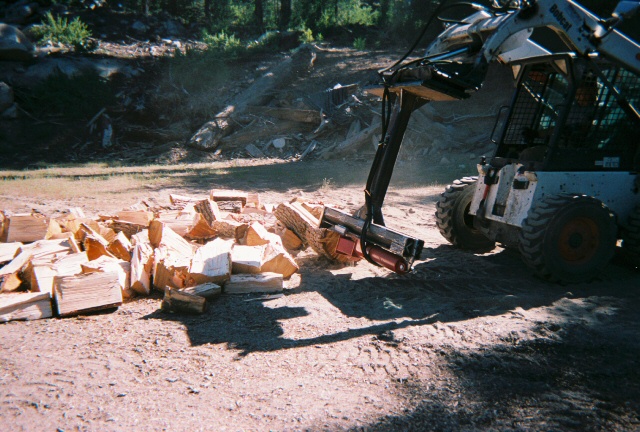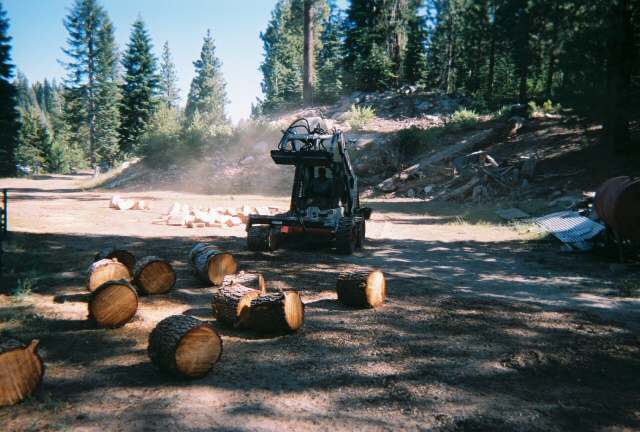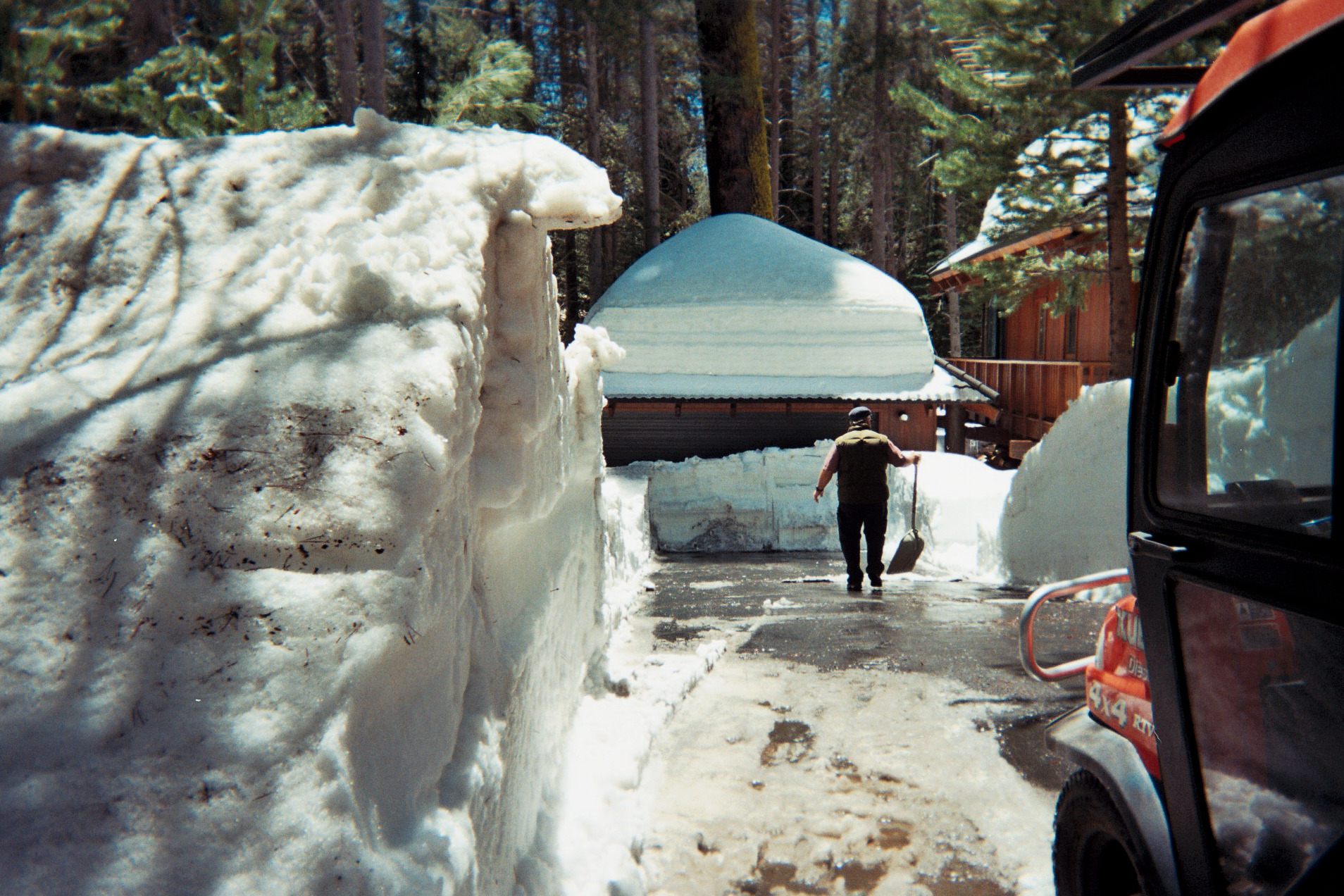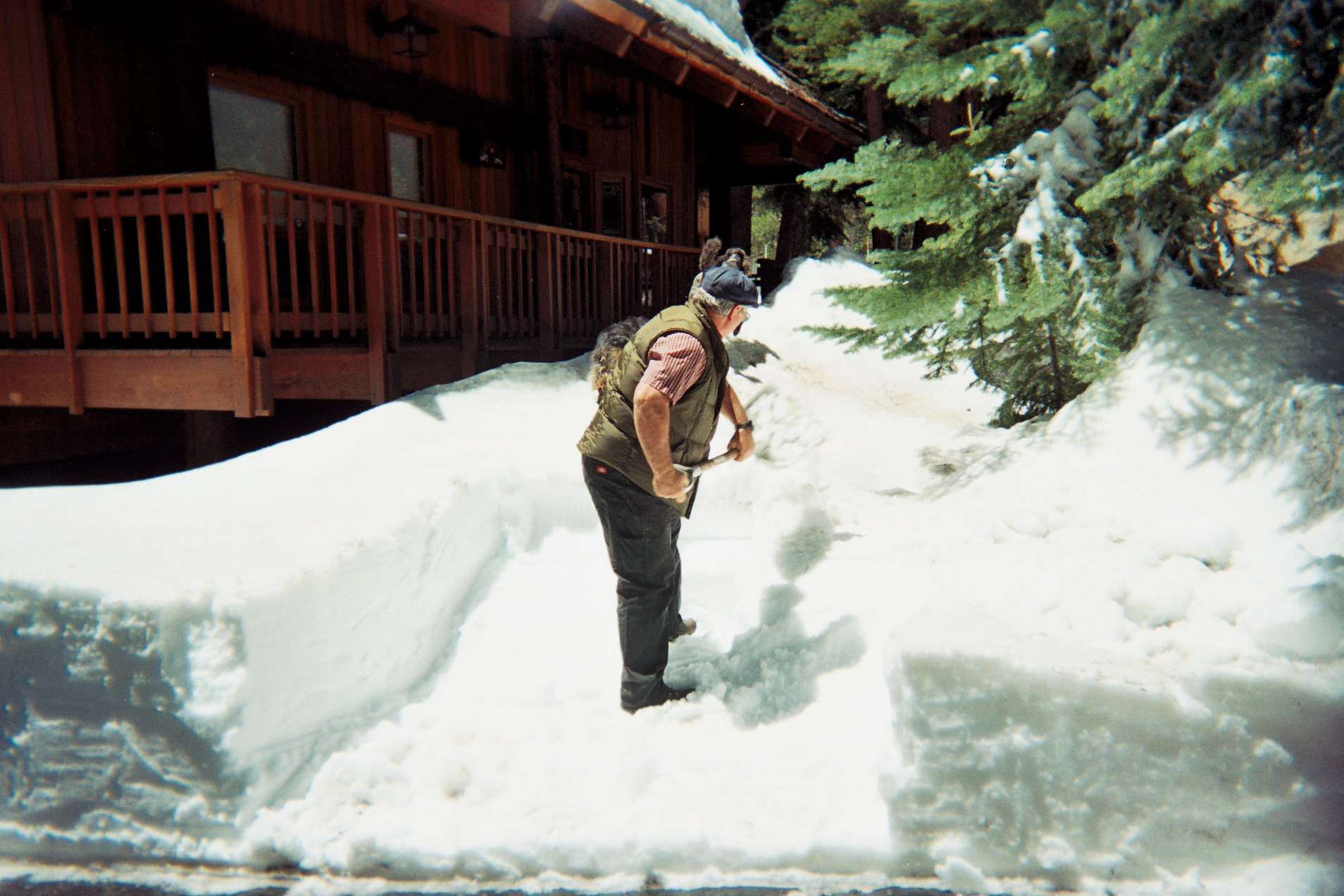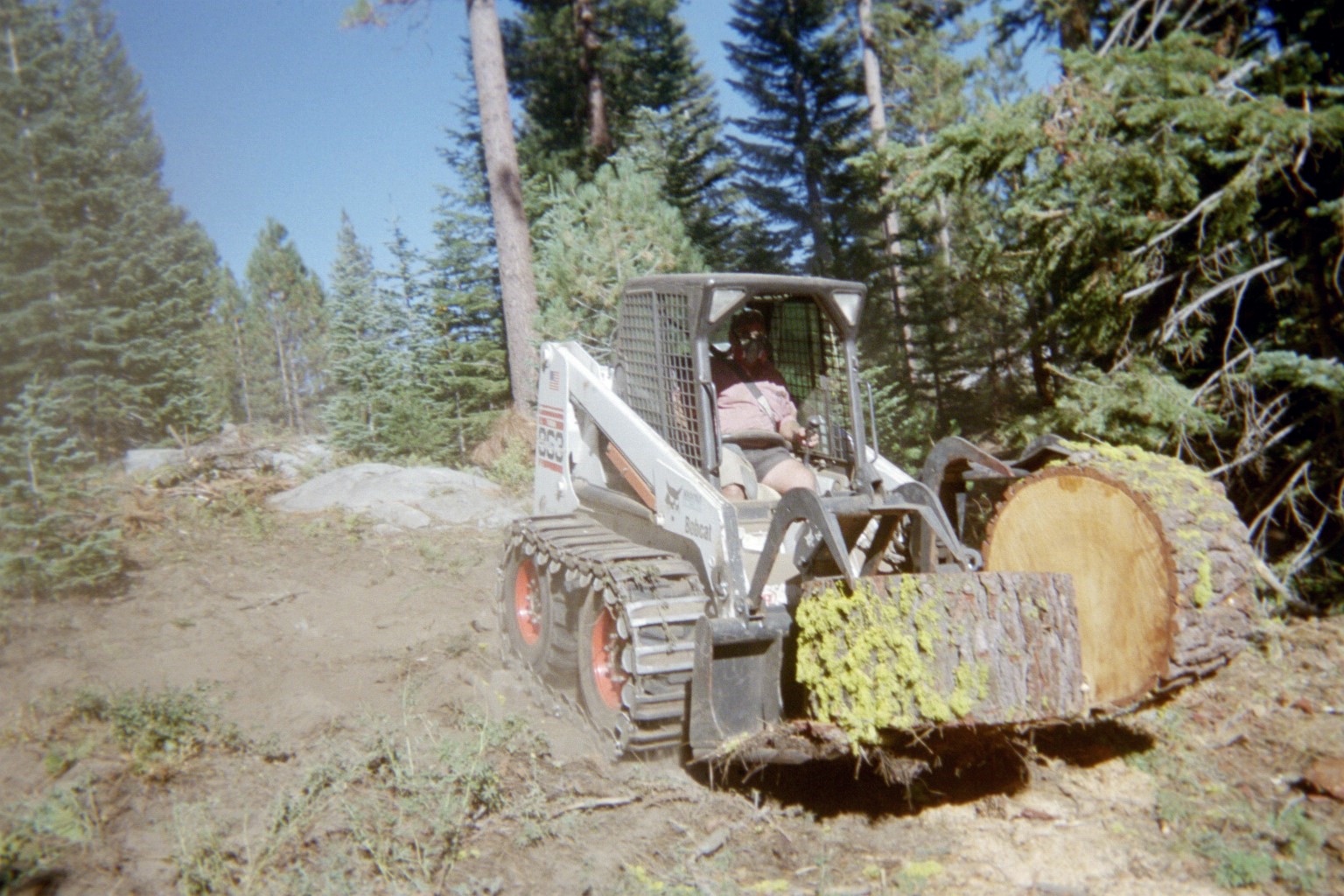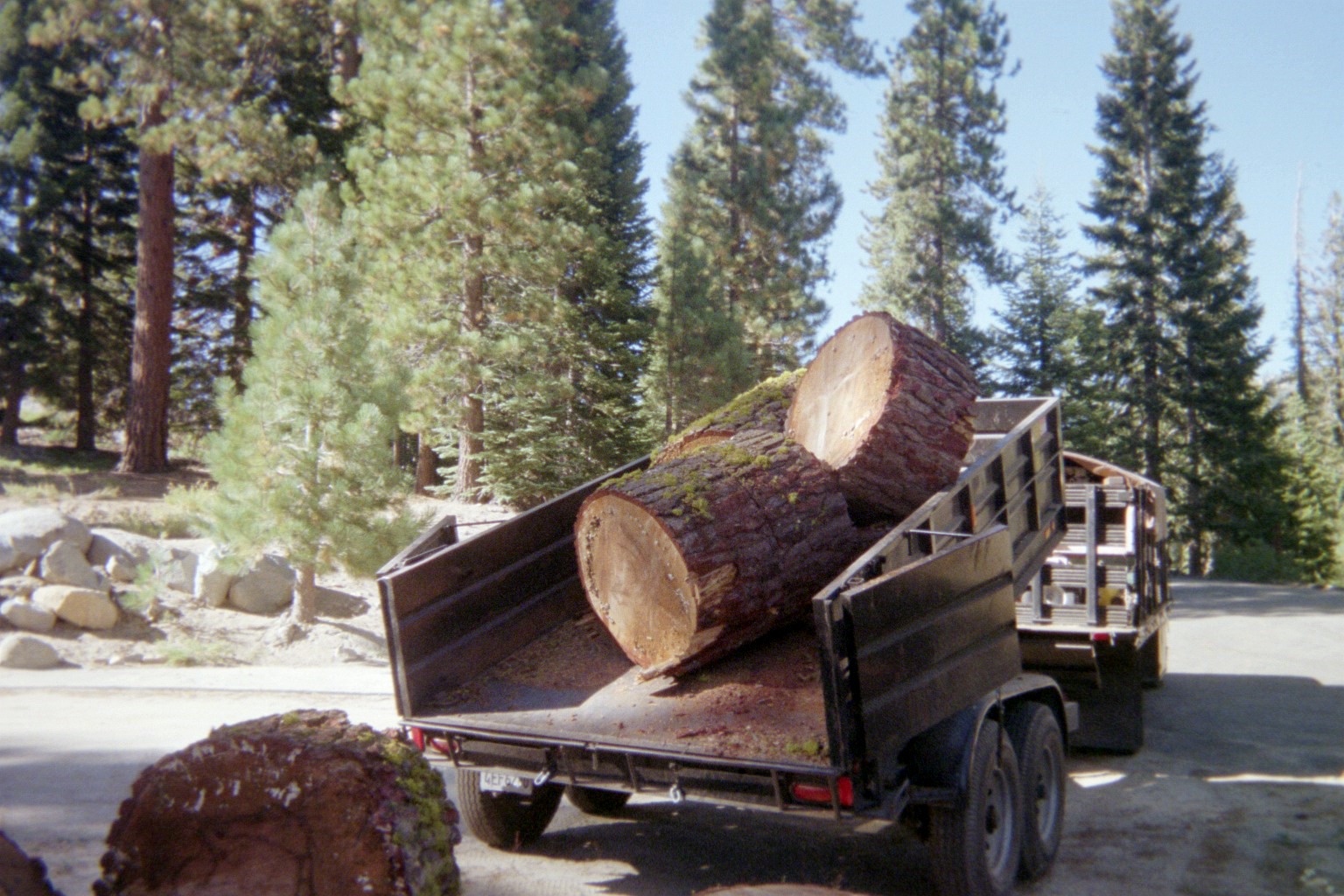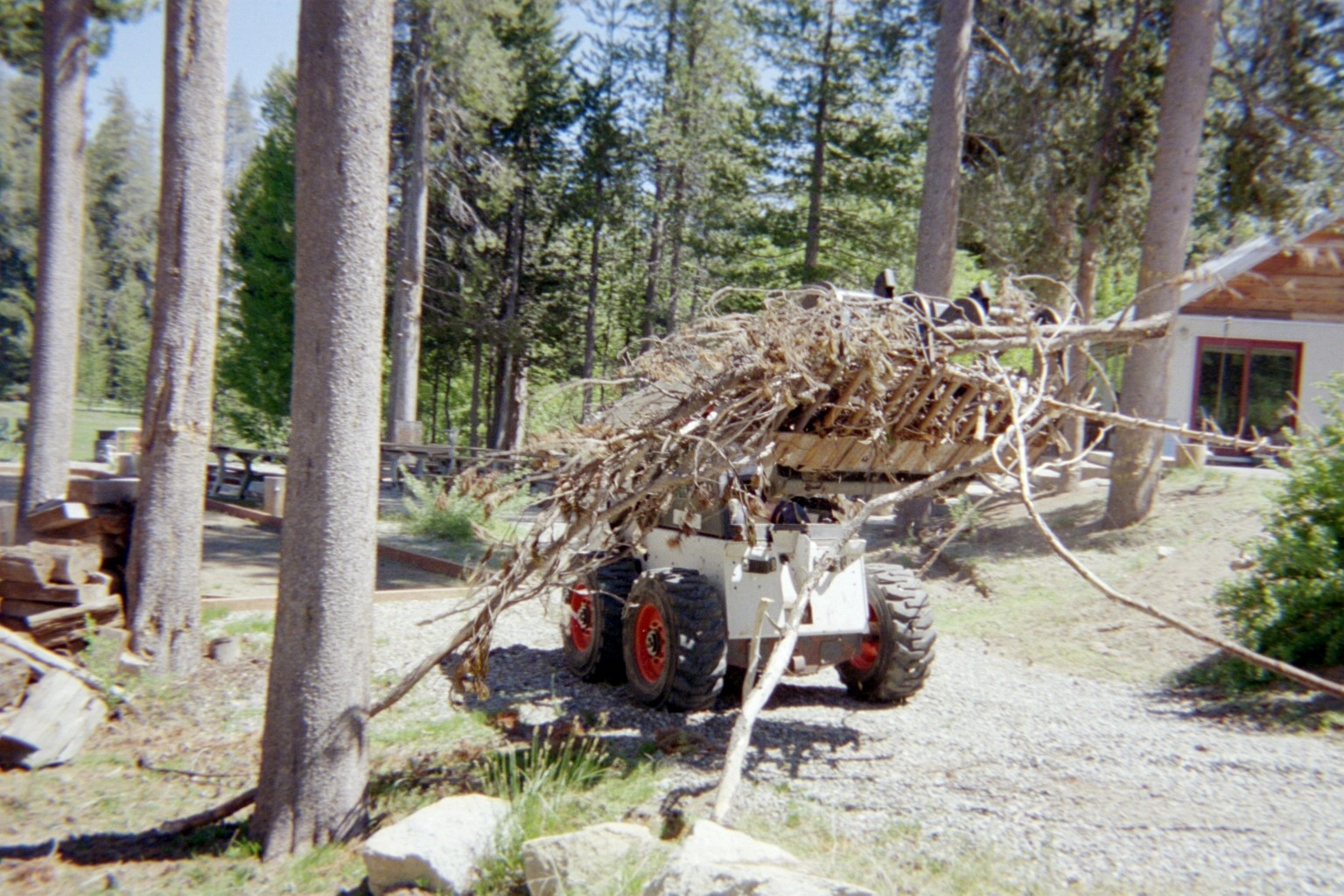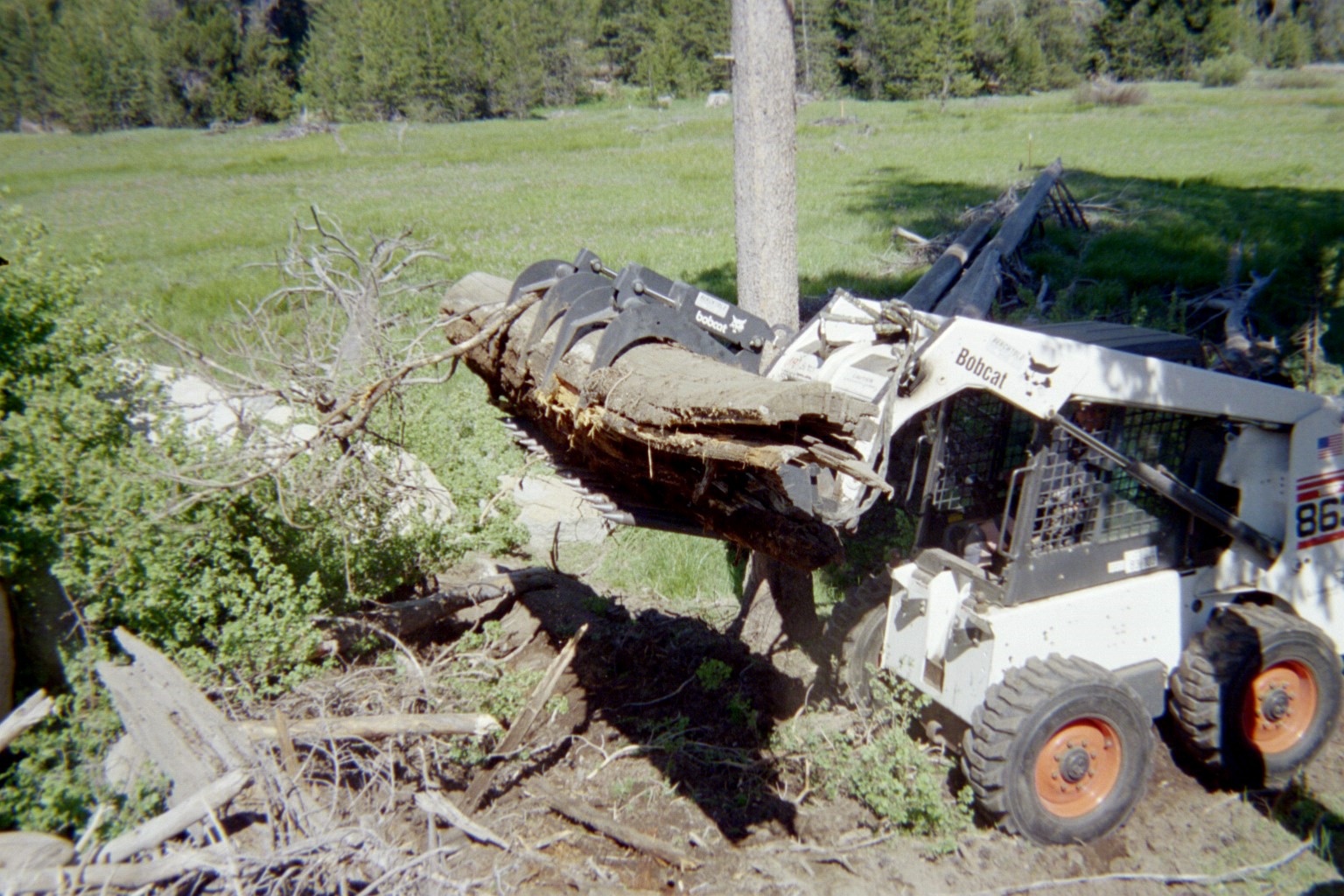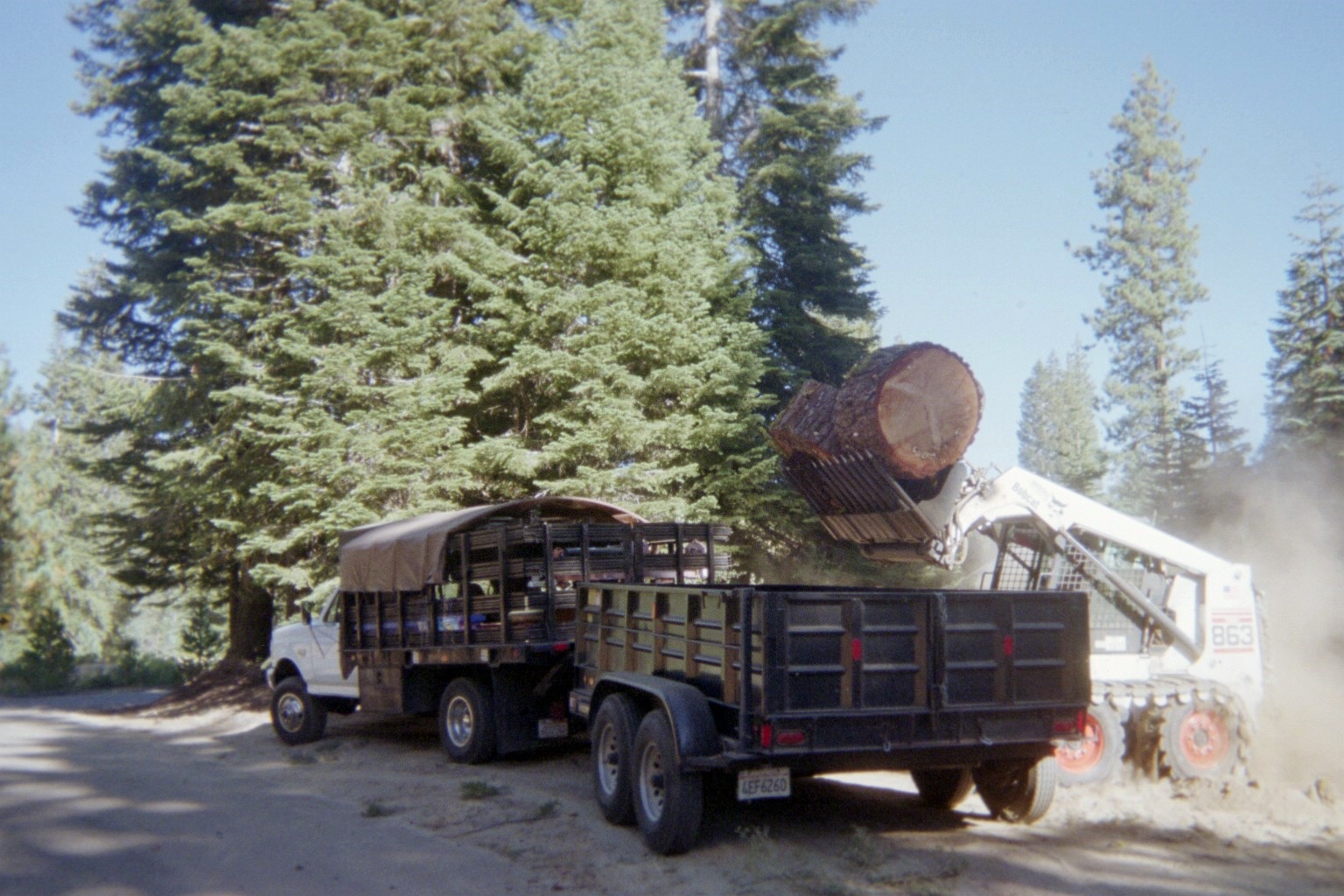 John built a 40' boom for the Bozcat, these pictures show him lifting different materials up on the roof for Charlie Pikes log cabin that he is building up from us.









I went to take pictures but found myself helping Charlie load sheets of roofing plywood onto the basket.
These pictures show the bozcat moving large rocks and then smoothing our the worksite.












2010-These show a stump on our neighbors lot Donnie Moll, they thought it was just a rotten old stump, it took 2 days to get it out.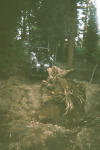 These pictures show the bozcat filling in the hole where the famous 2 day stump had been and making a building pad for our neighbor Donnie Molls artist studio.



Saturday afternoon at our neighbors, removing rocks from underneath their deck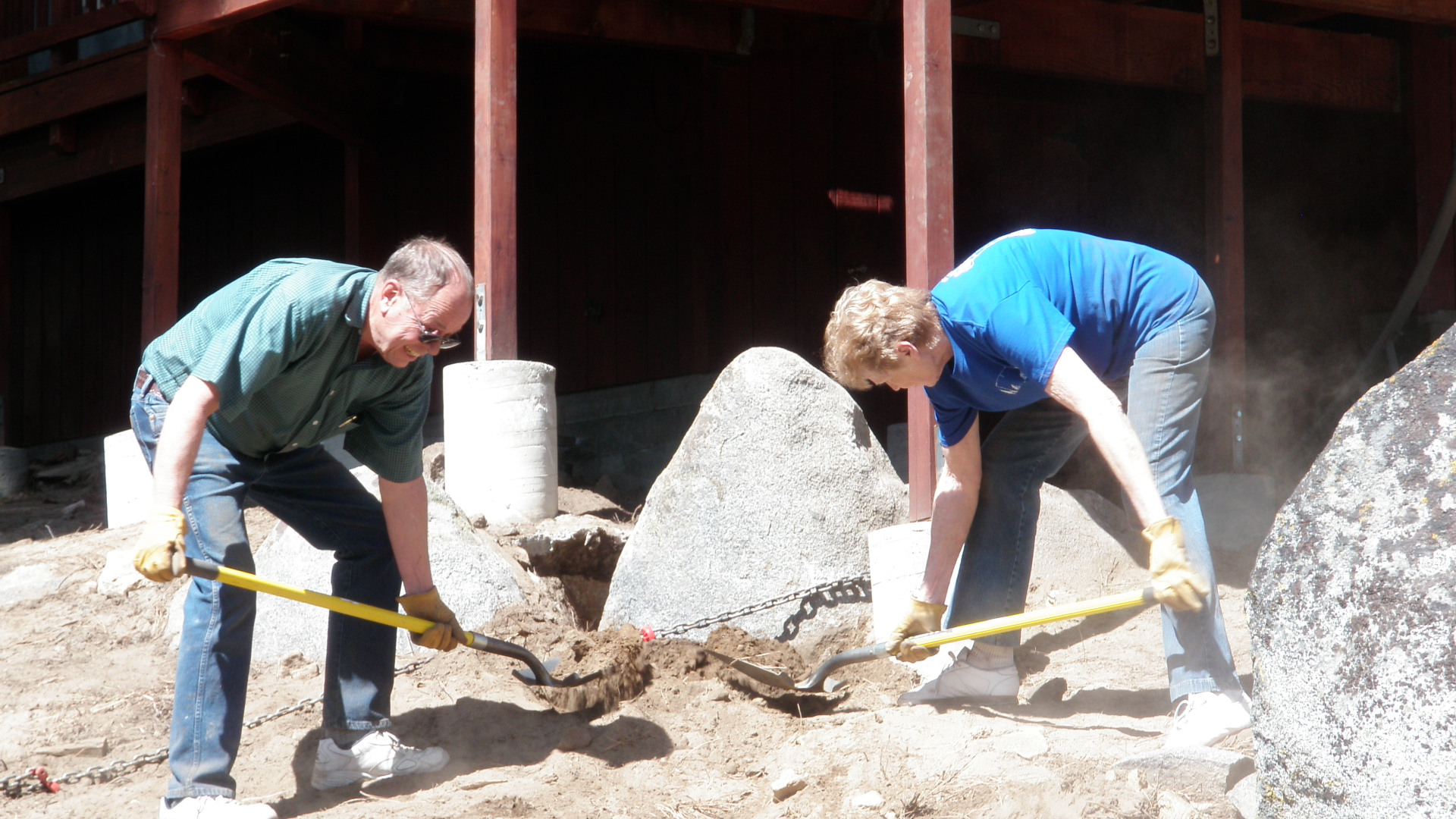 Rocks under a deck
You need an area cleared , The Bozcat can do it.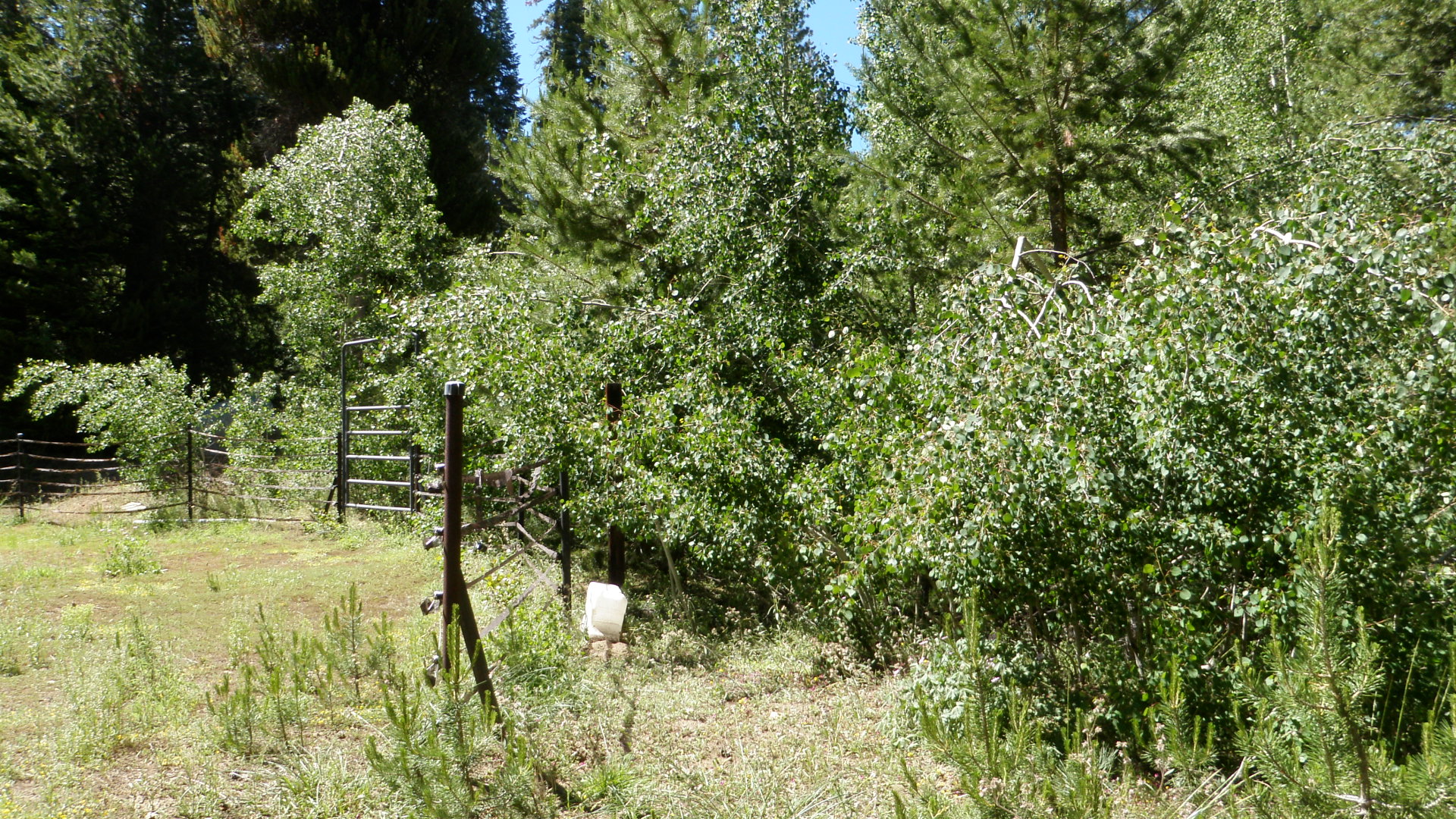 Click here for more pictures of Bobcat arena