July 2011 Clinic at Piggly Pines
Clinic people arrive..... Horses in their pens ready for the clinic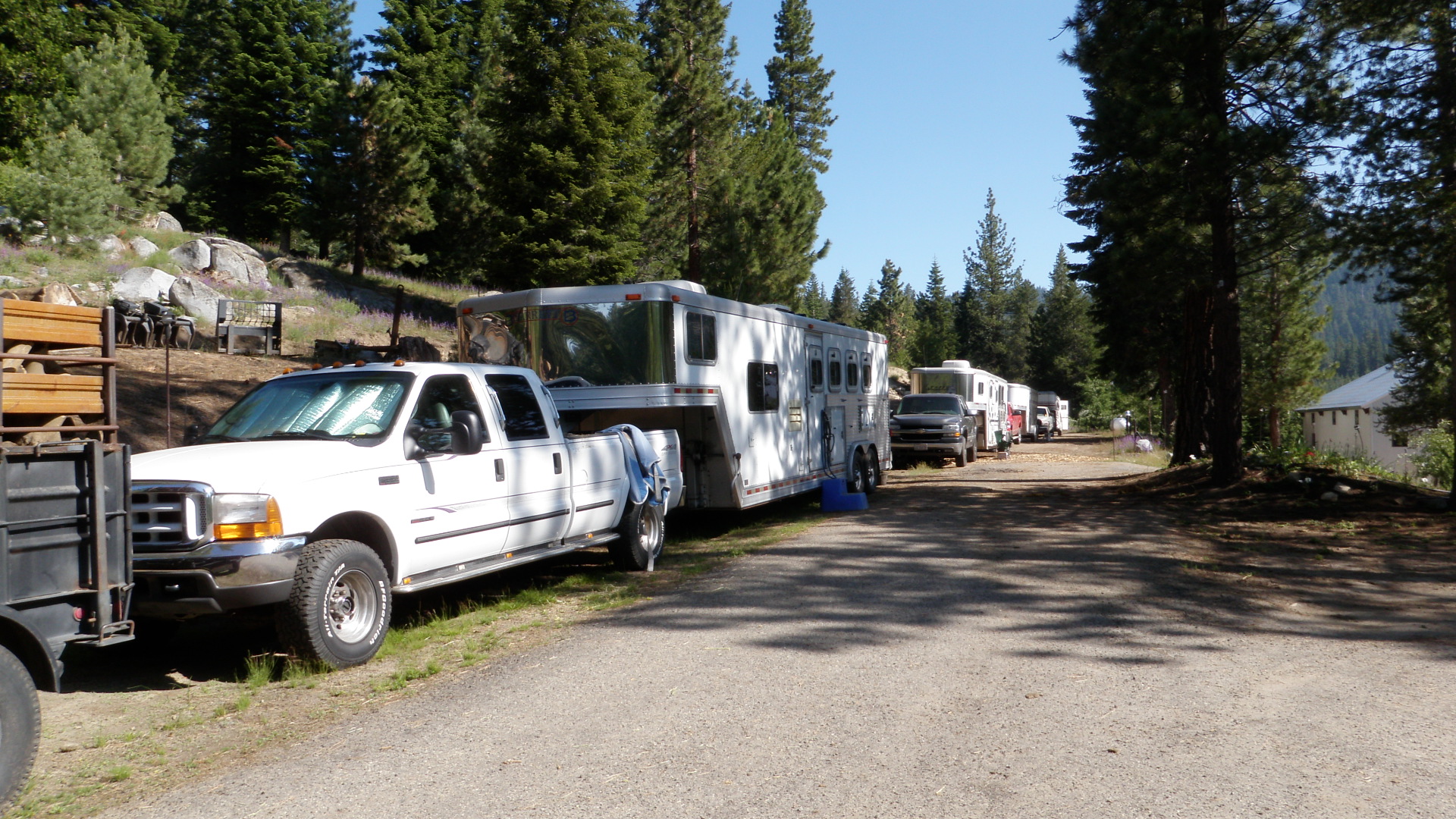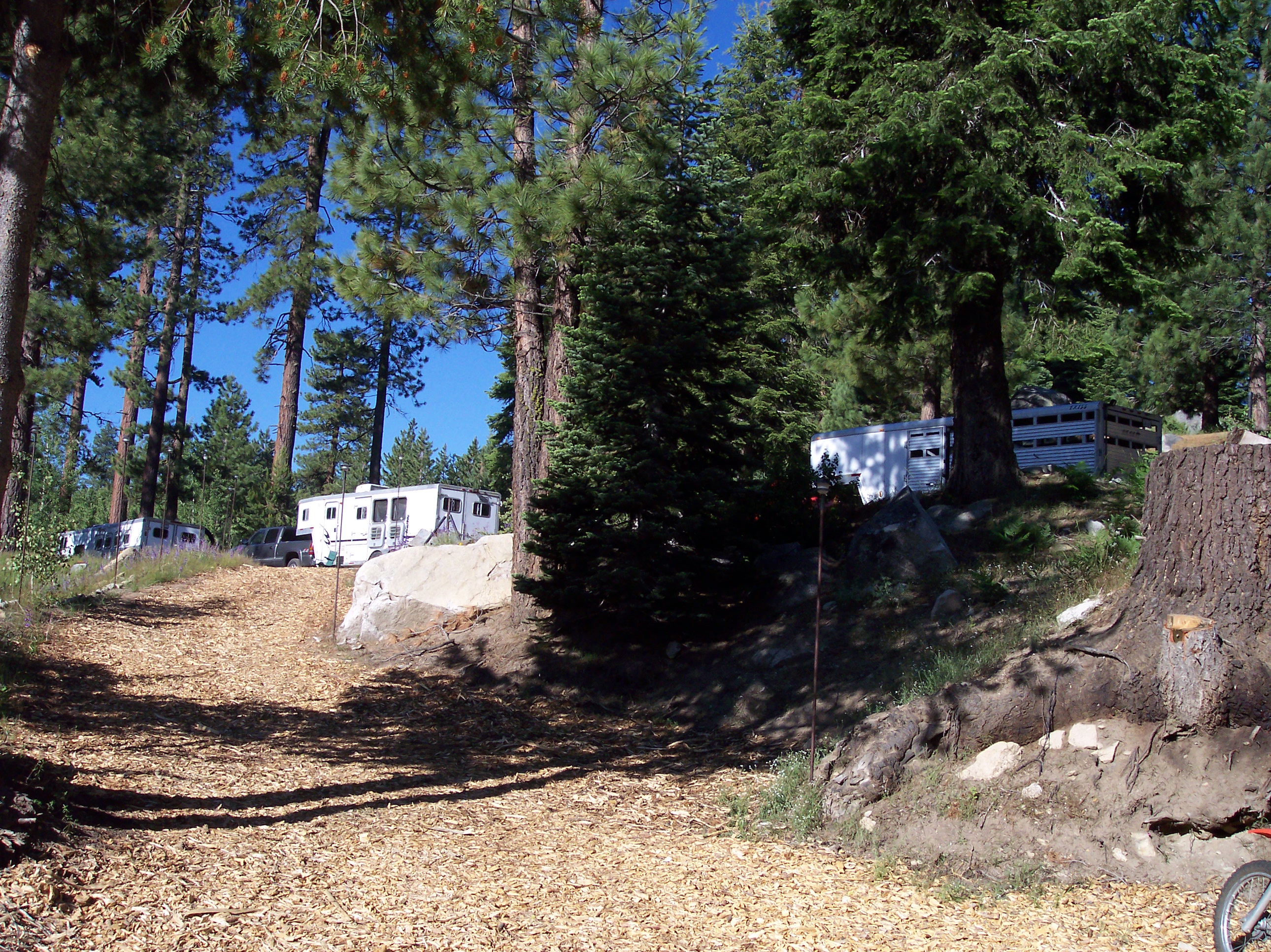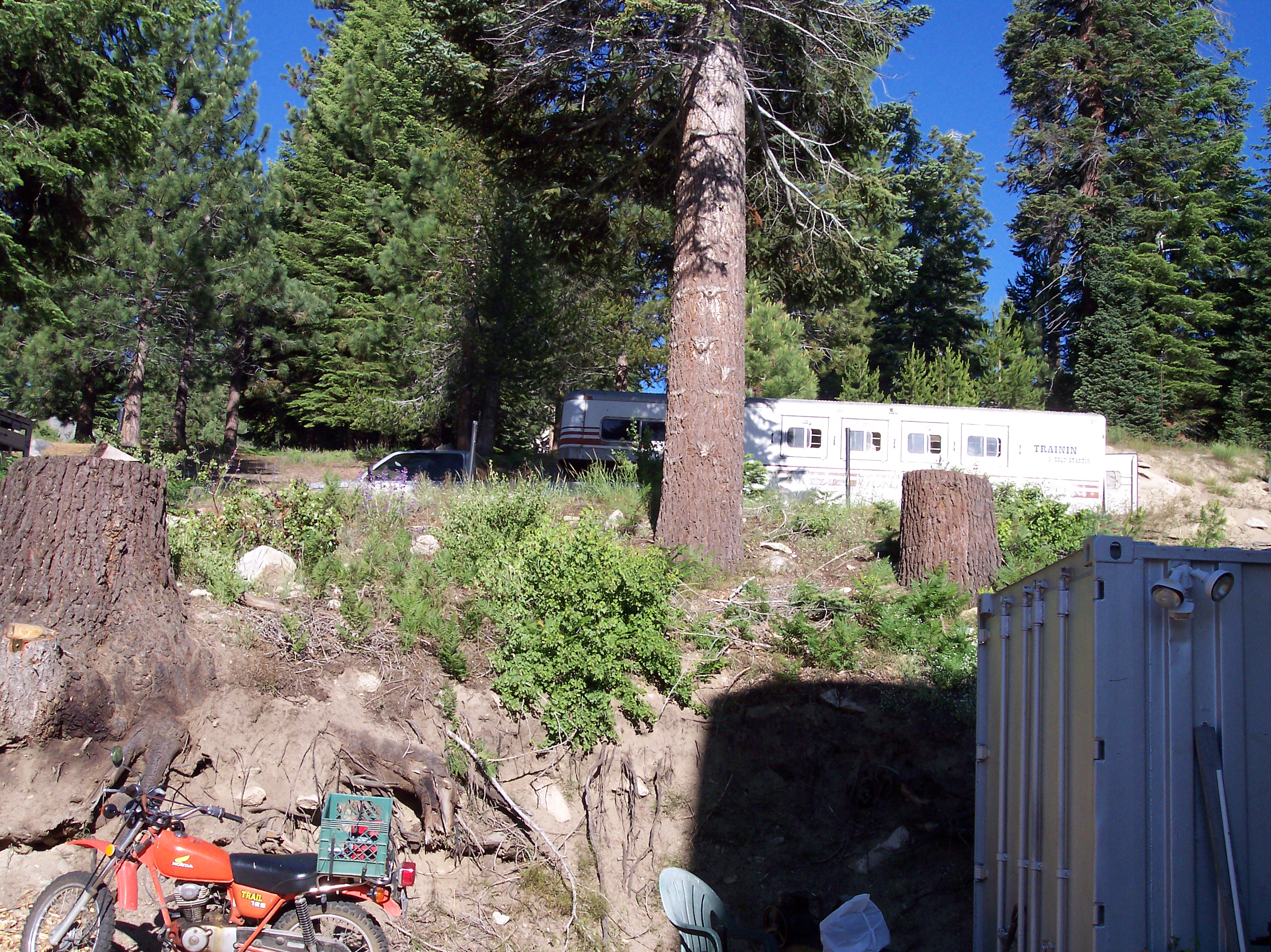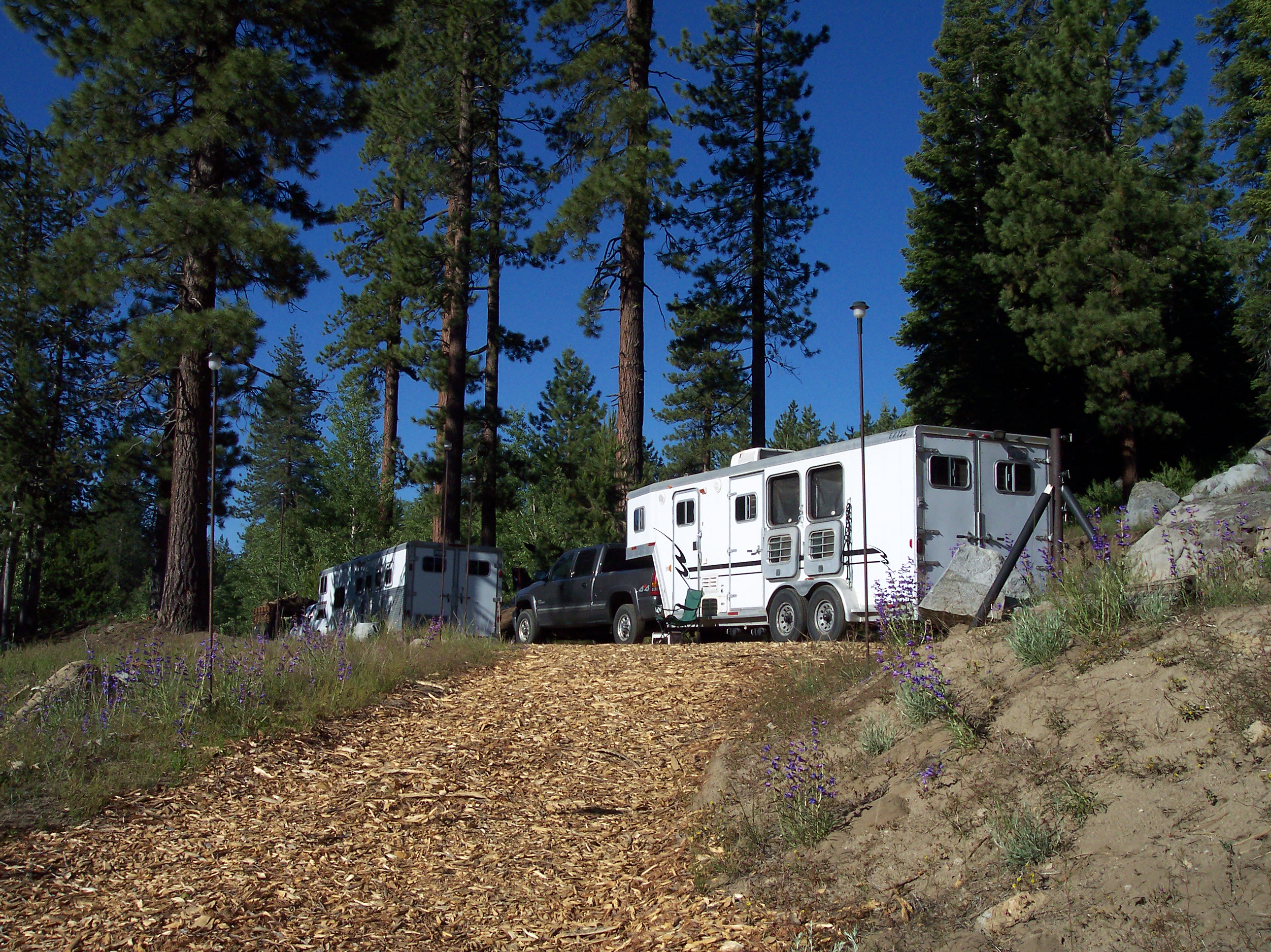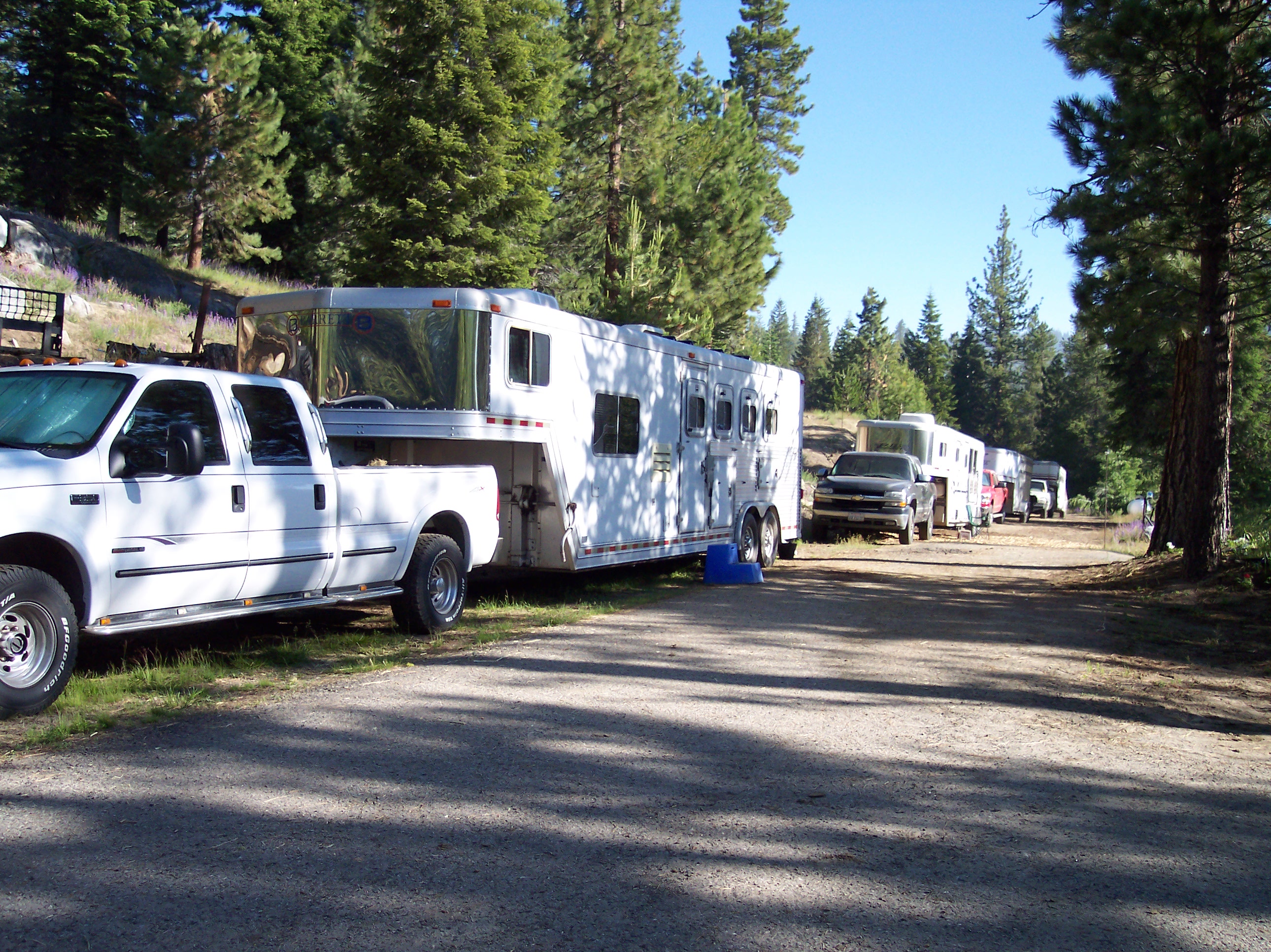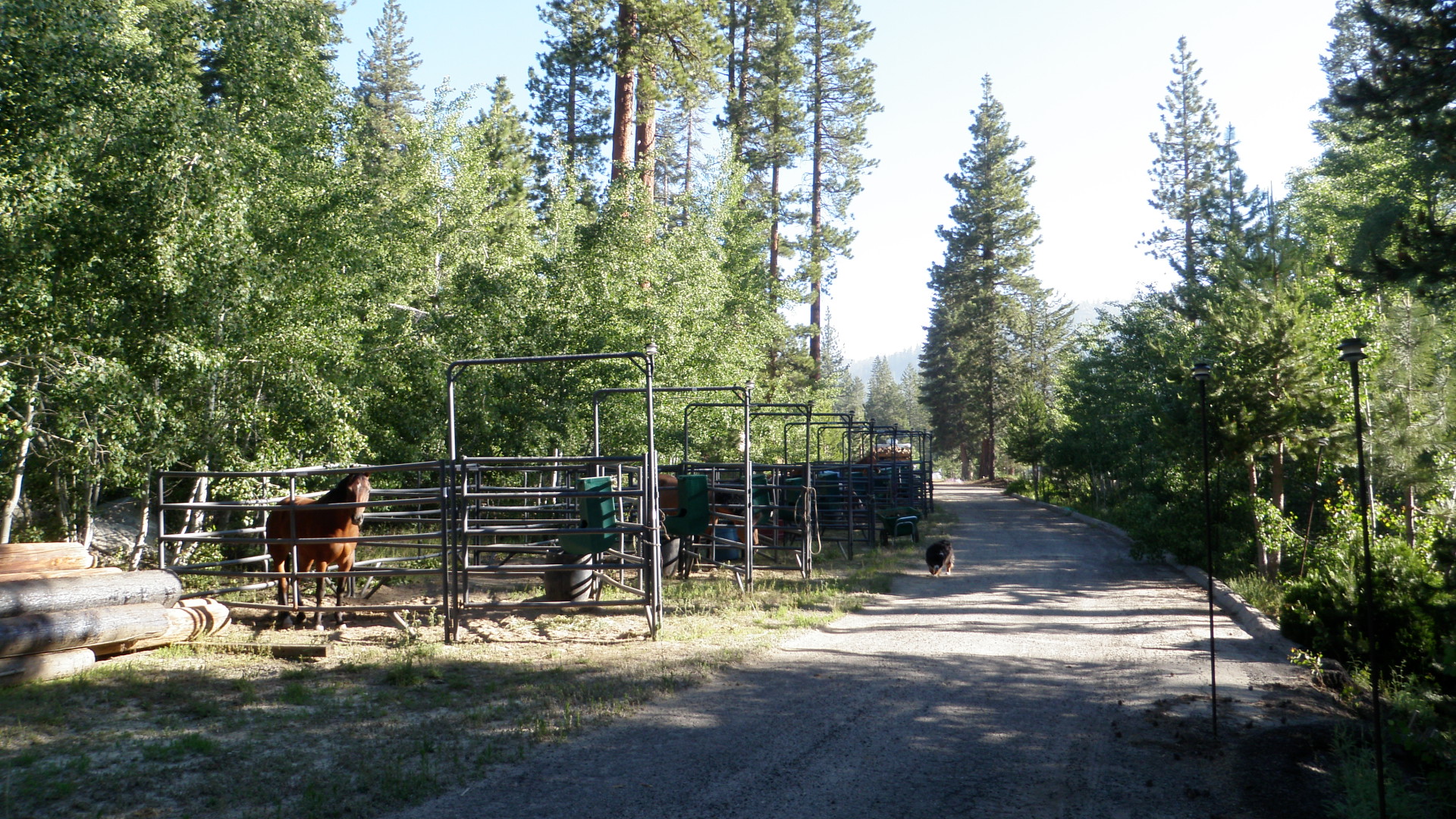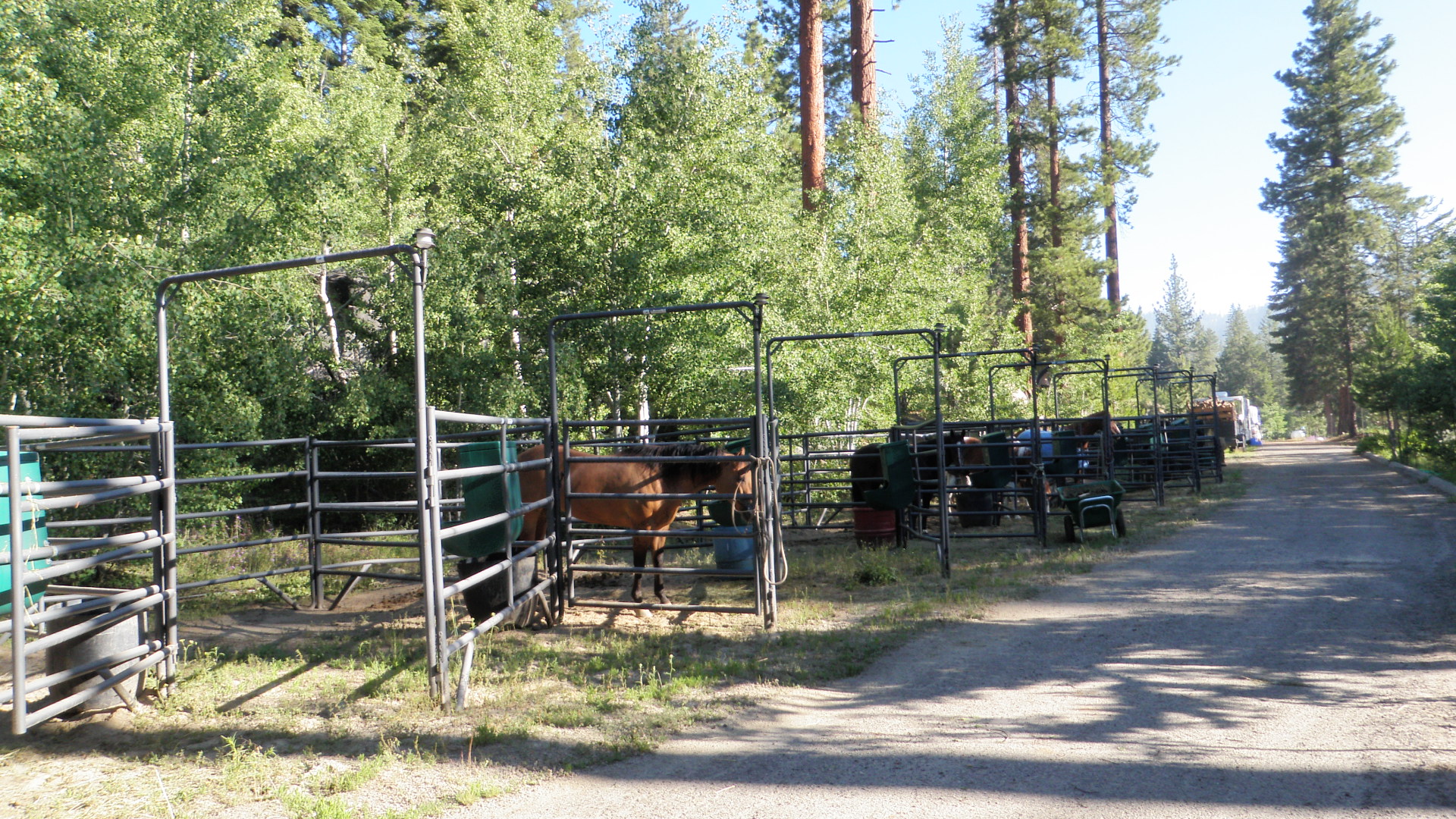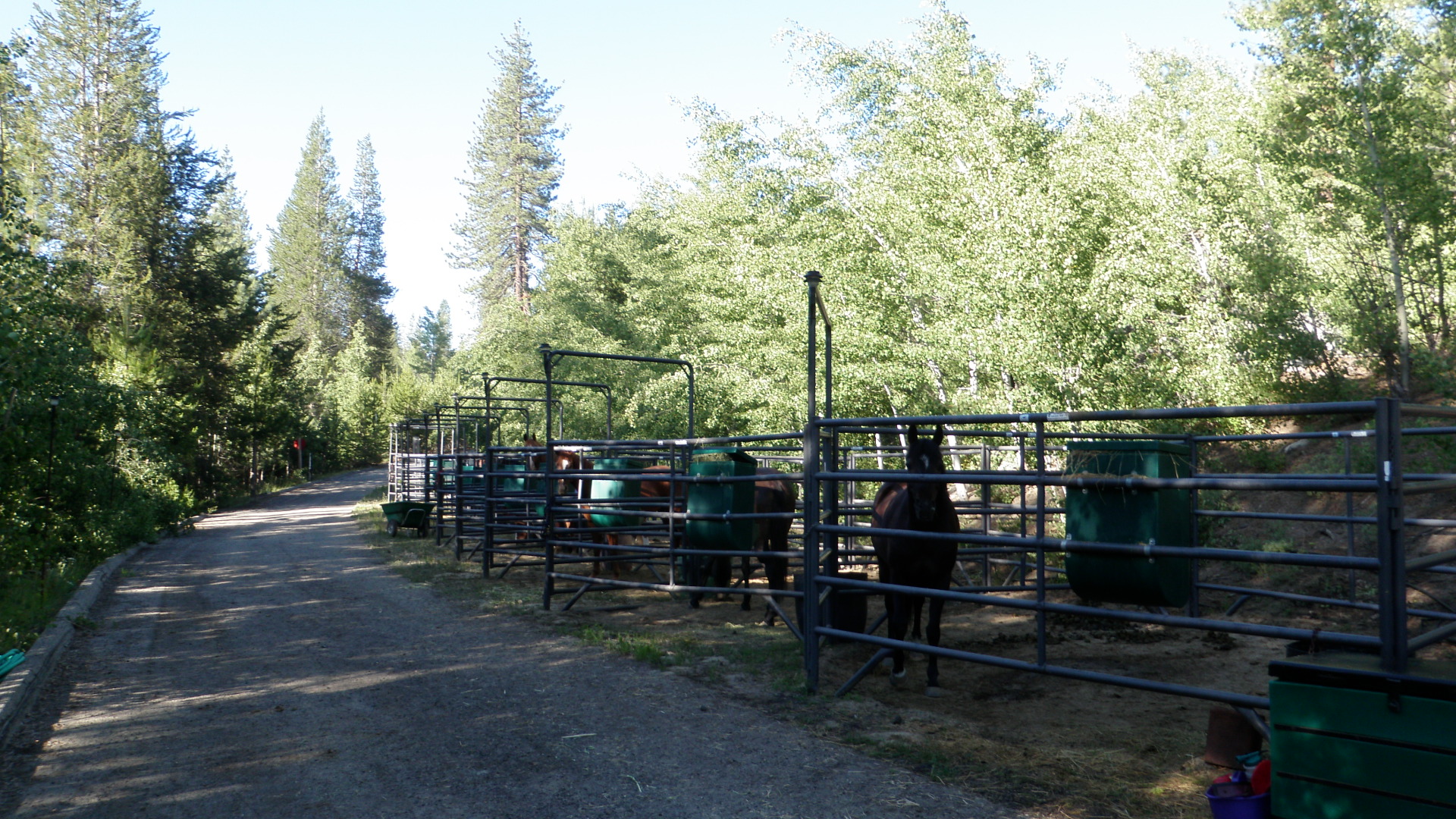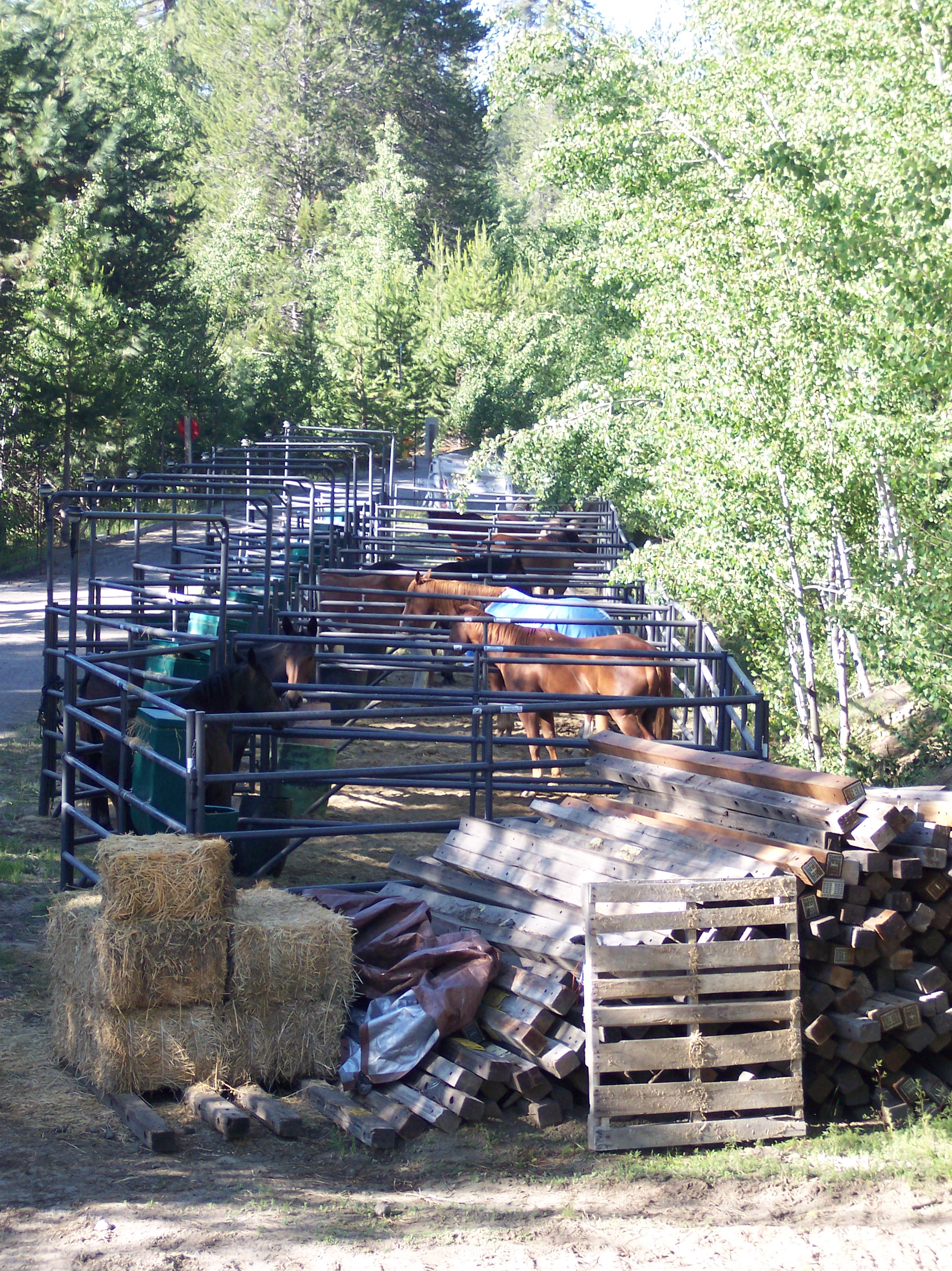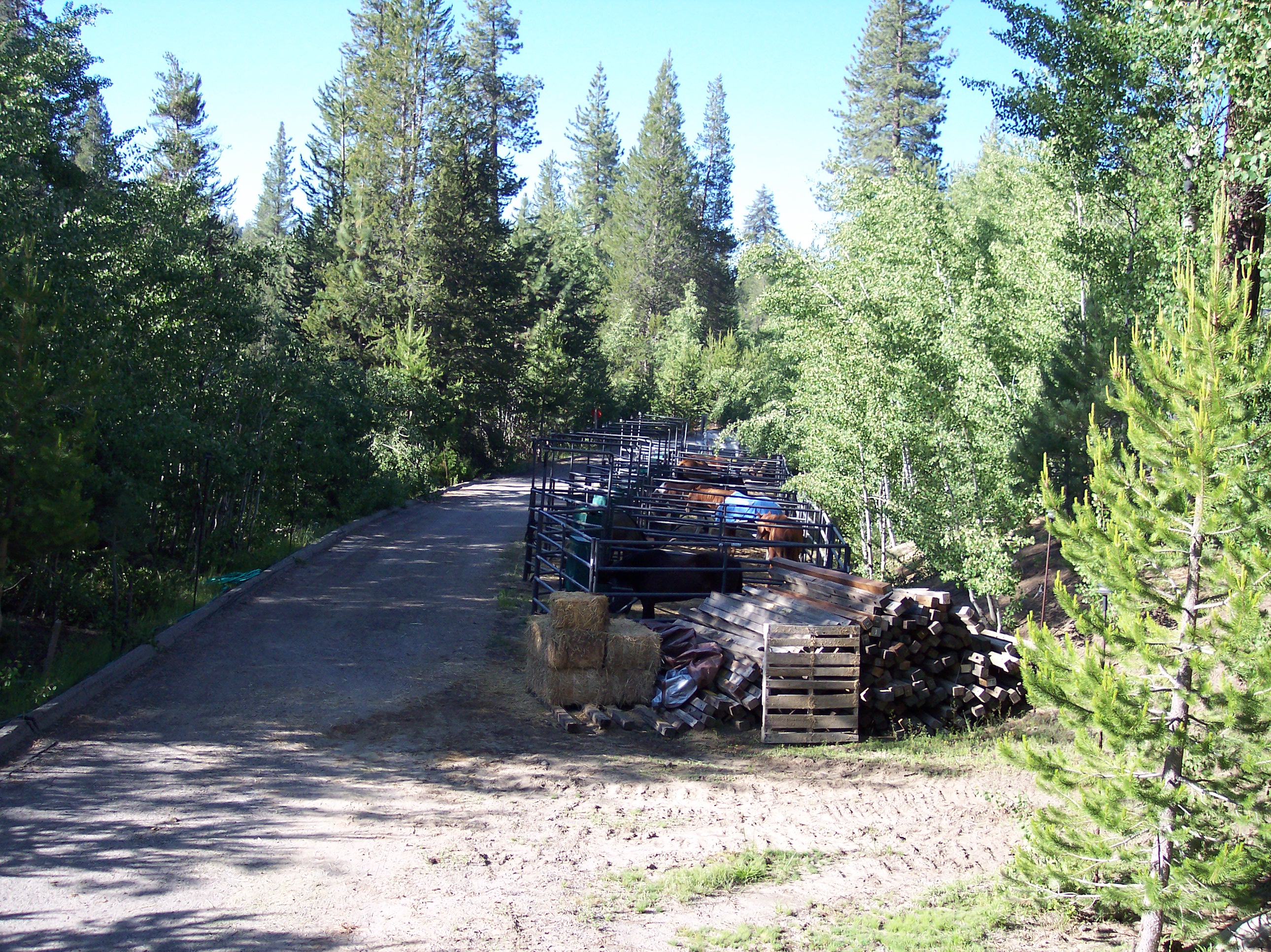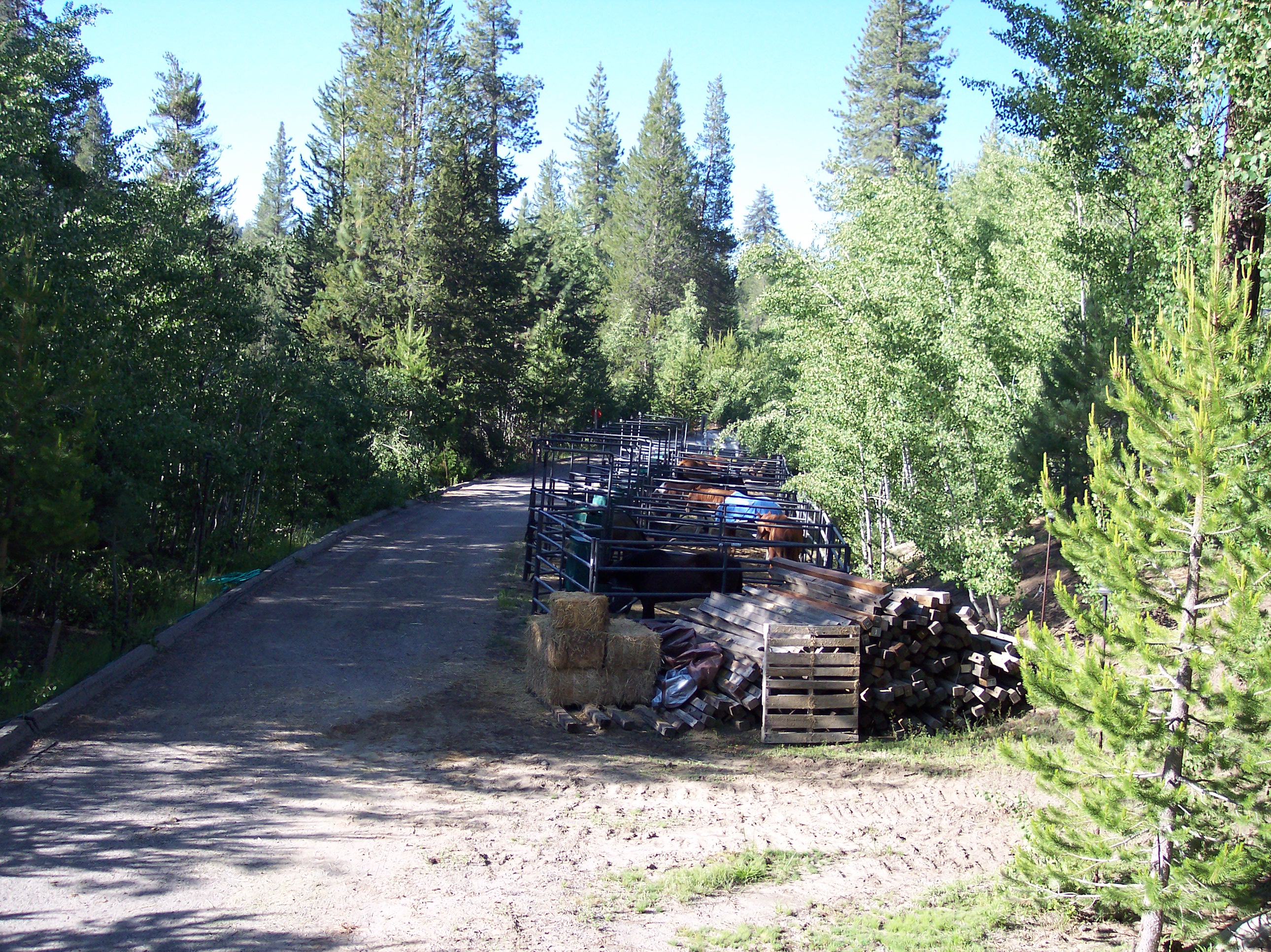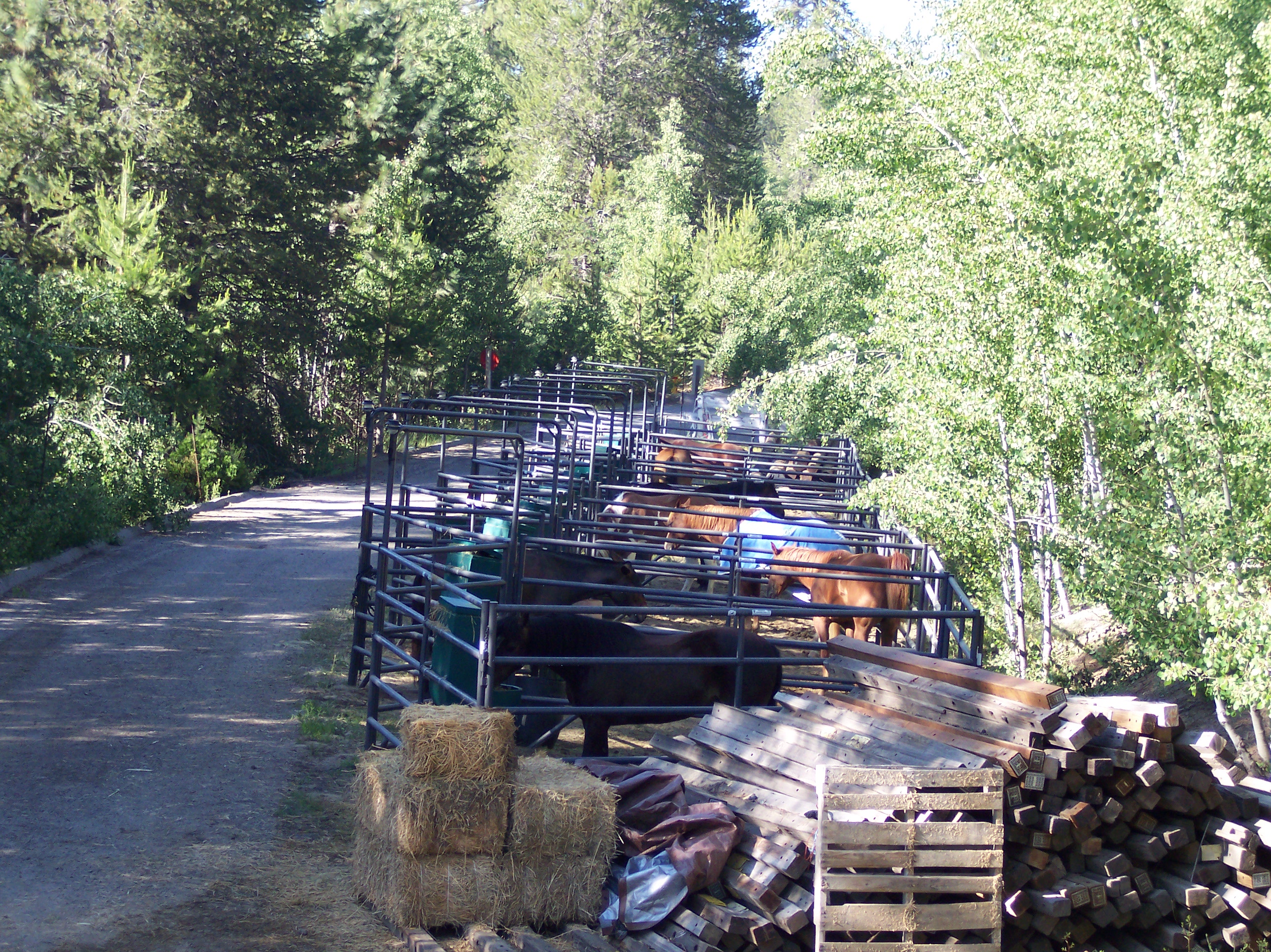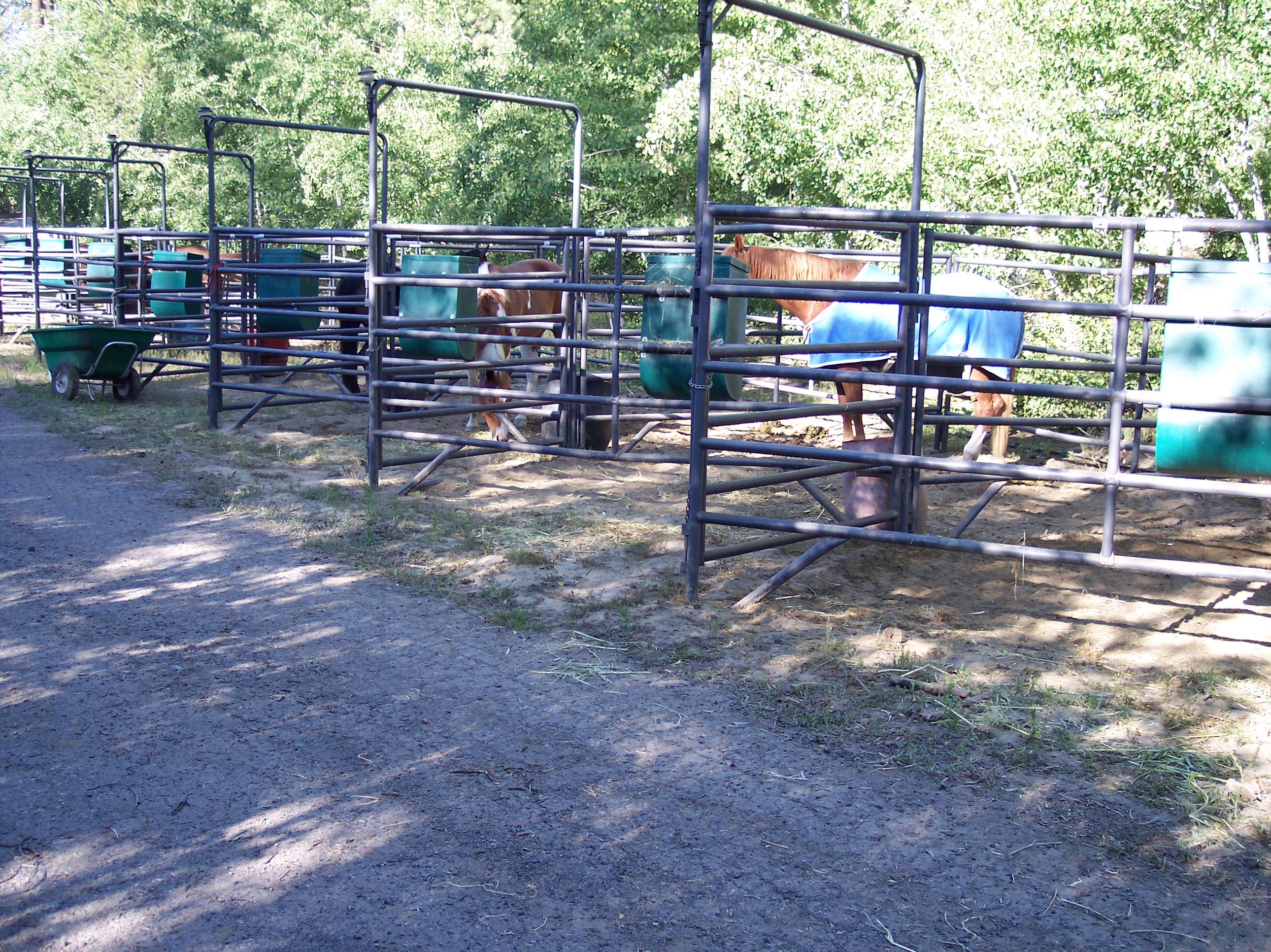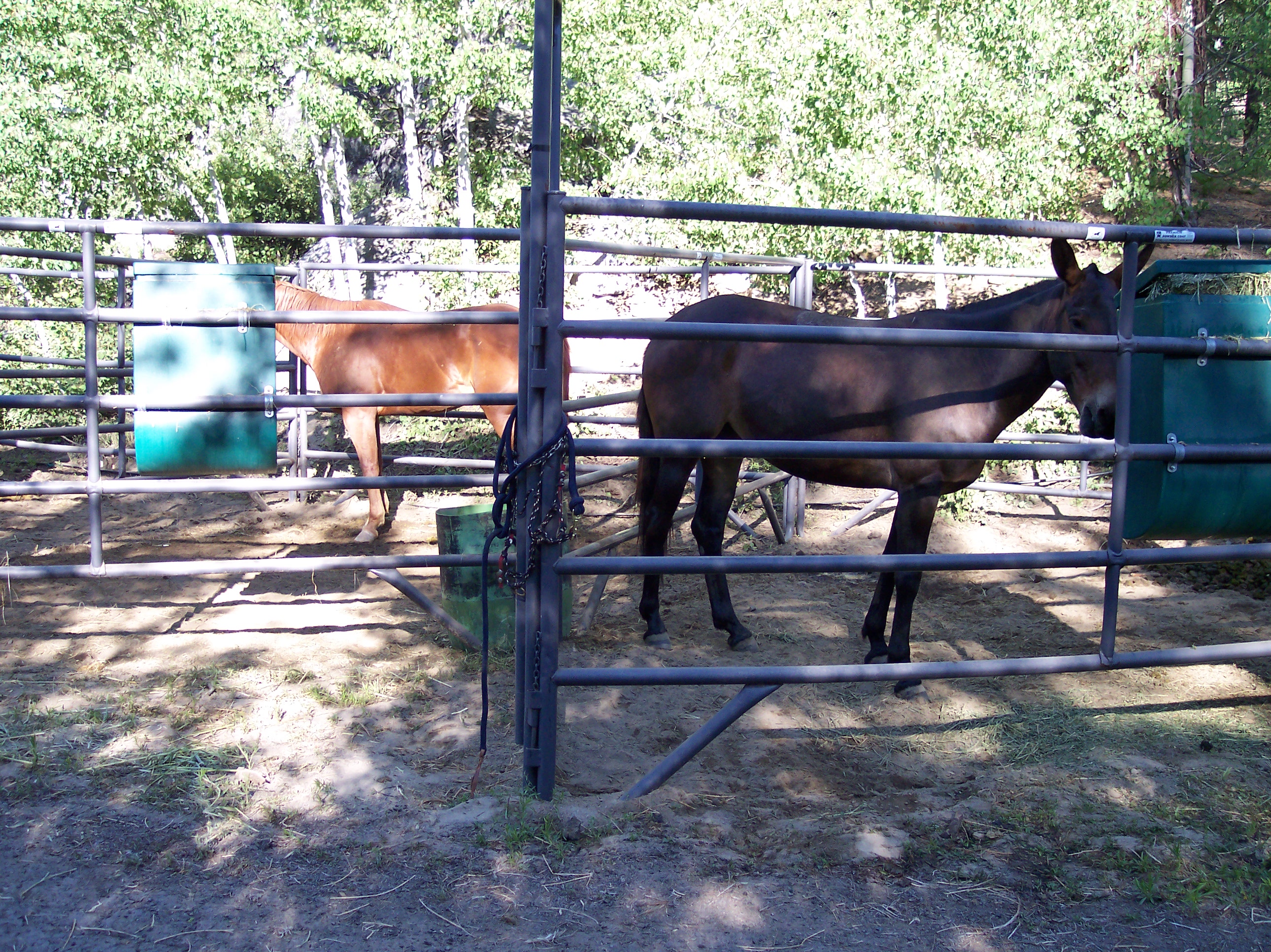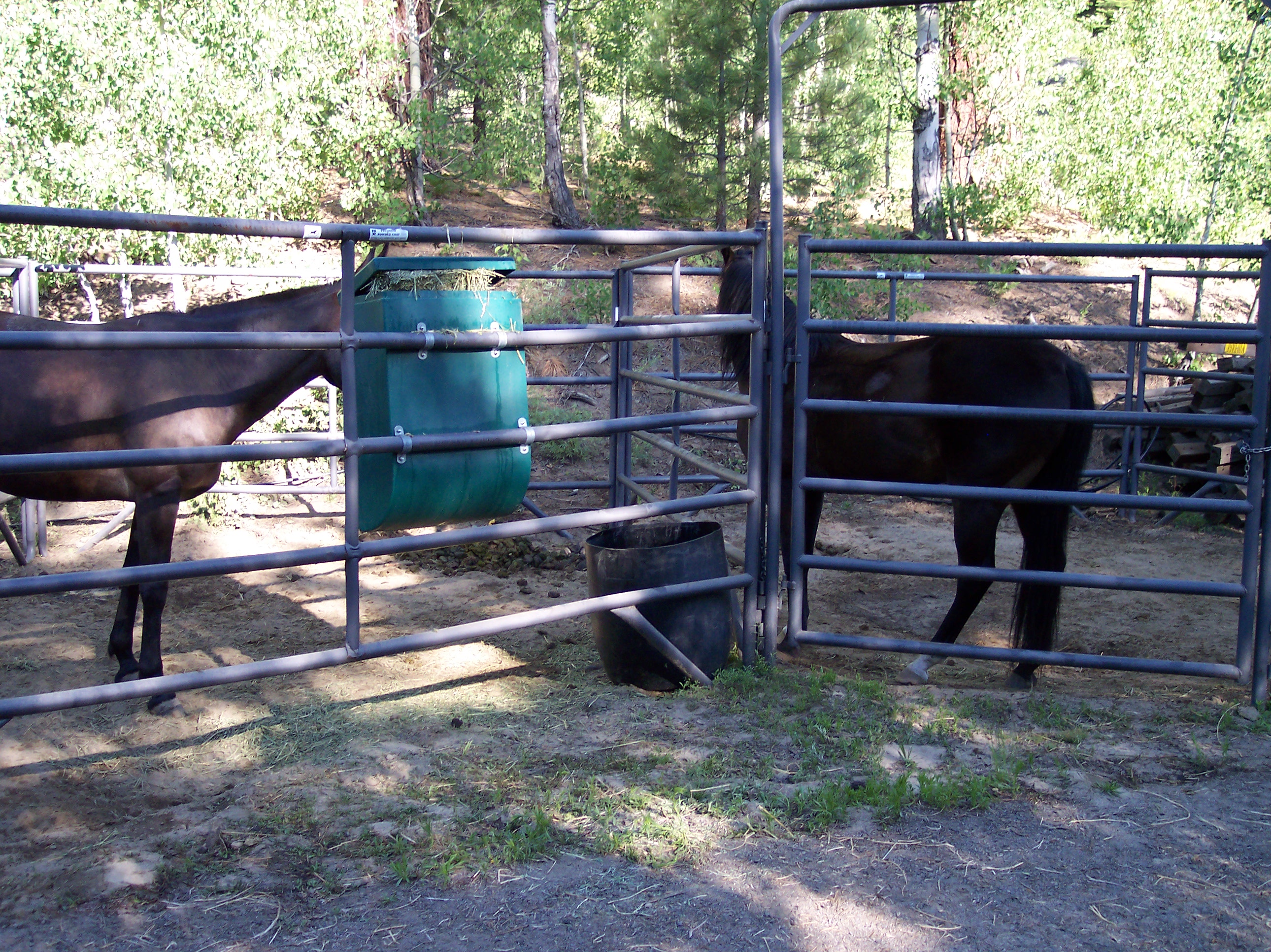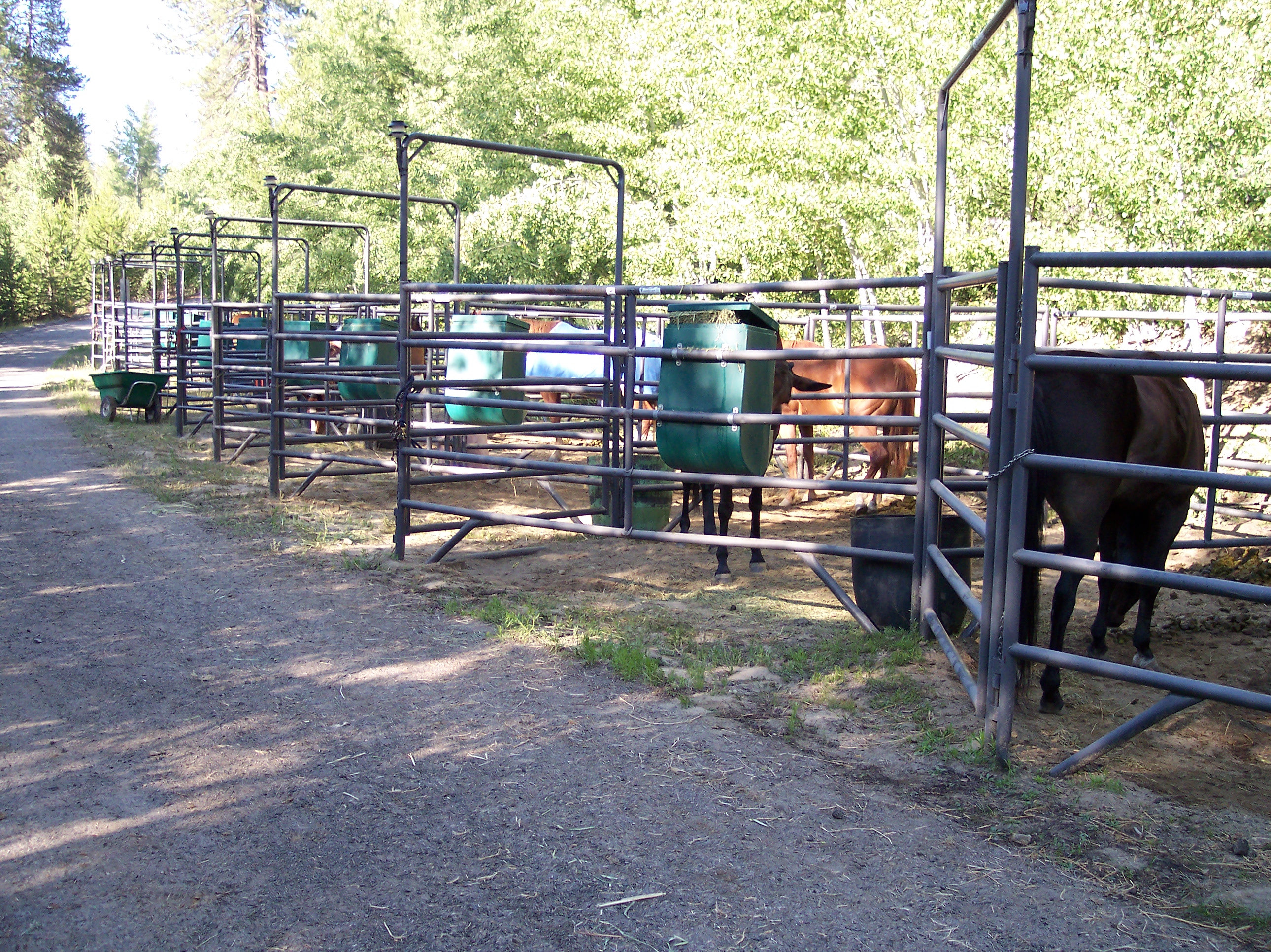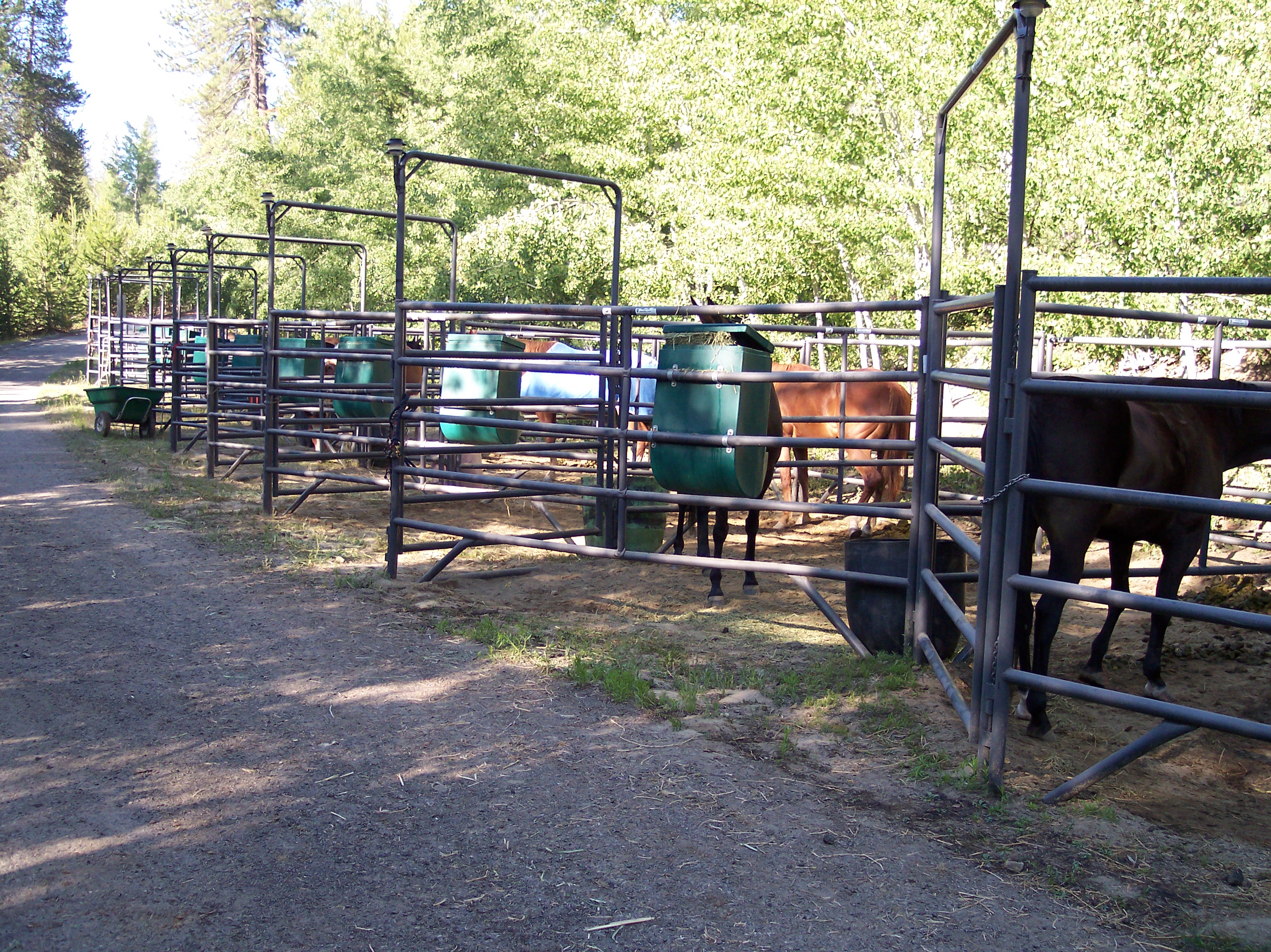 One of ladies had a problem with her horse when everyone was coming into the arena and BJ works it for her as everyone looks on and Boz gives instructions.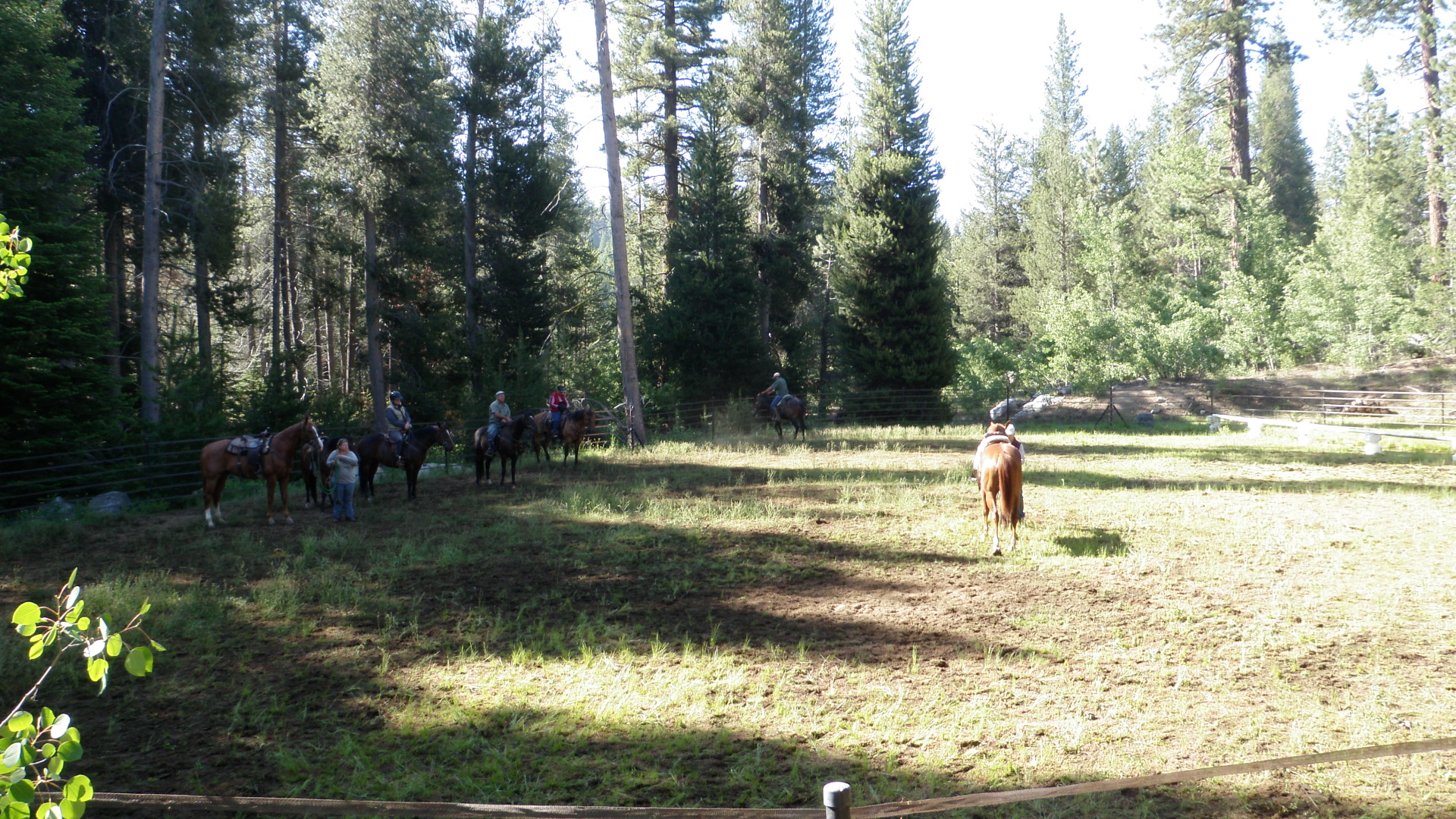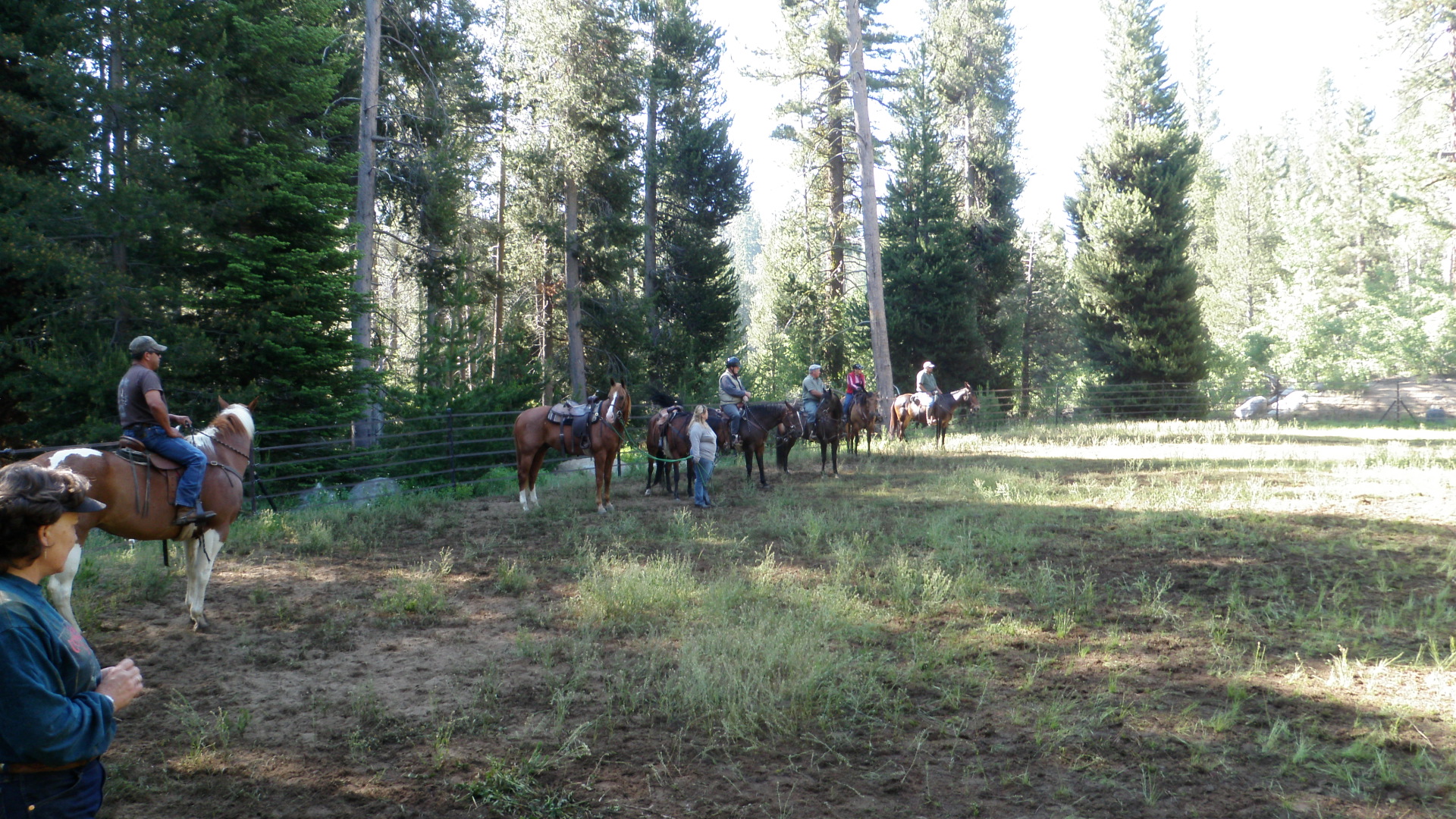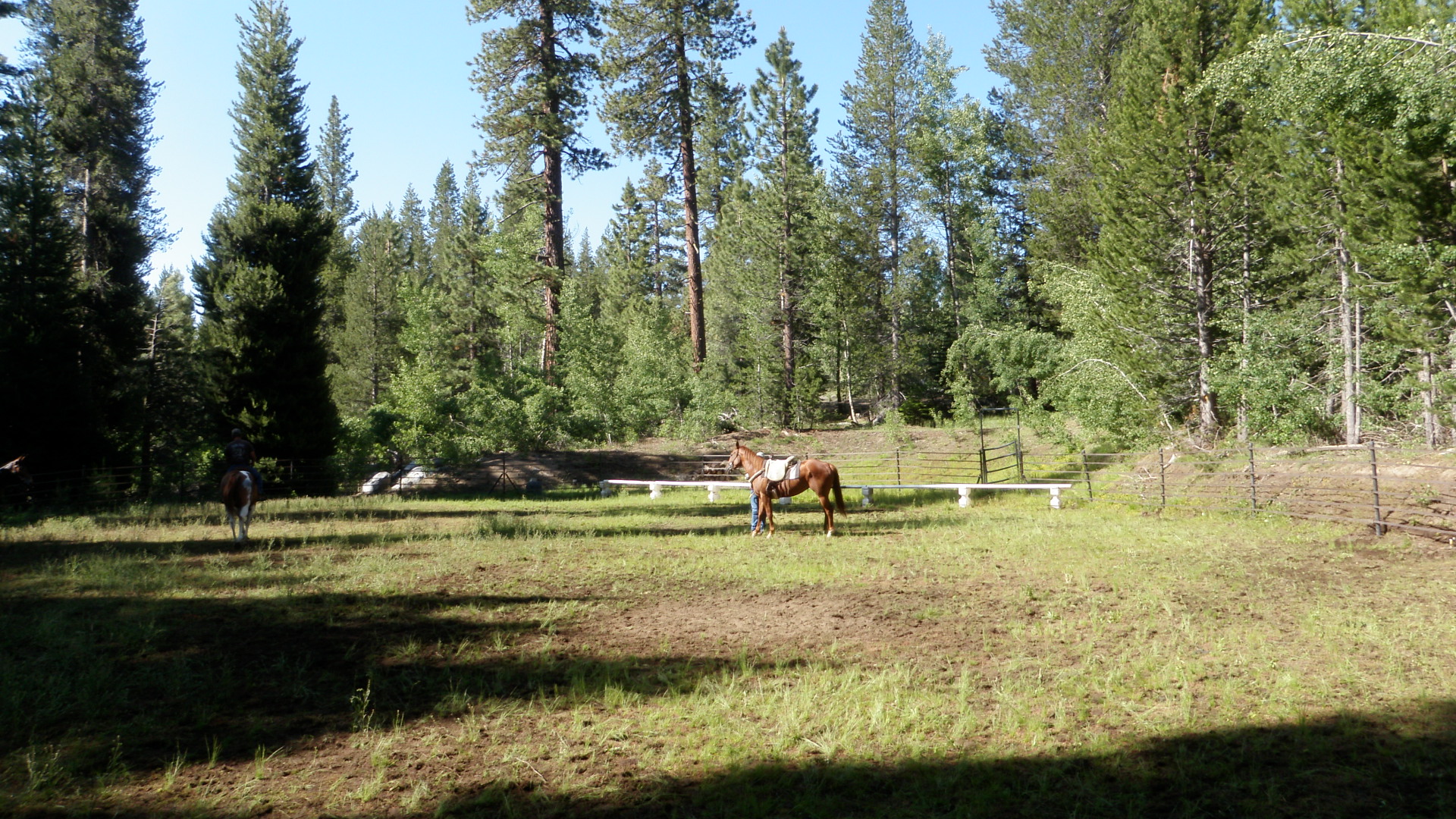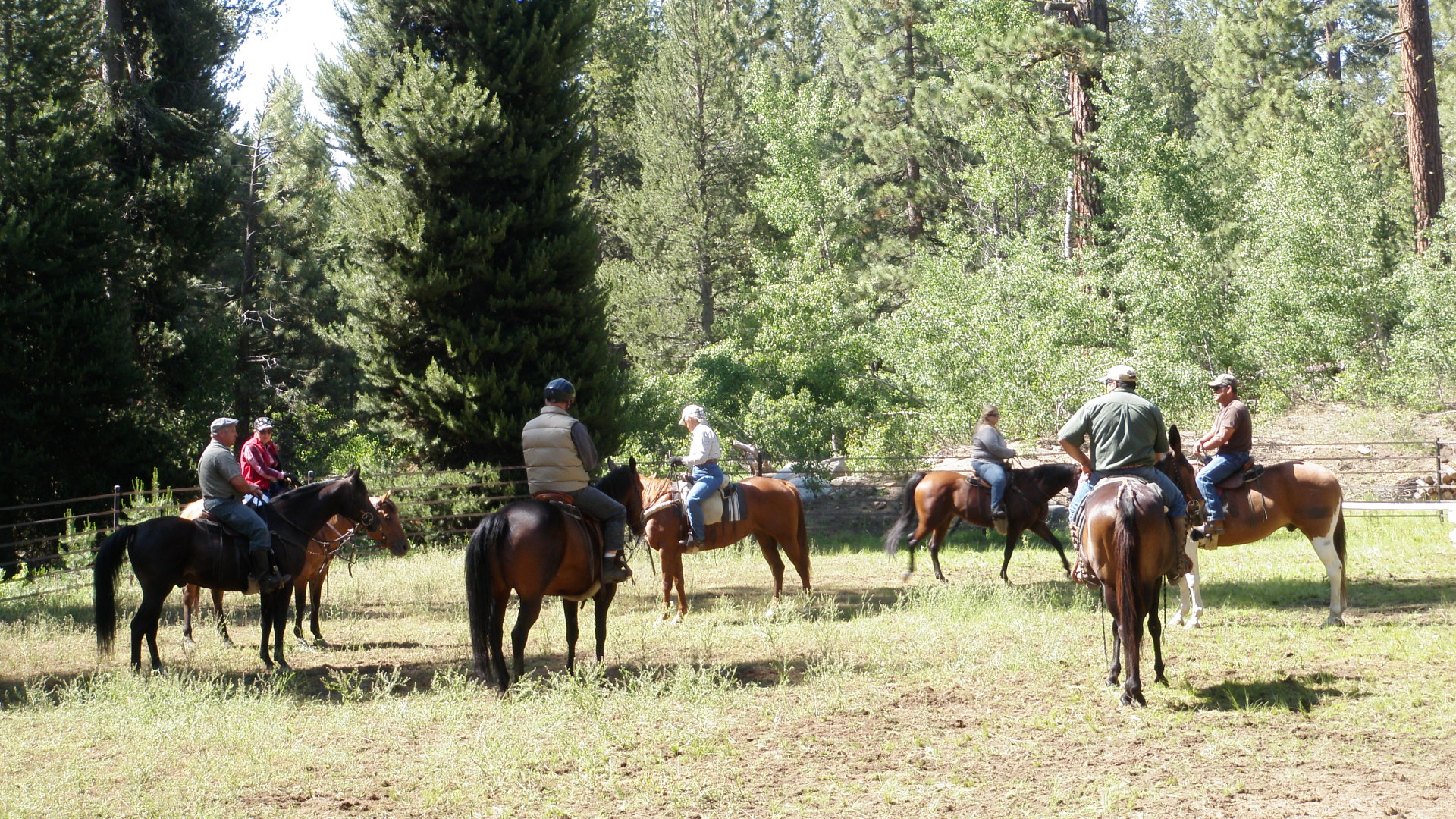 Now everyone gets to work. Bending and flexing.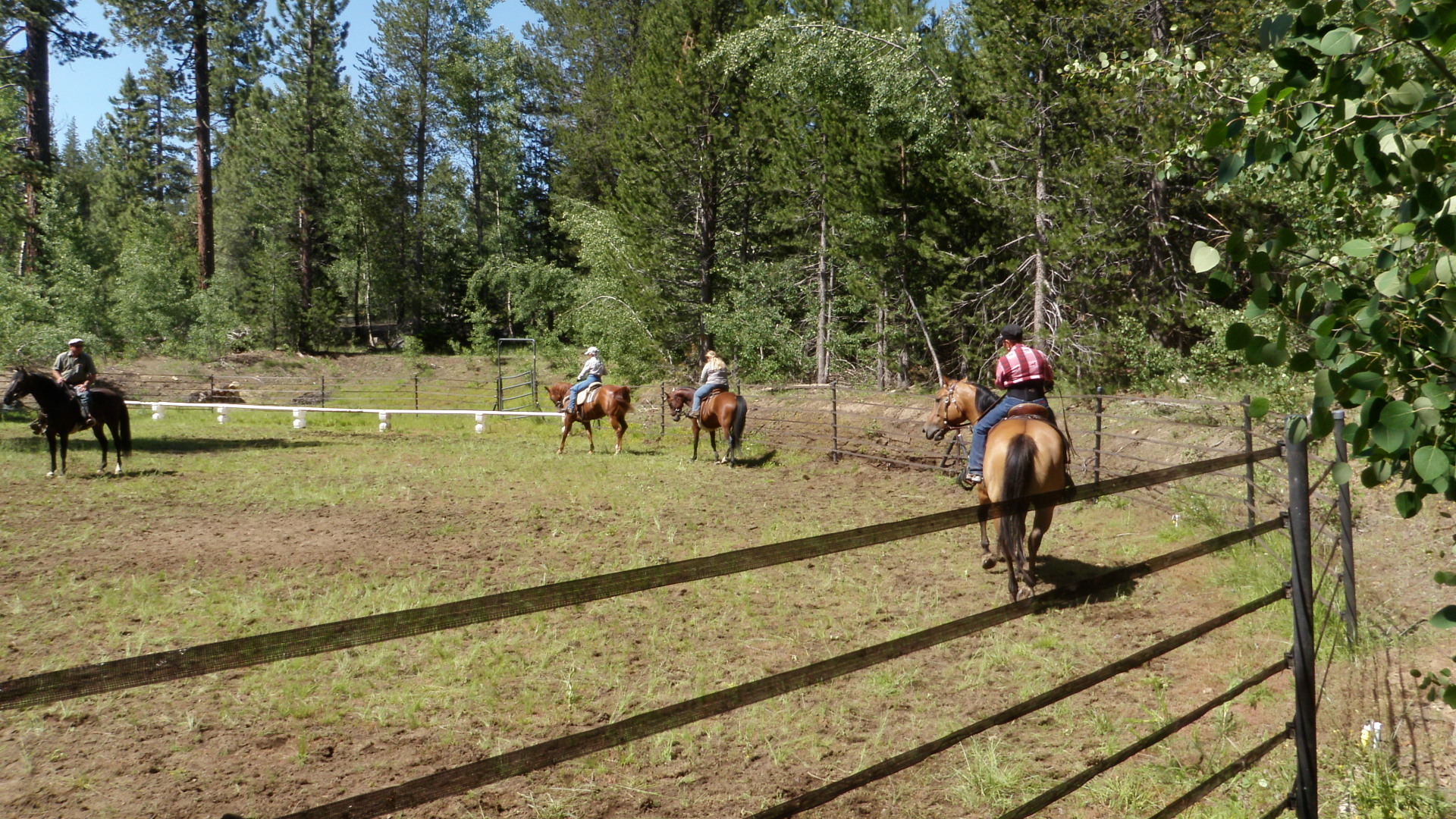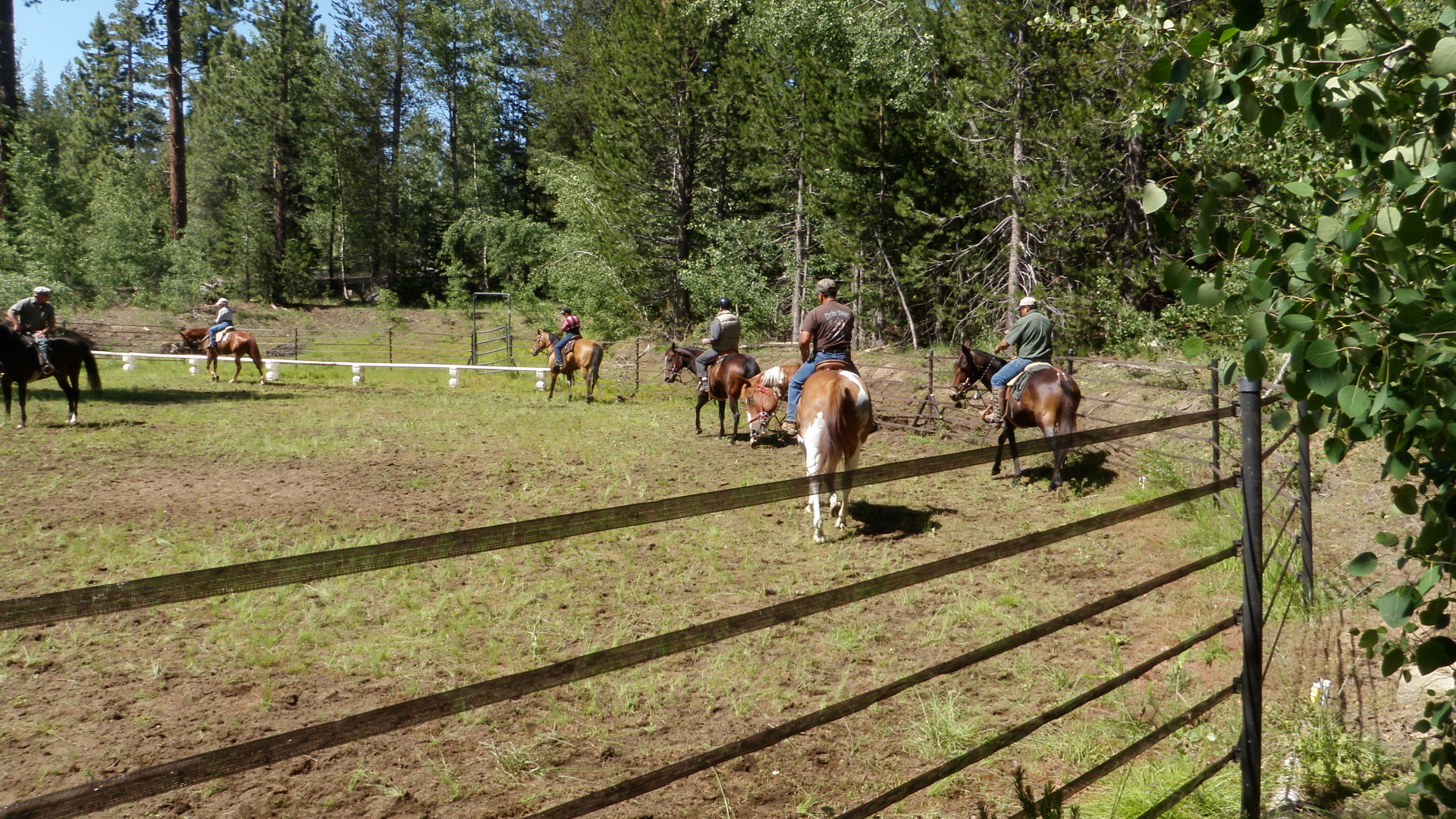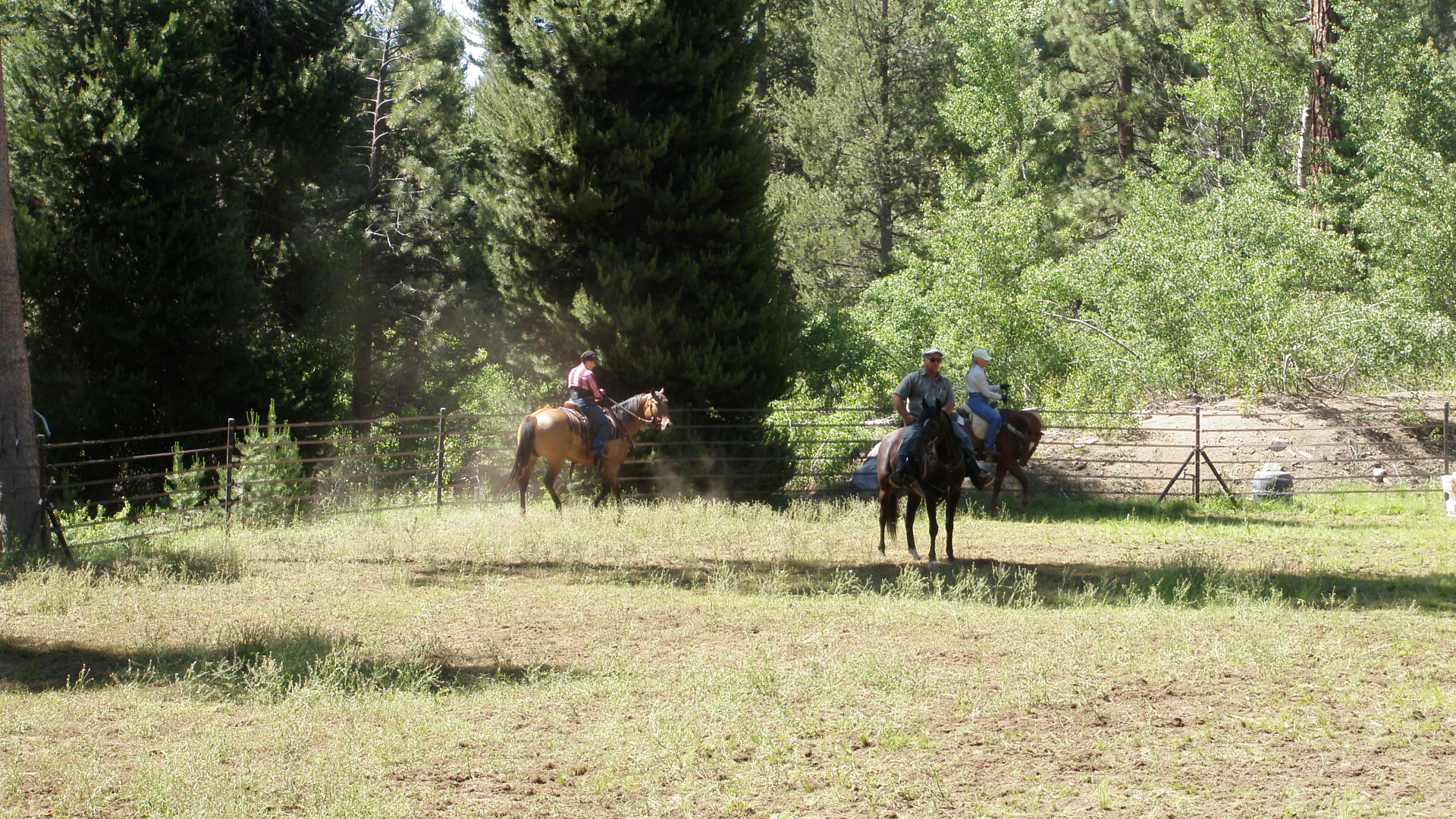 Break time is over, saddle up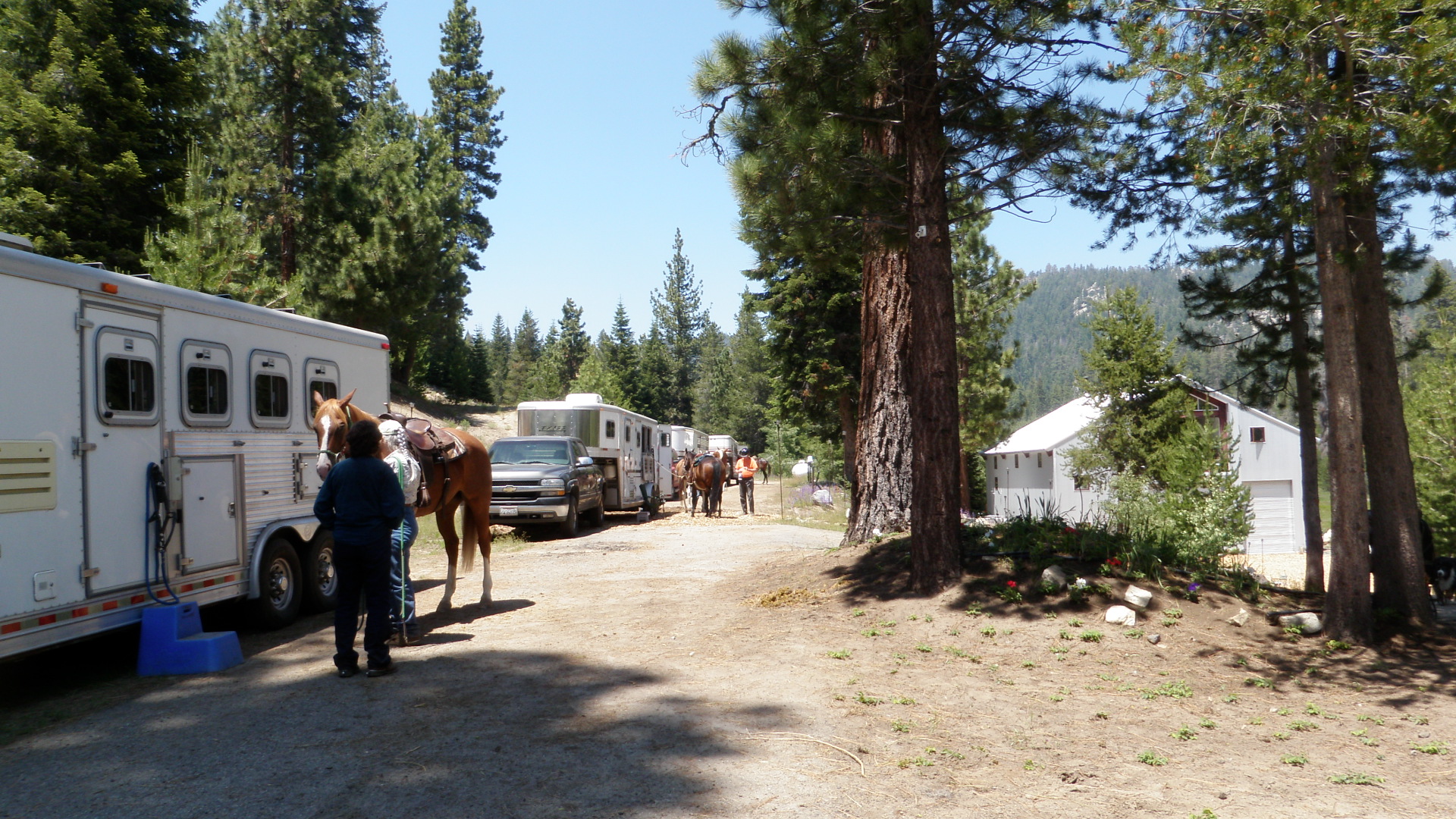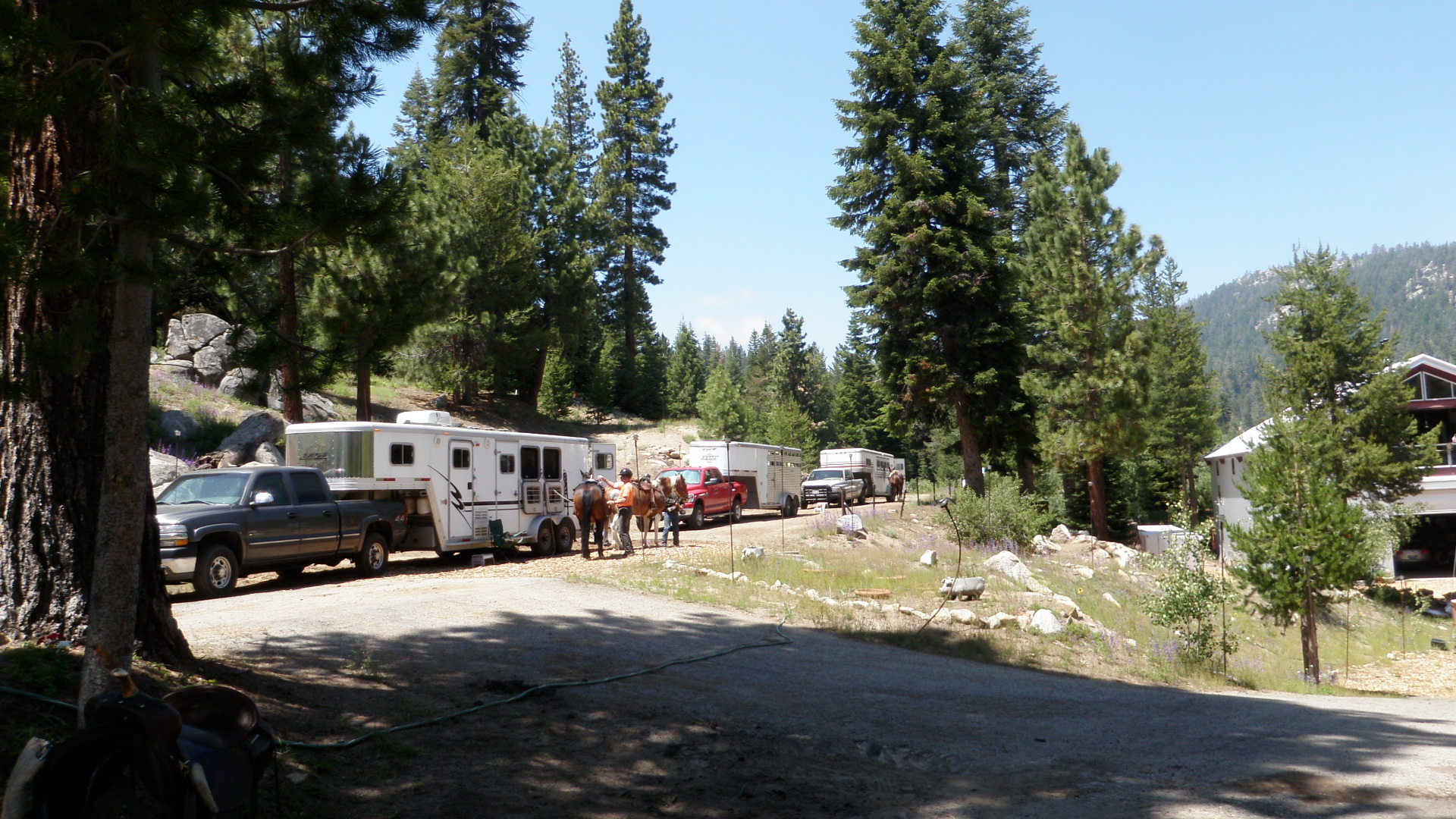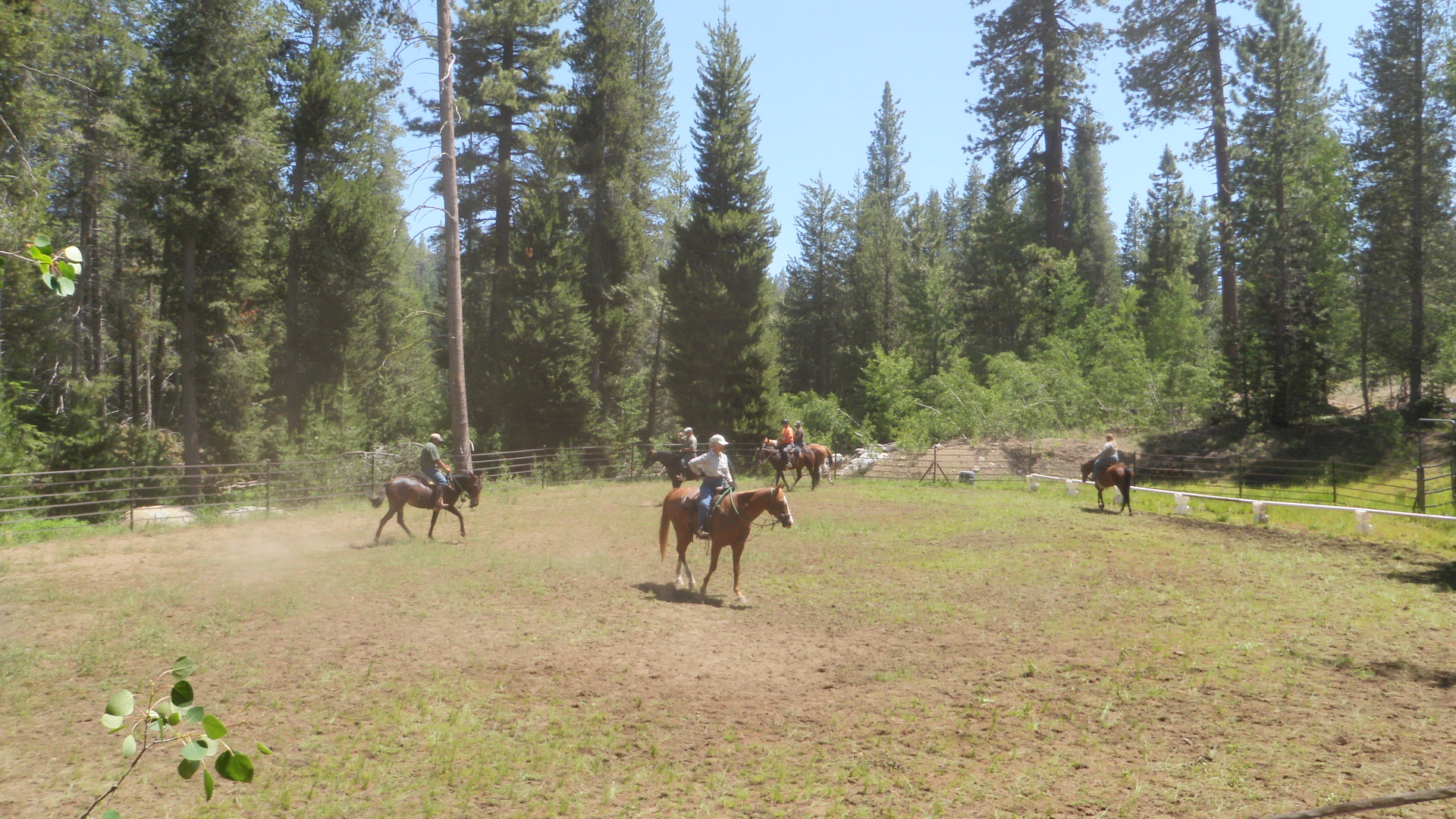 Joe puts his horse thru the paces, Boz calling the moves and lead changes and Joe and his horse responding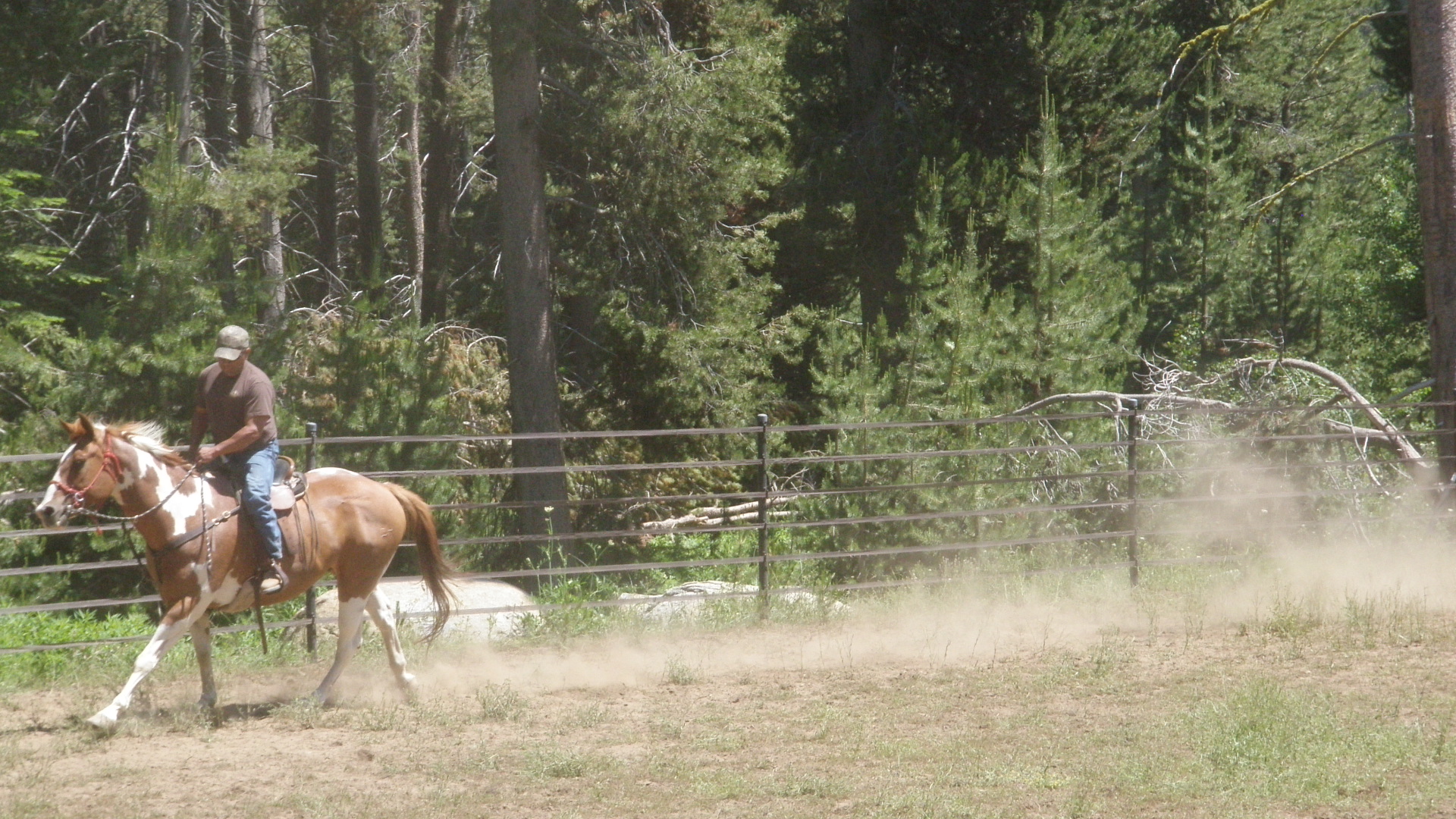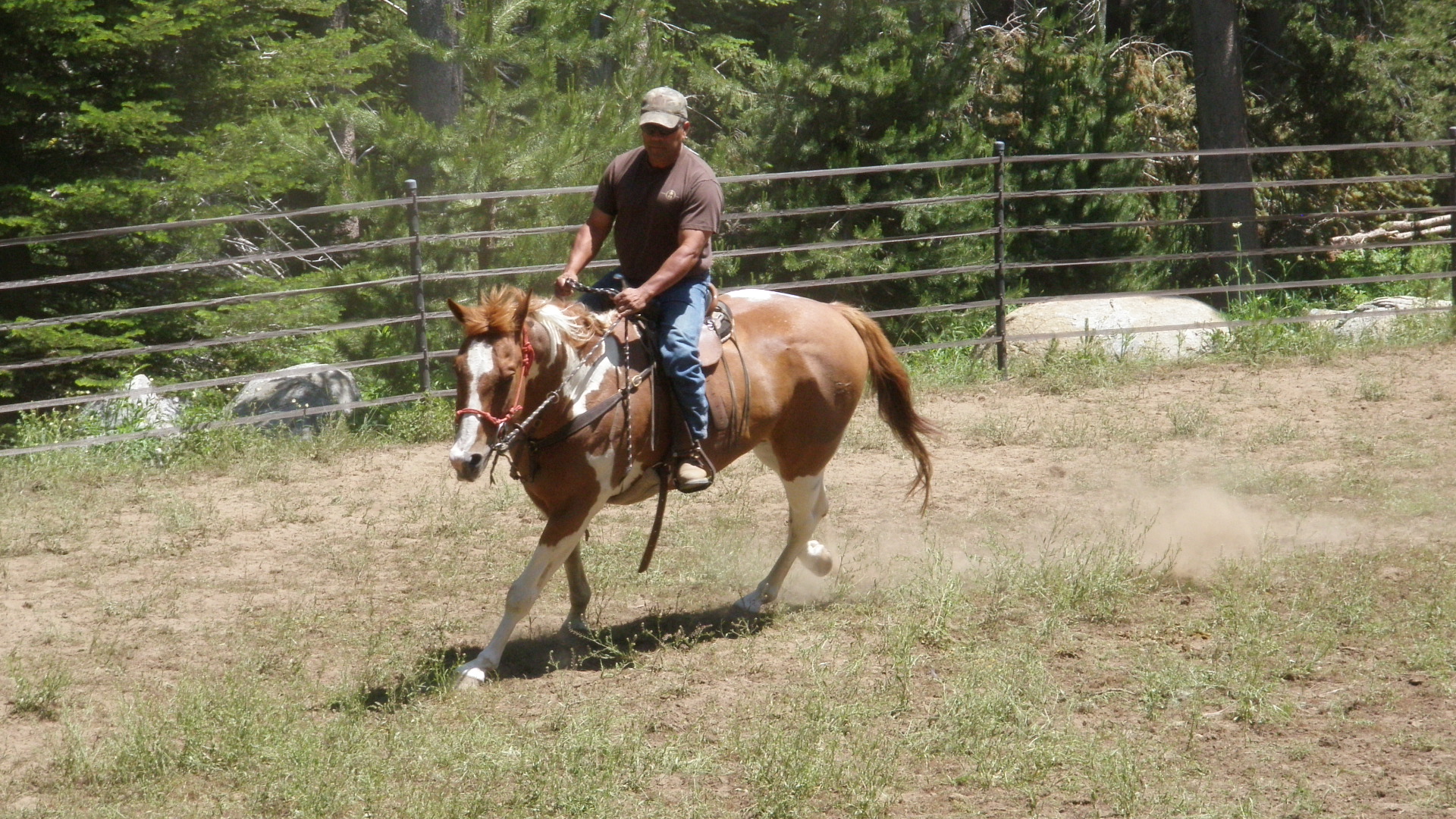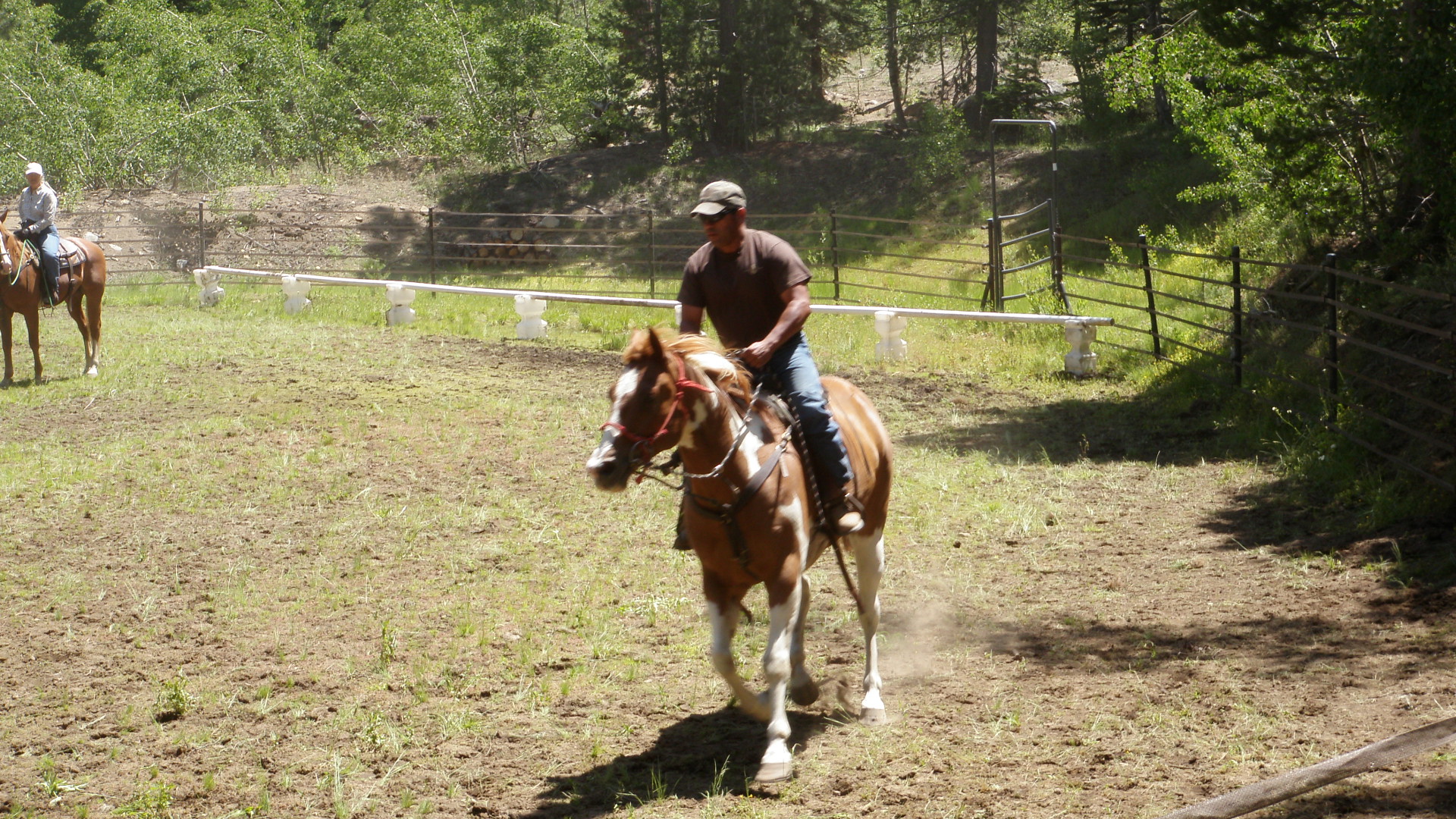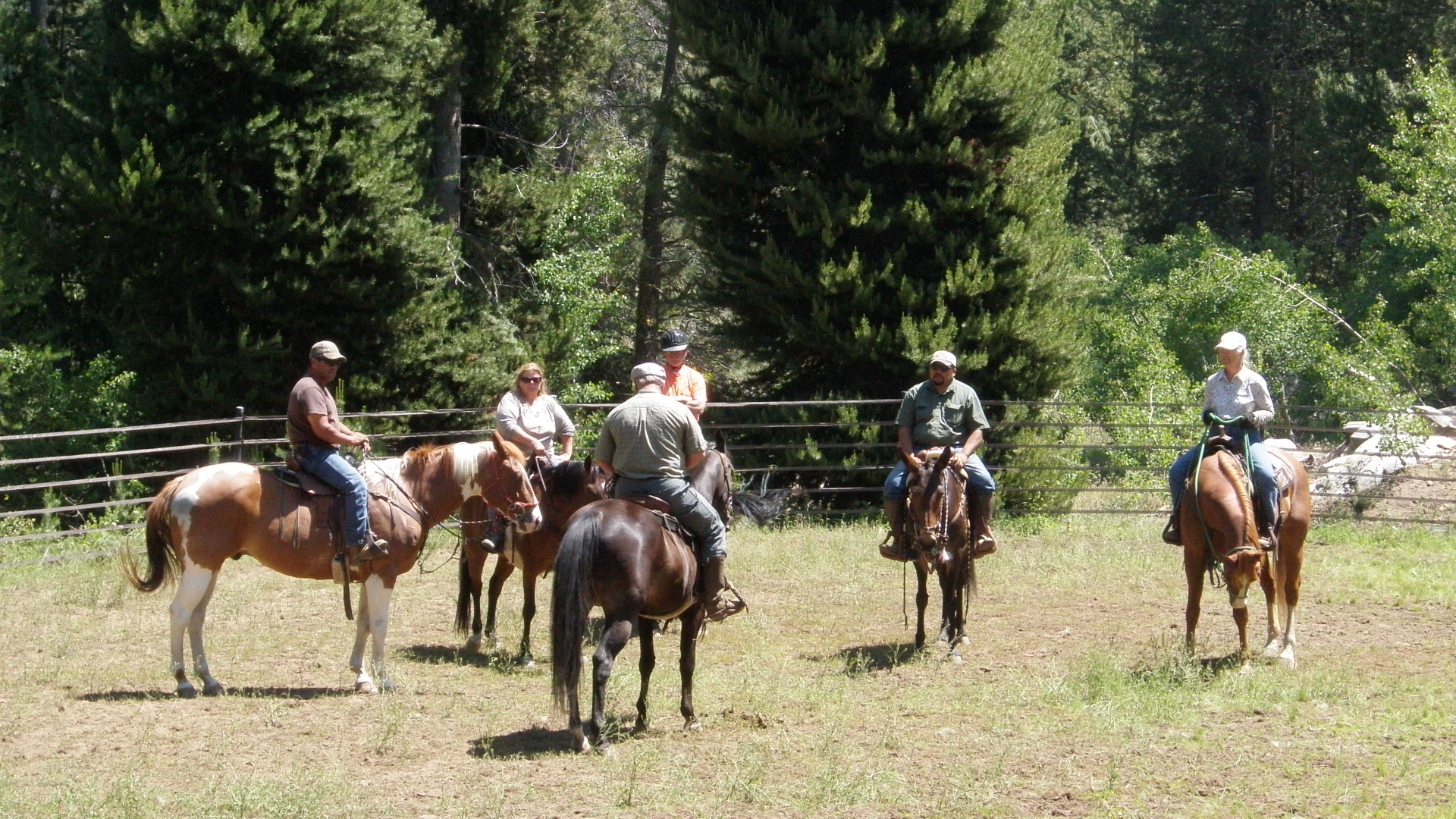 Orlando a long time student is next on his mule Tulyp that he is training, look for a video doing a rodeo horse racing event.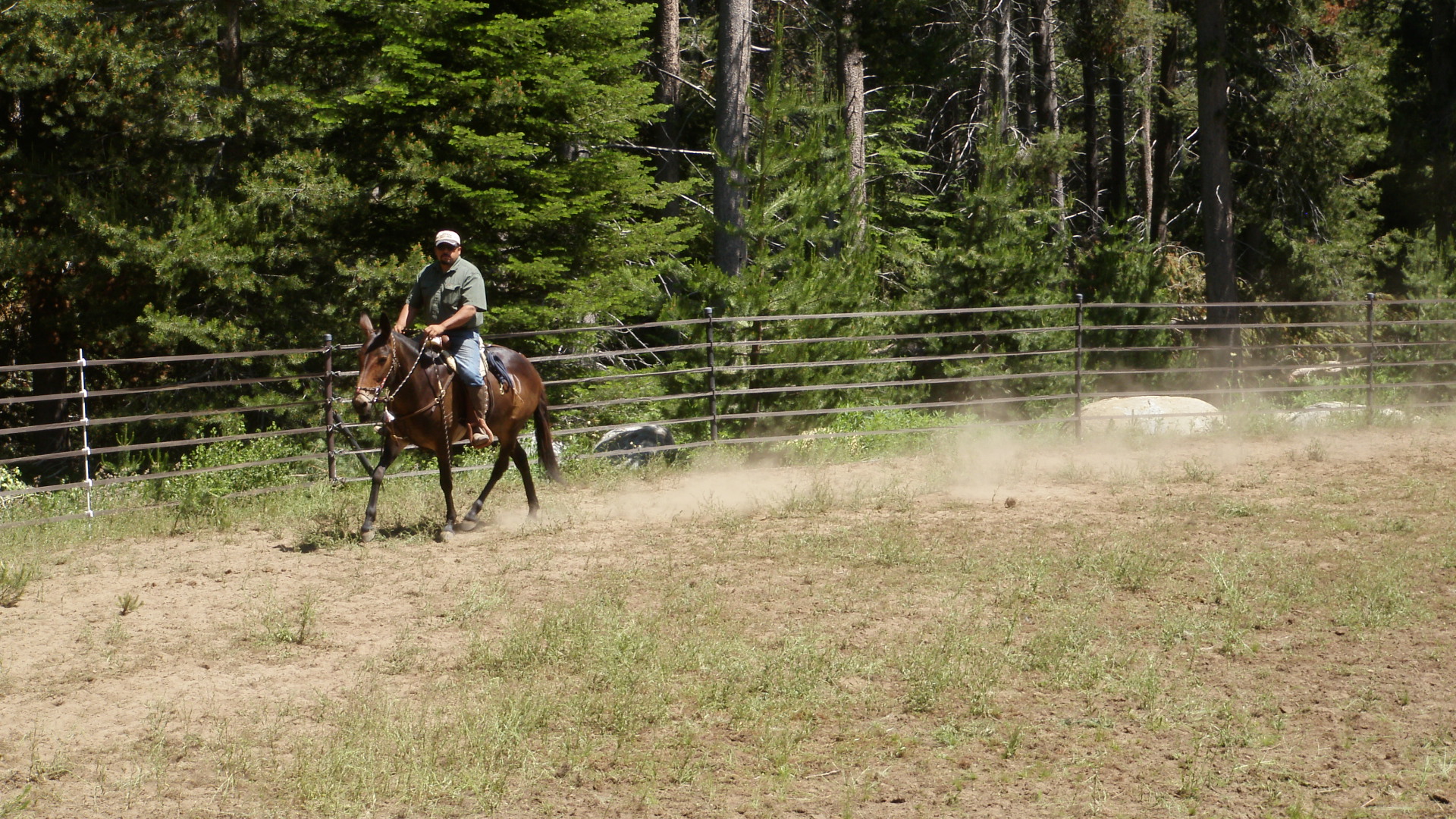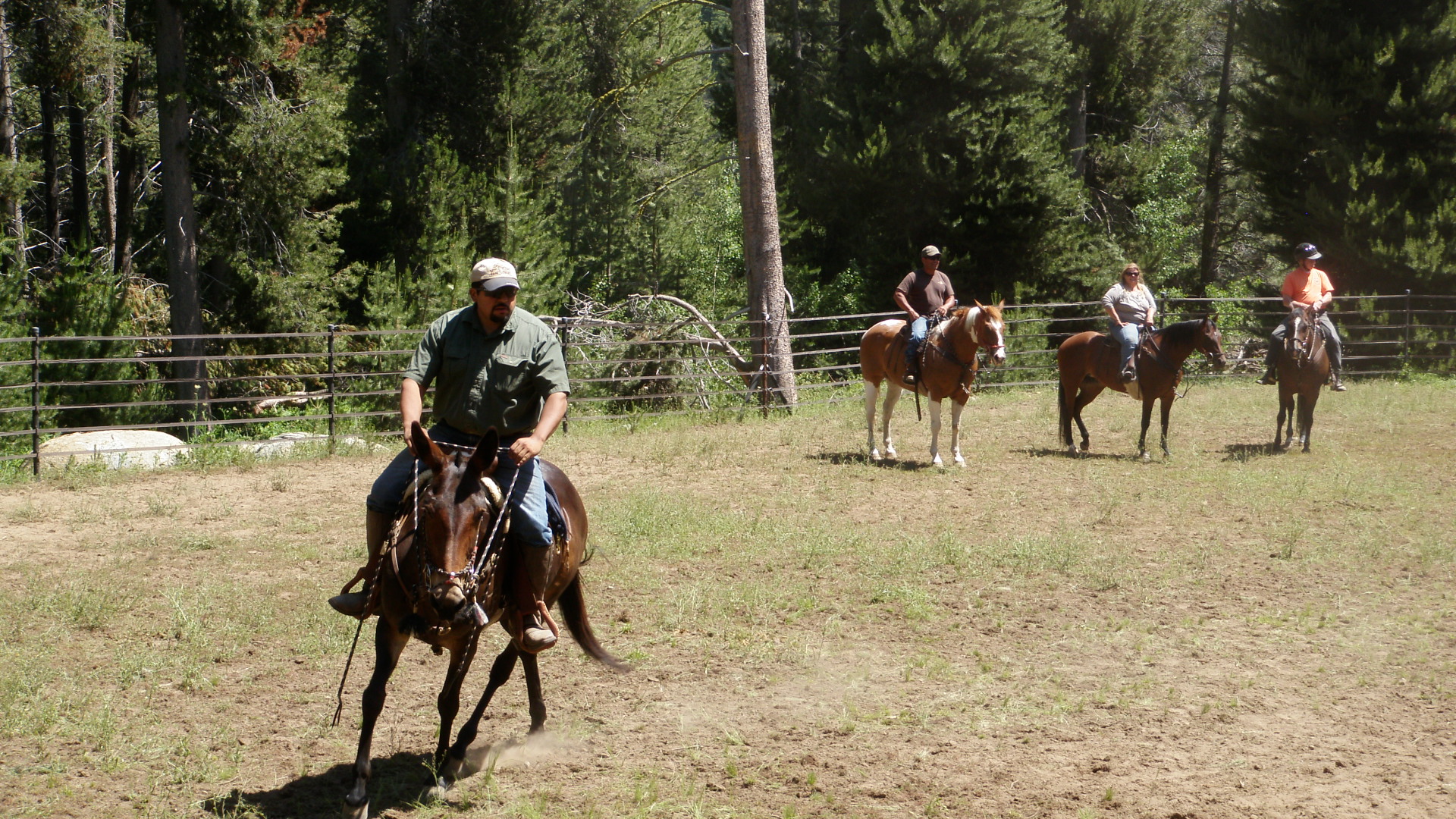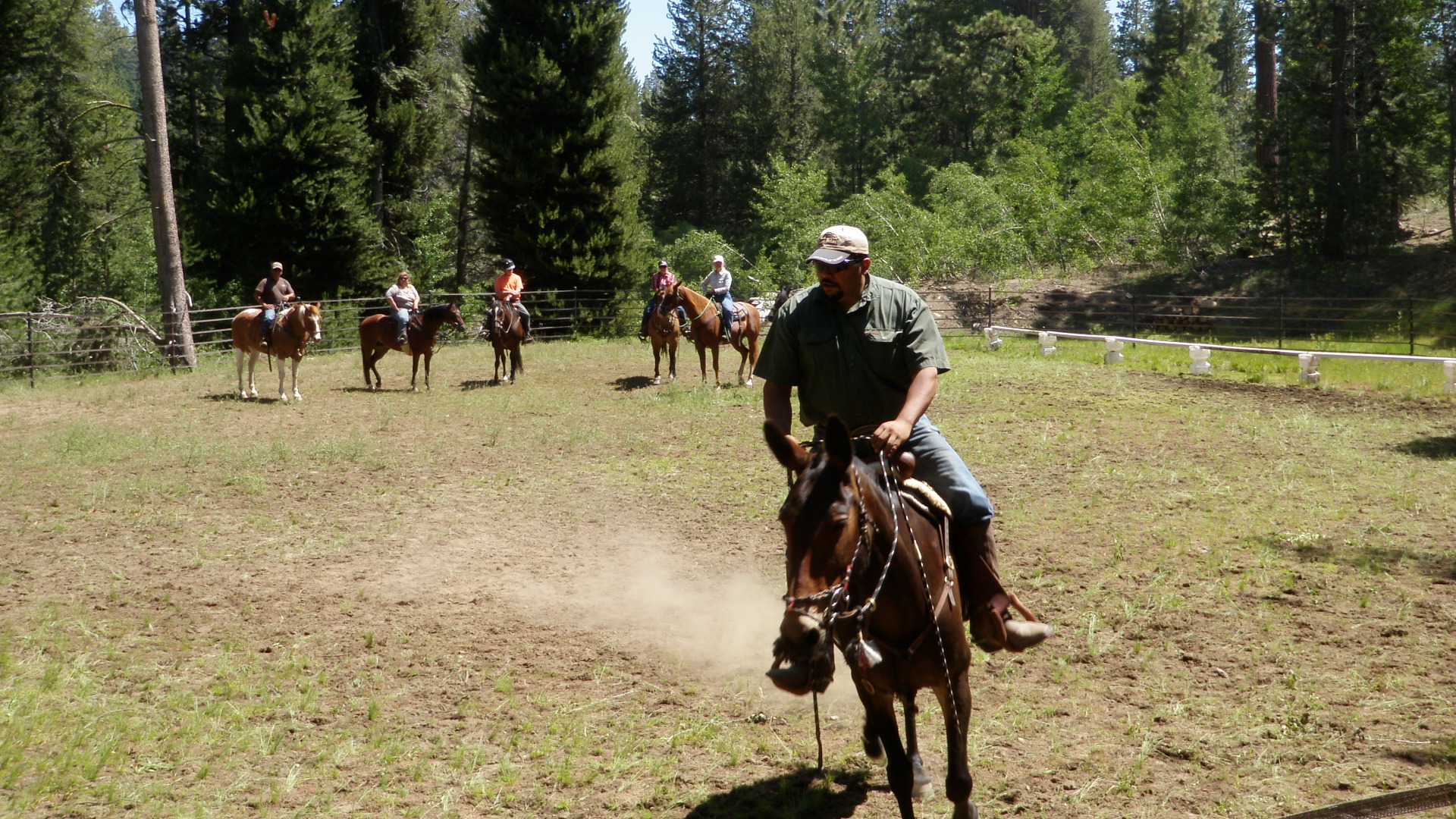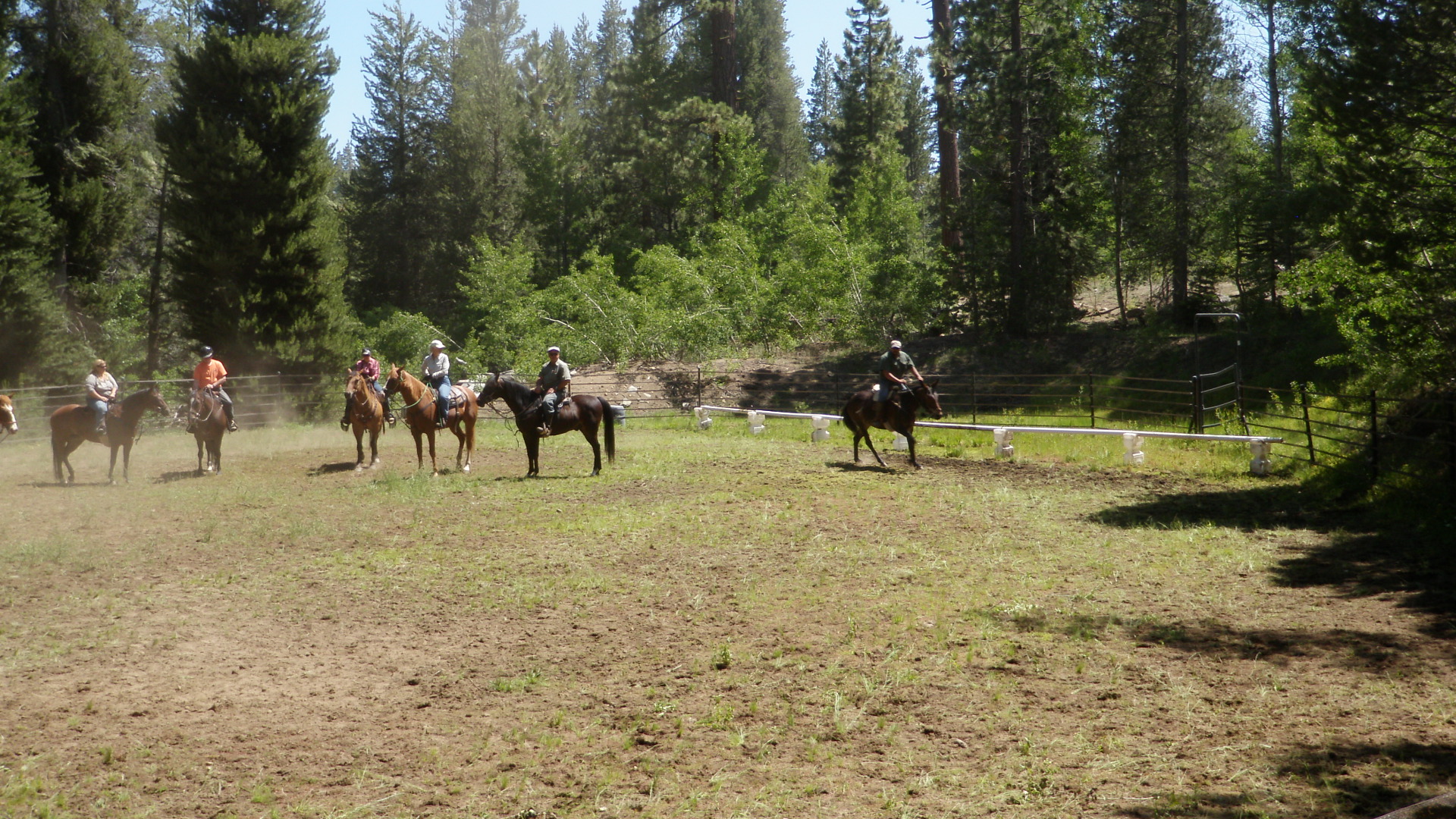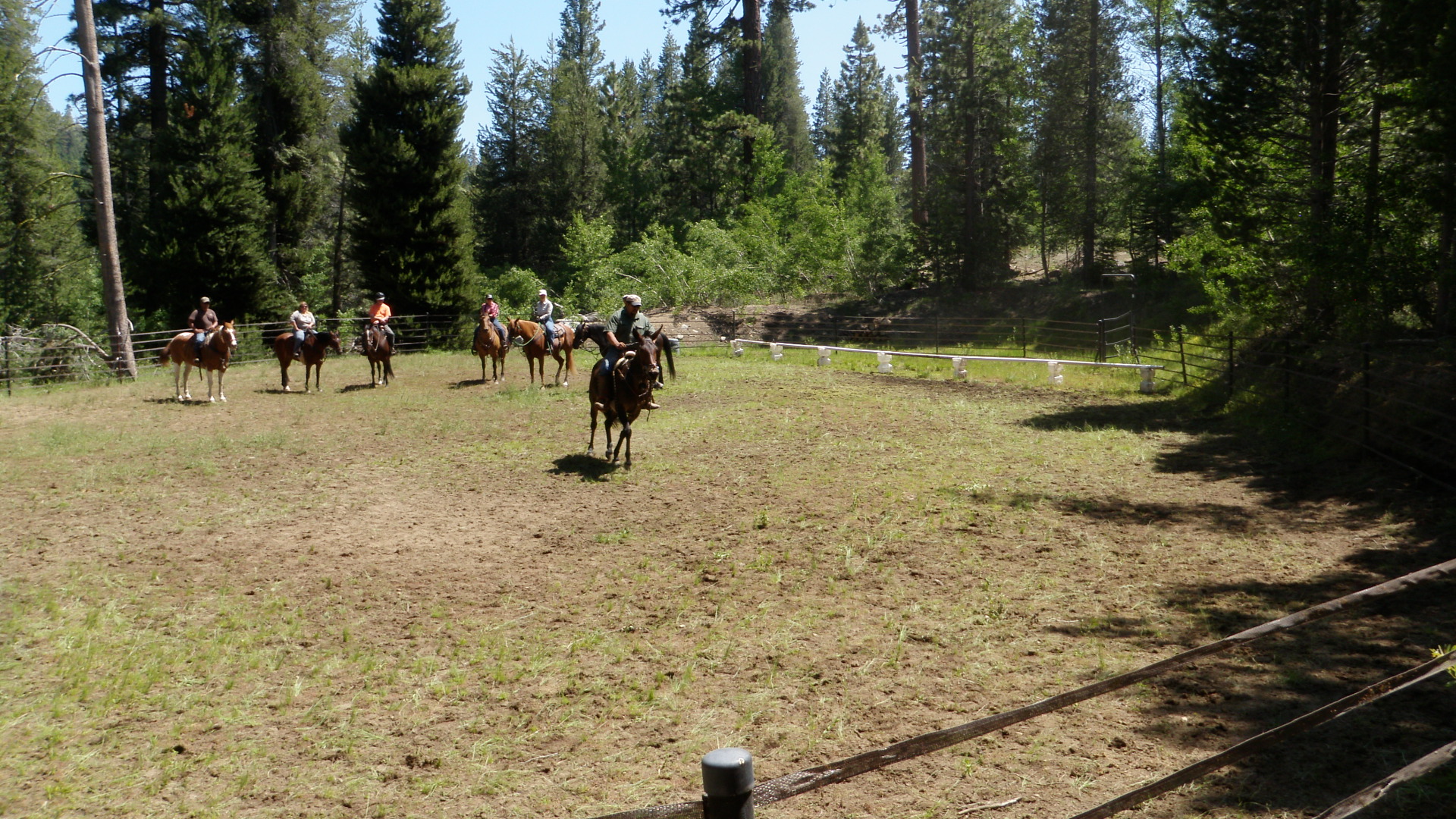 BJ a very long time student and she now also trains and teaches, has her turn on a young horse that she is training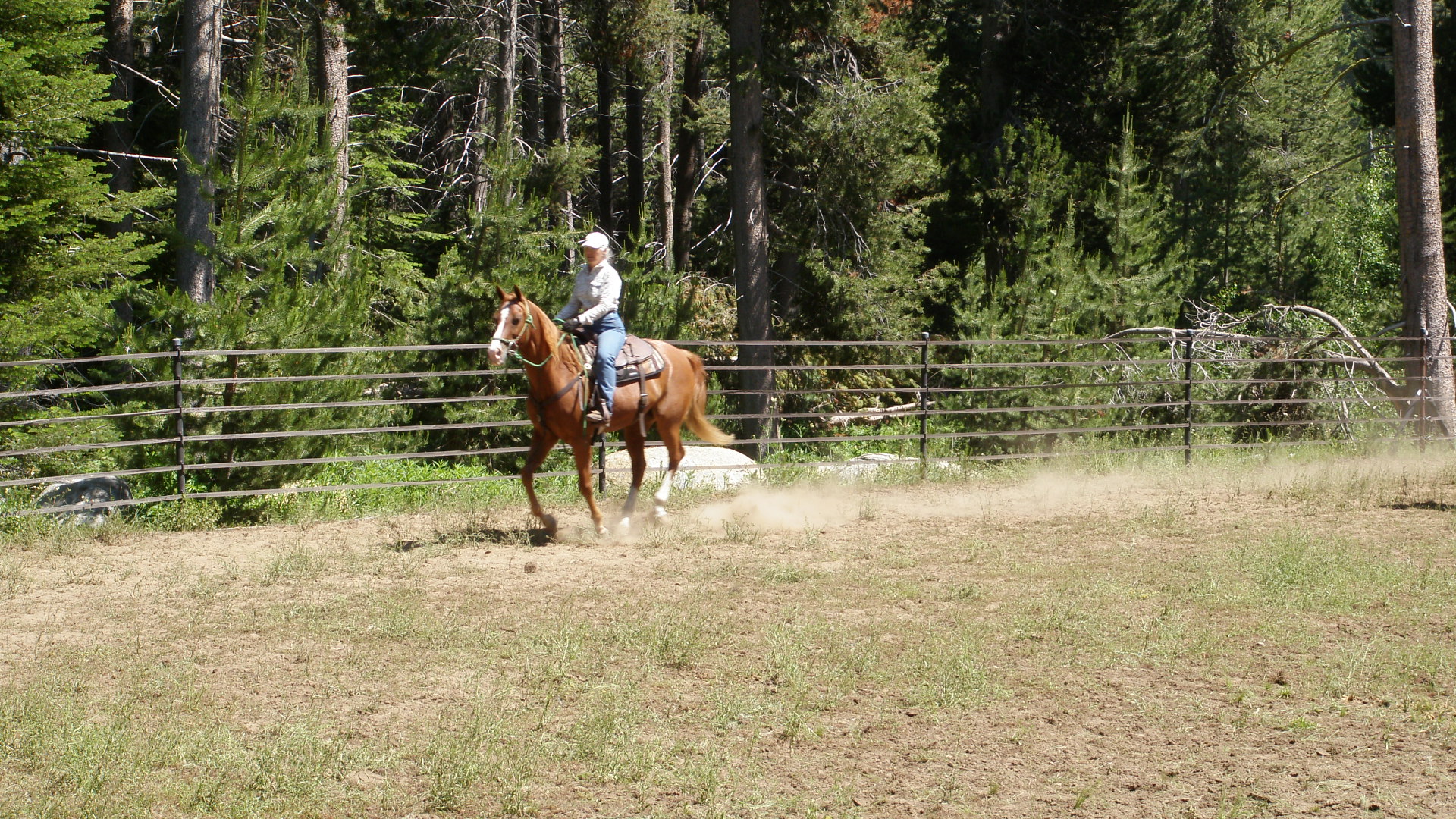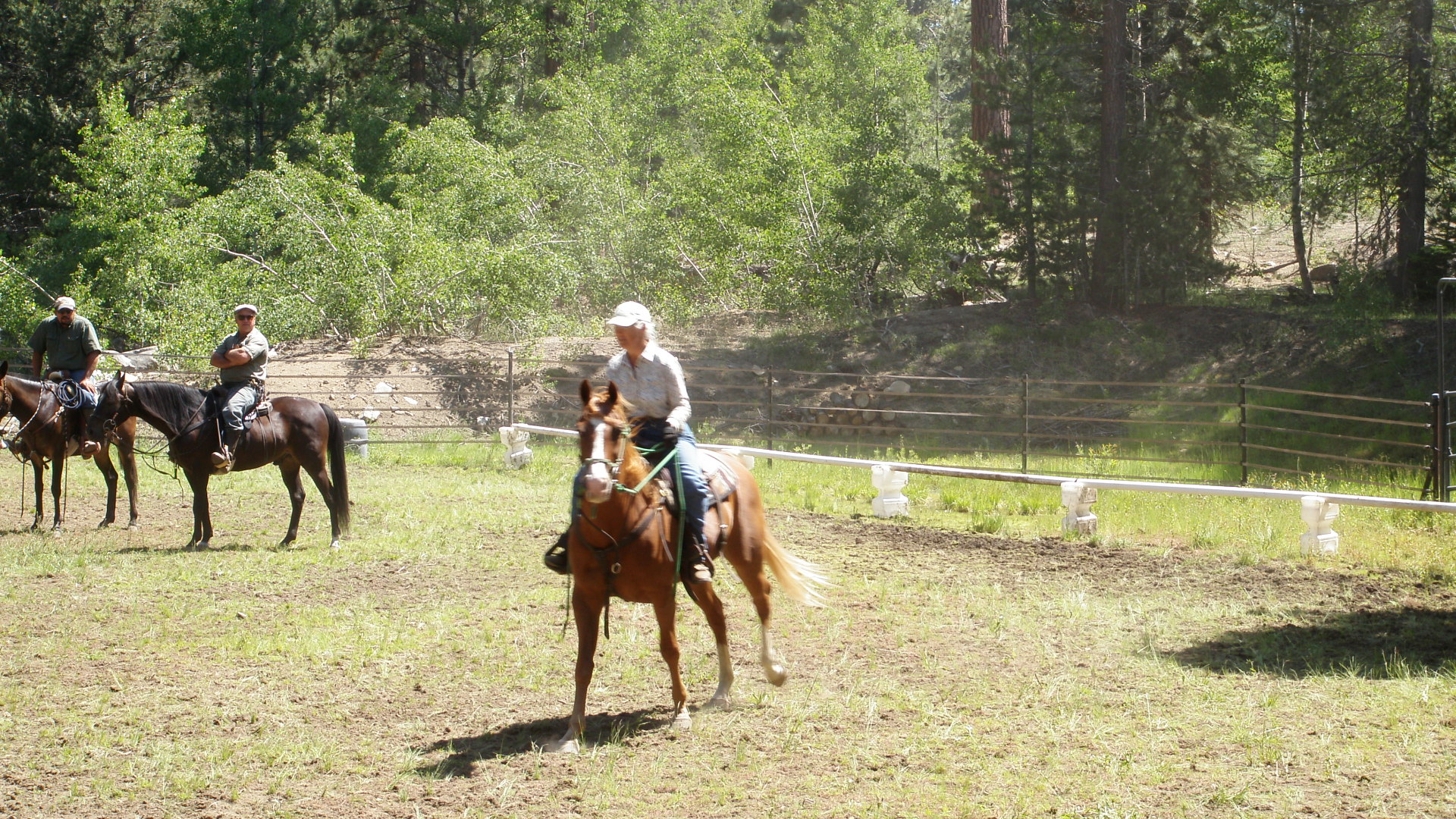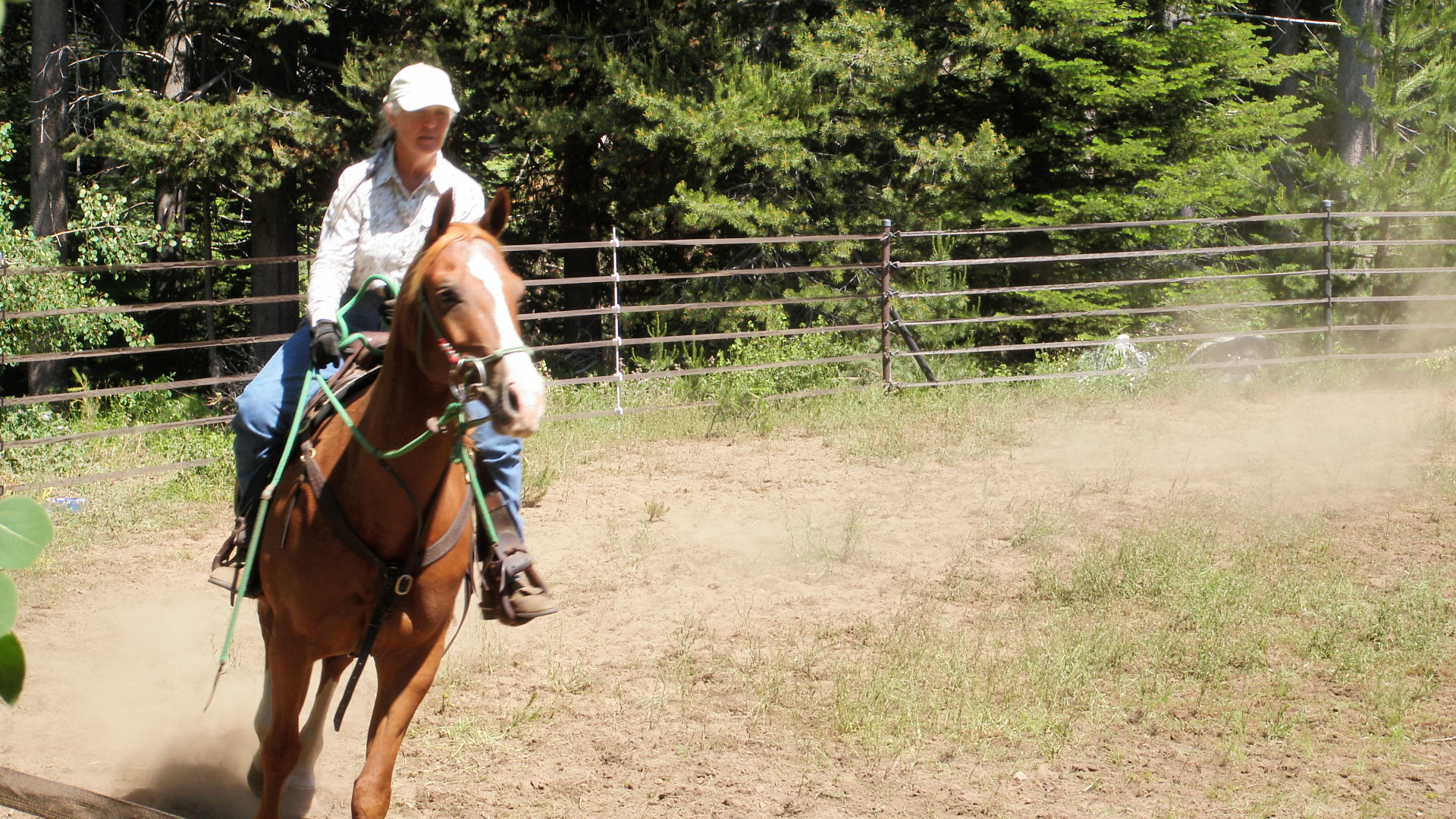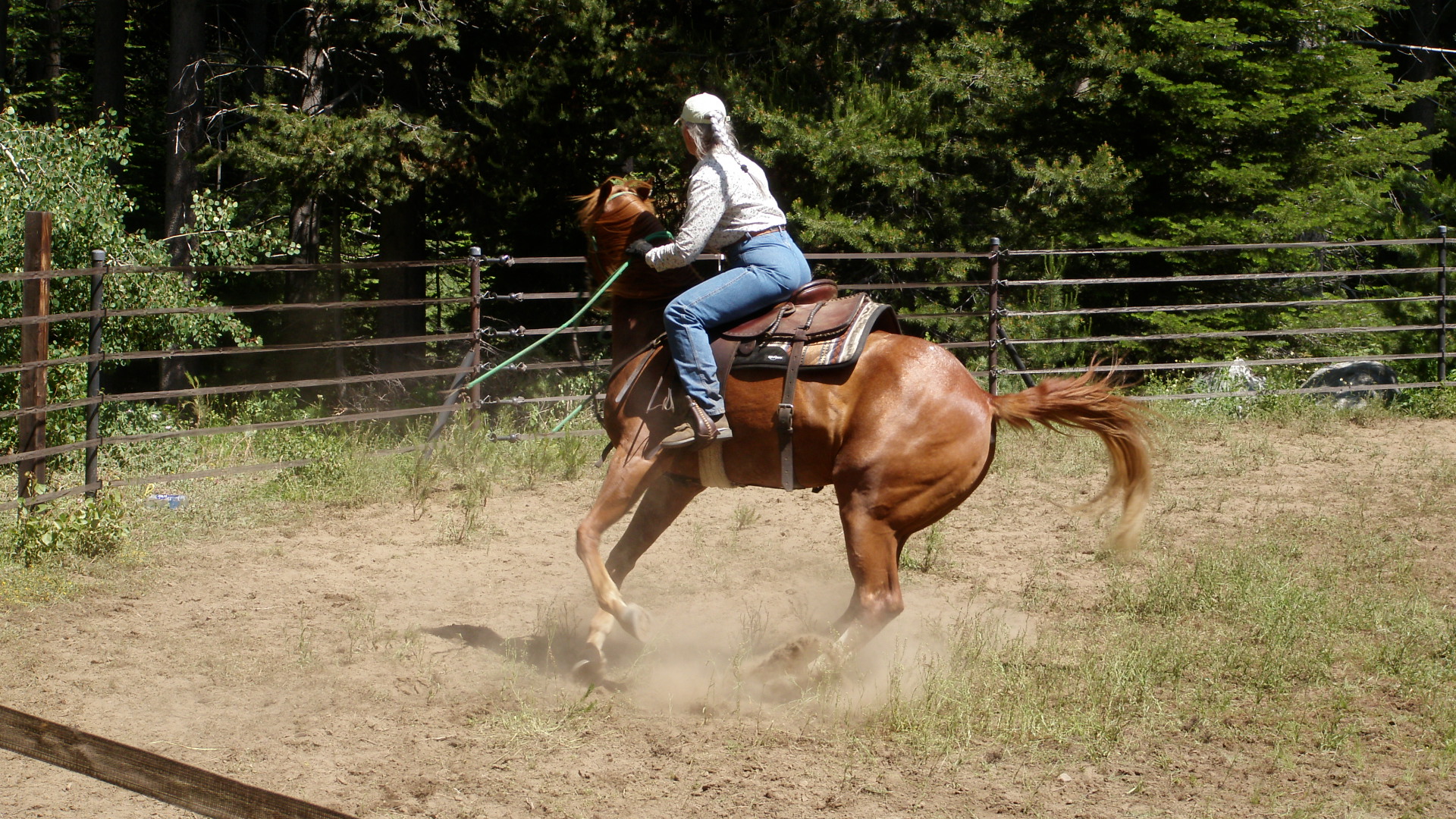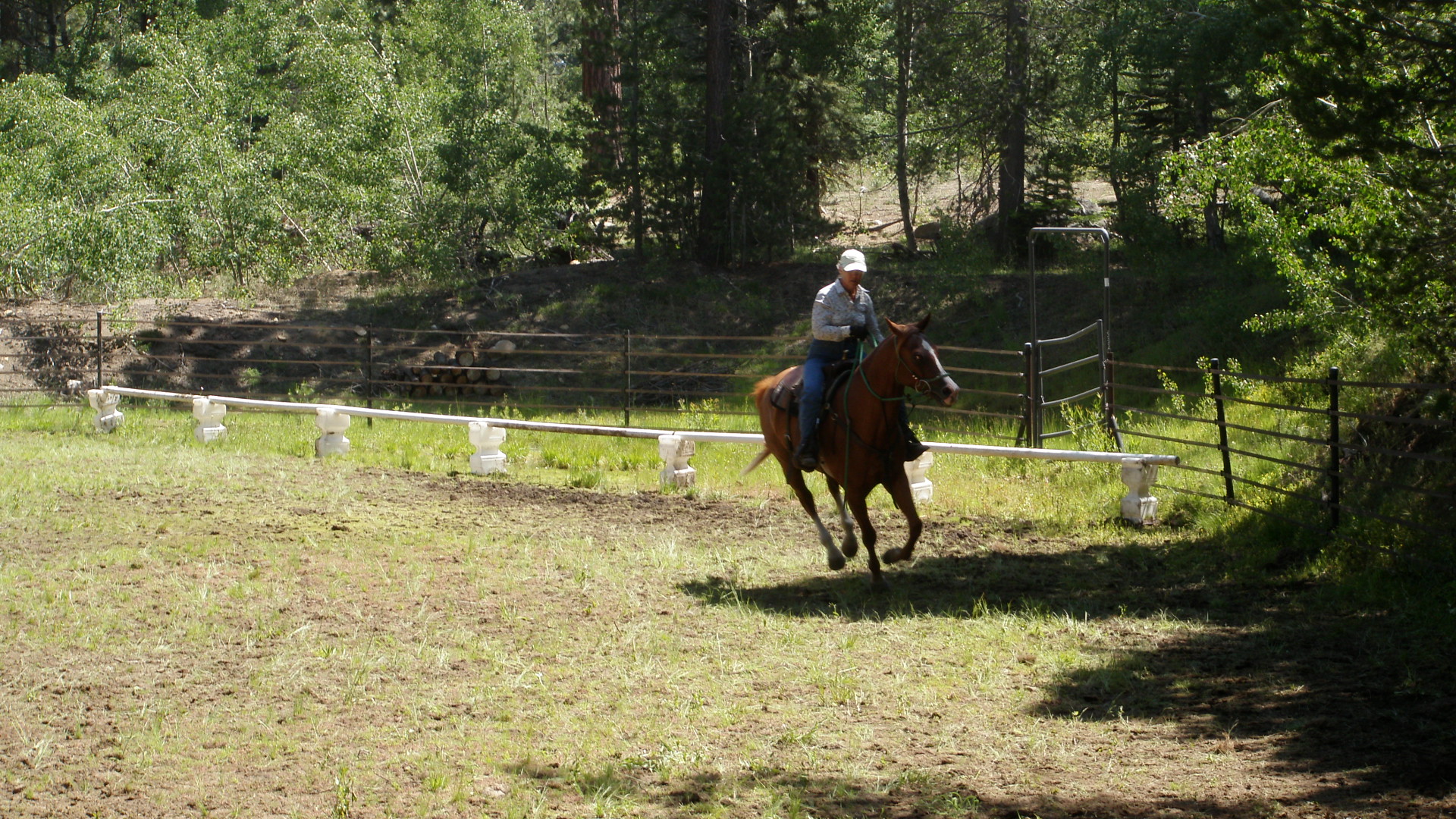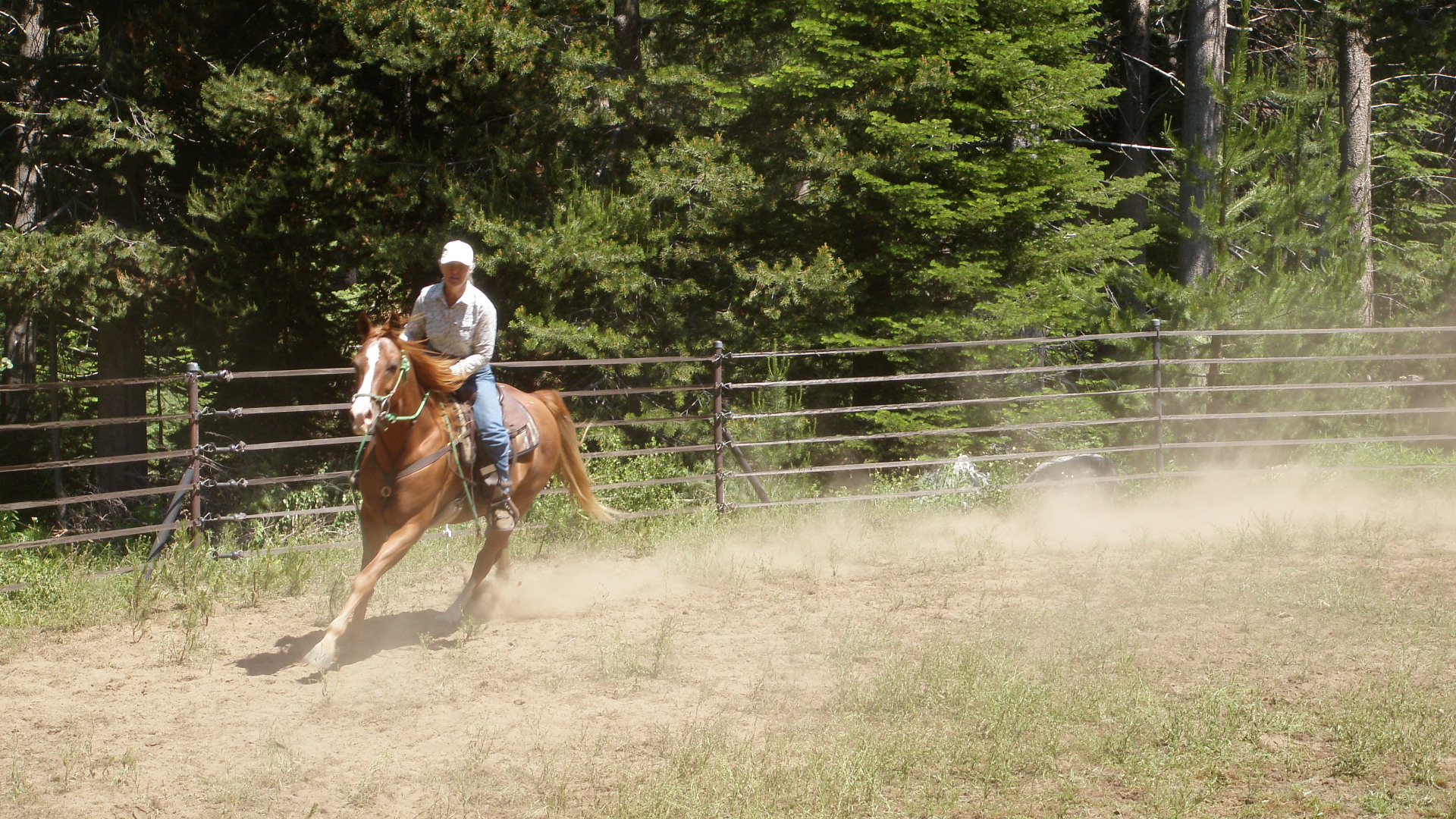 Gerald takes the arena for the 1st time at a Boz Clinic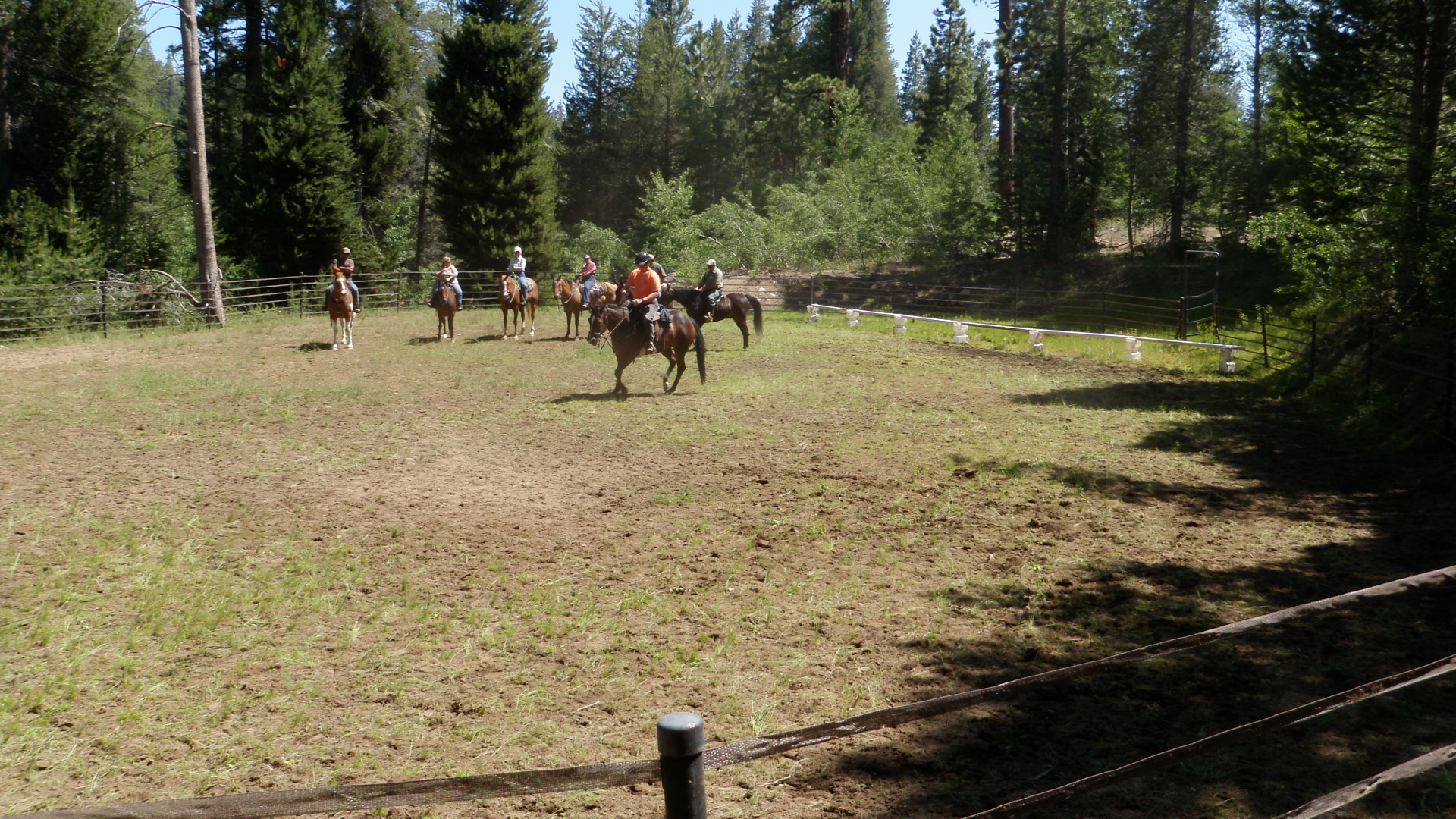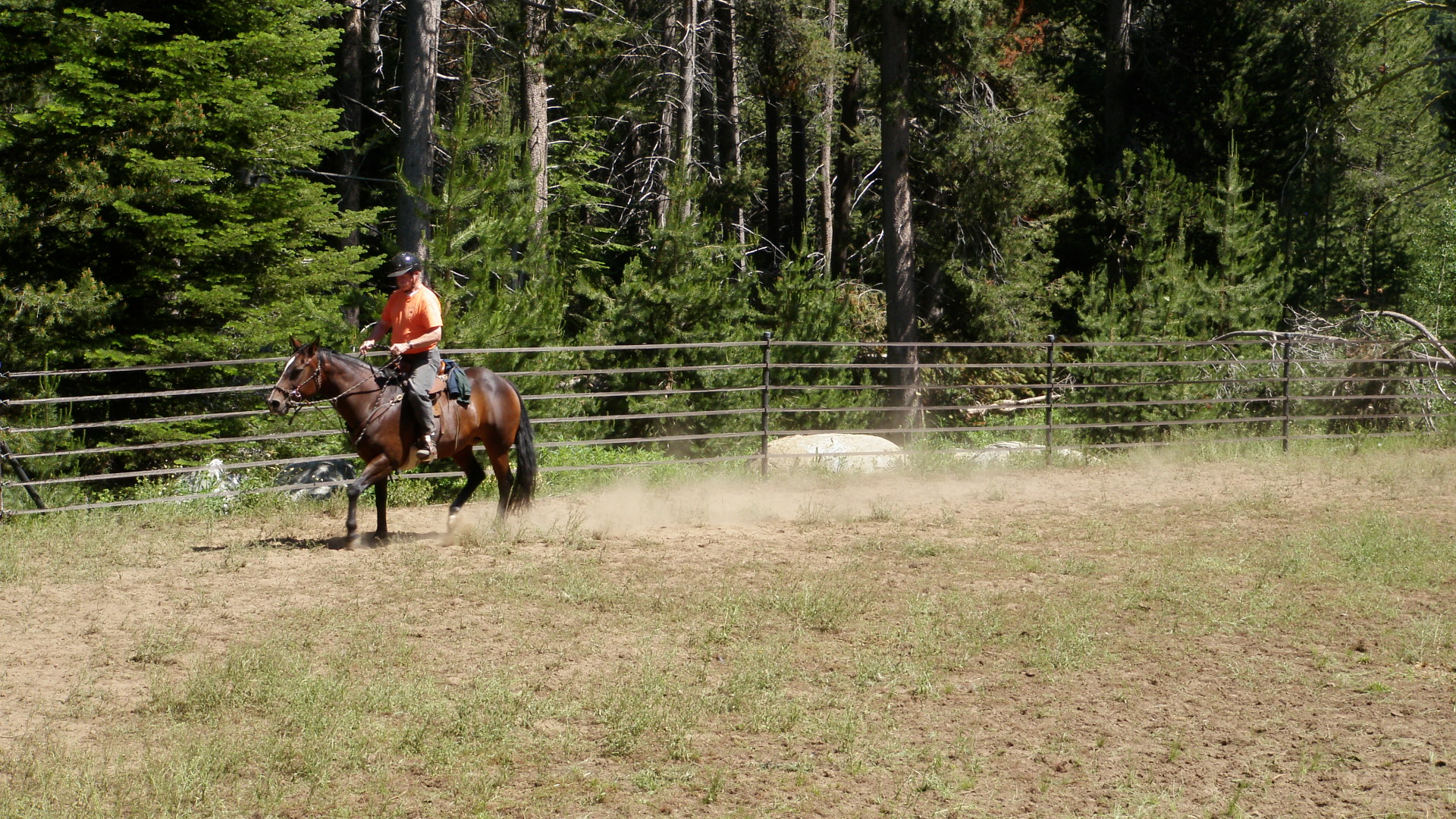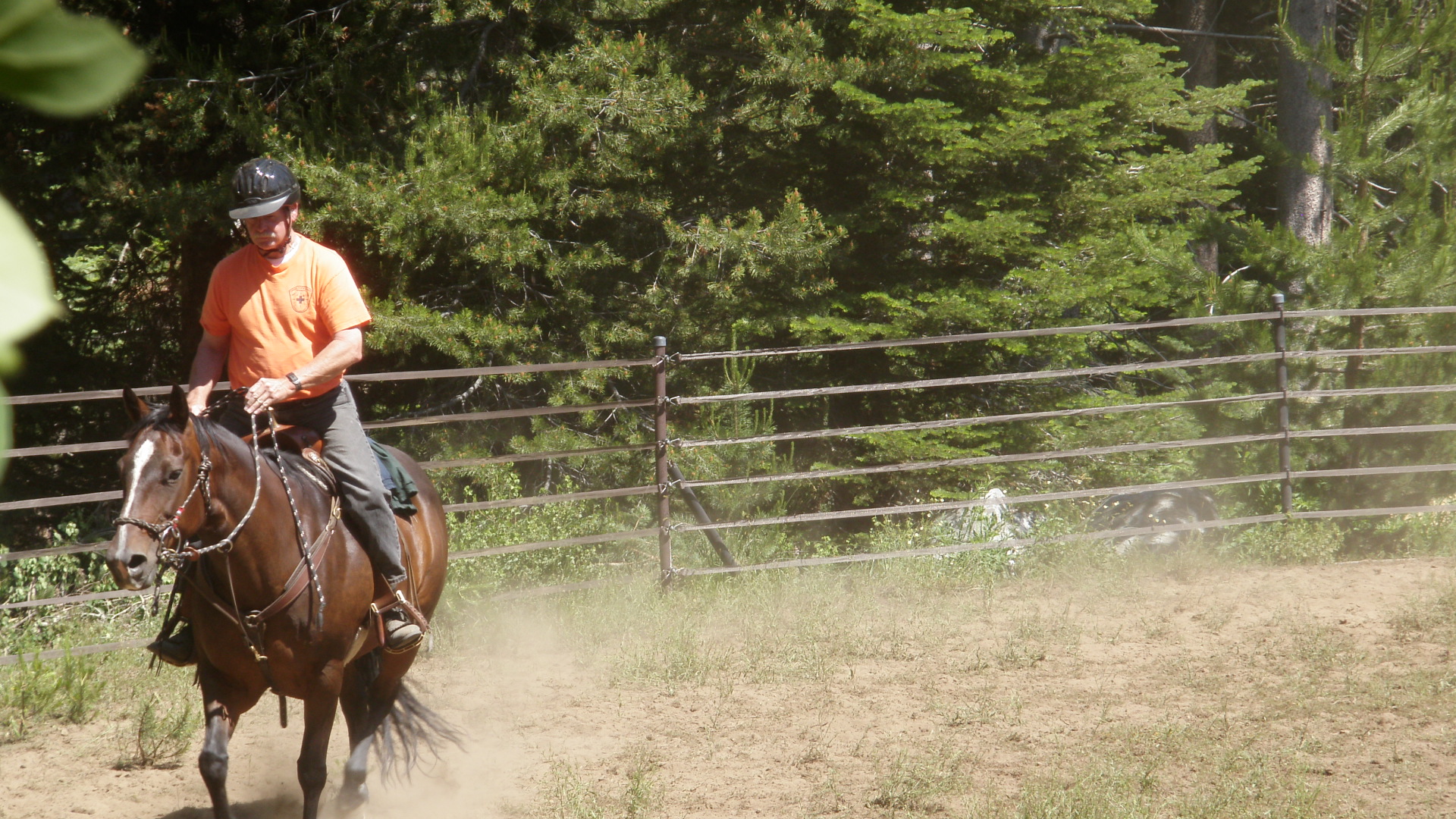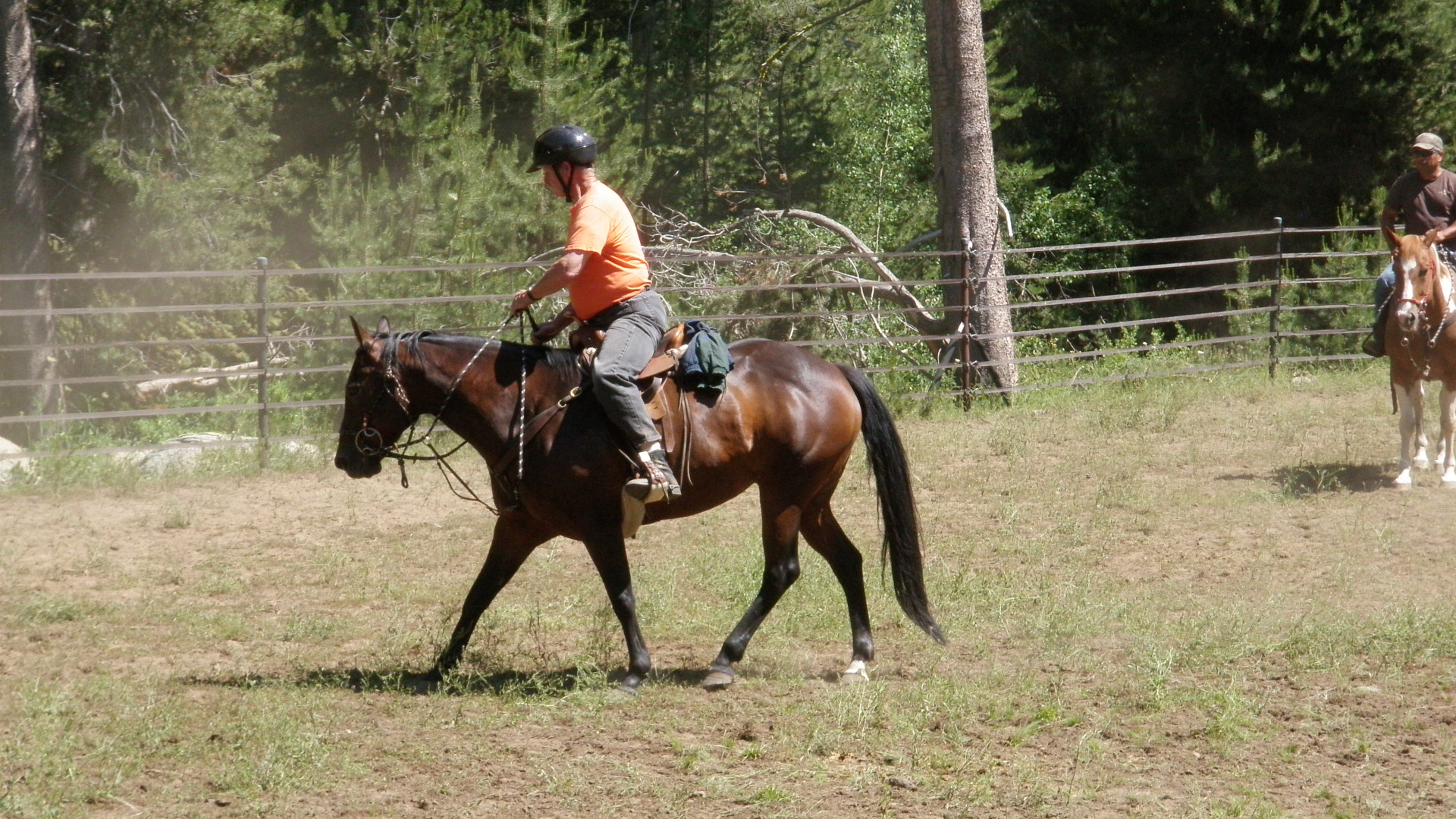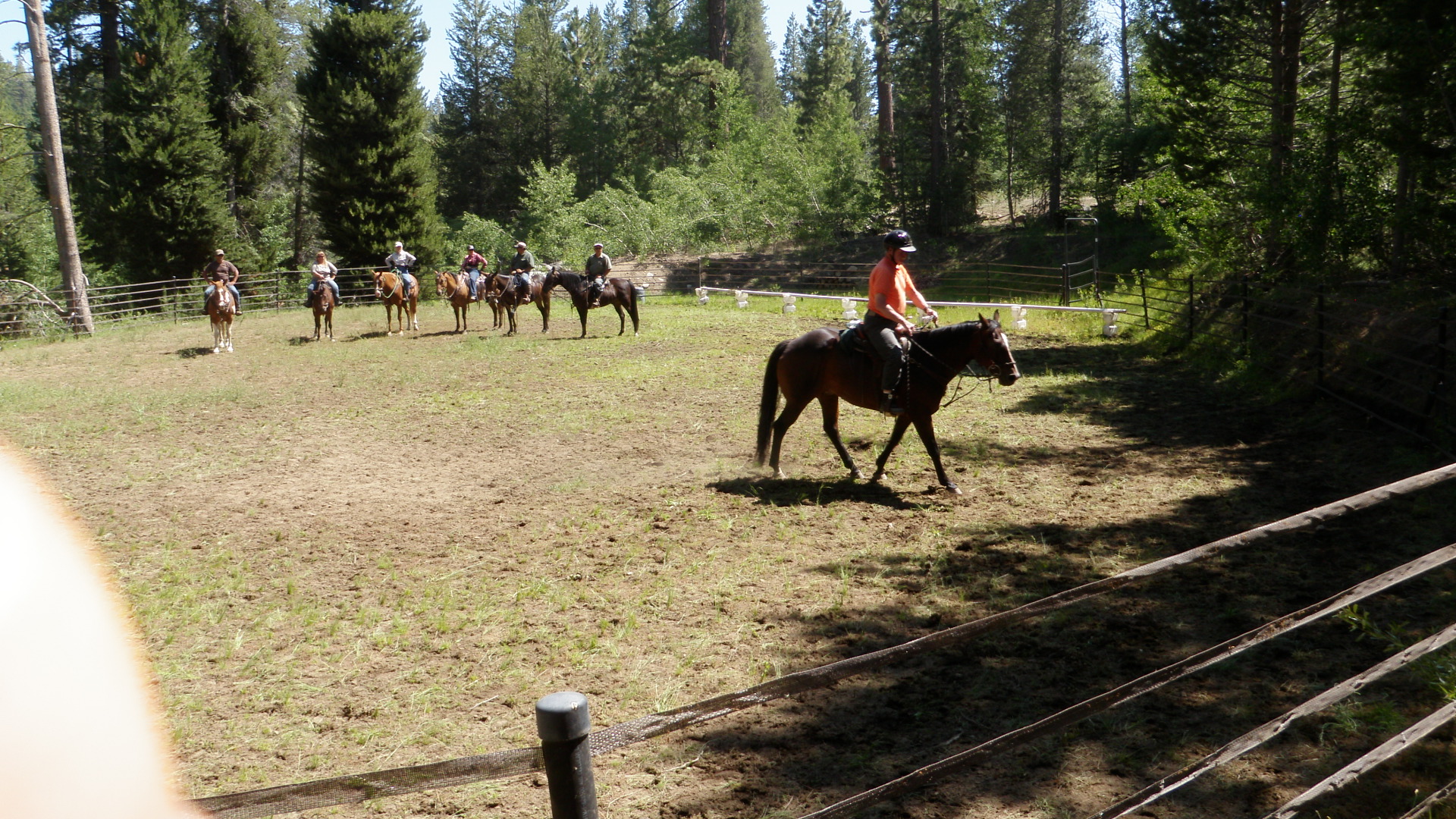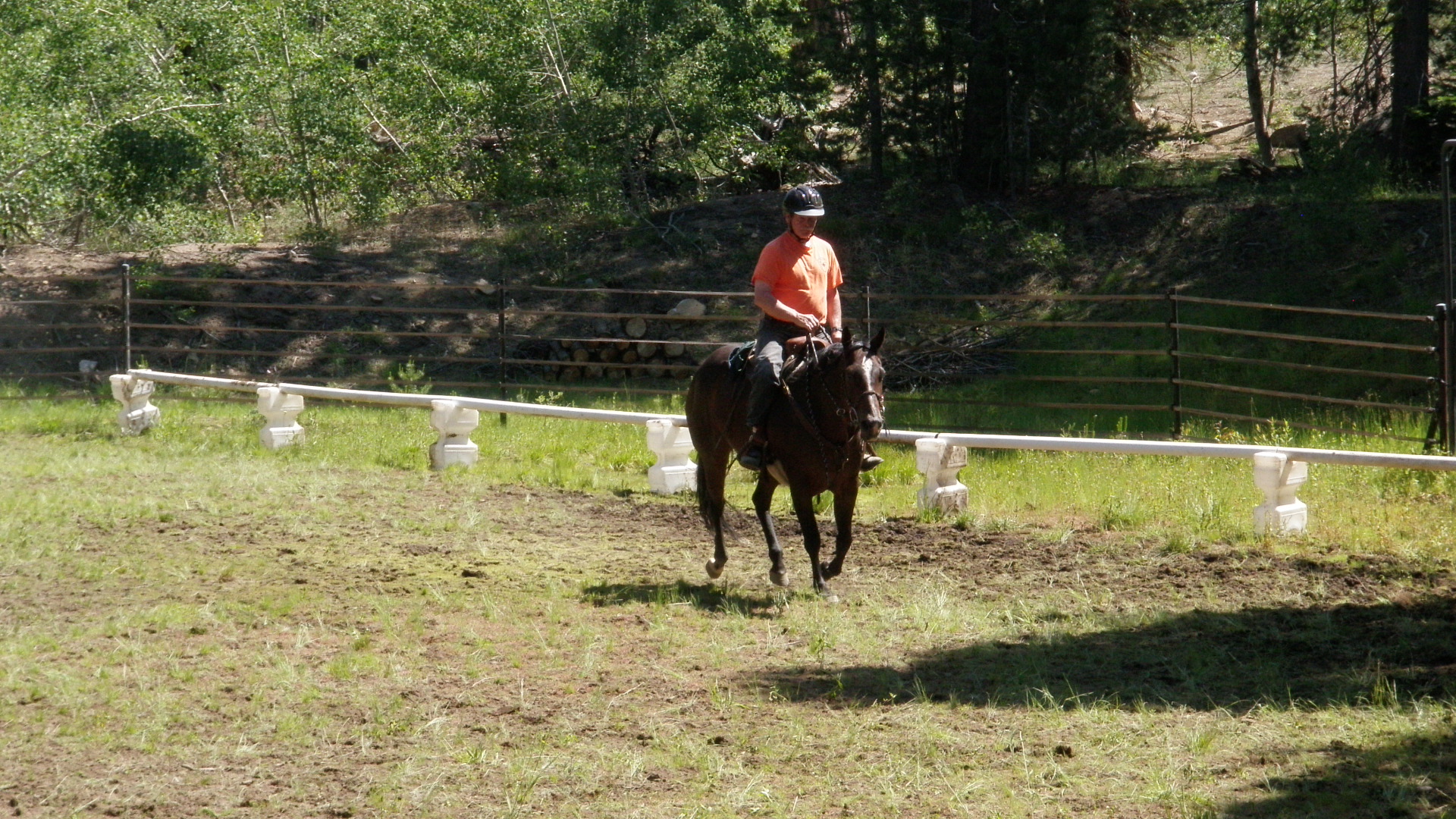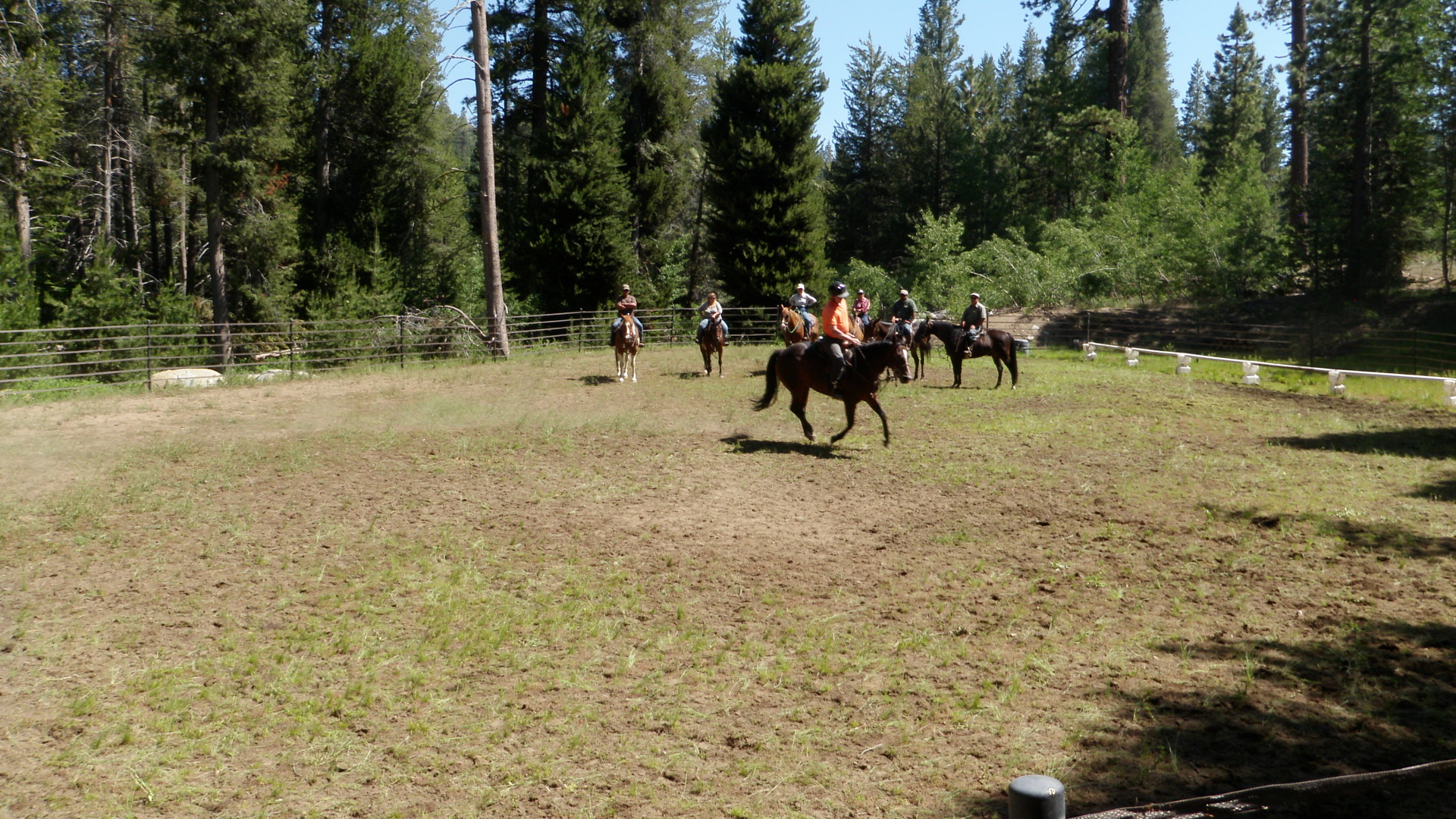 Vickie a longe time student, takes to the arena on her new horse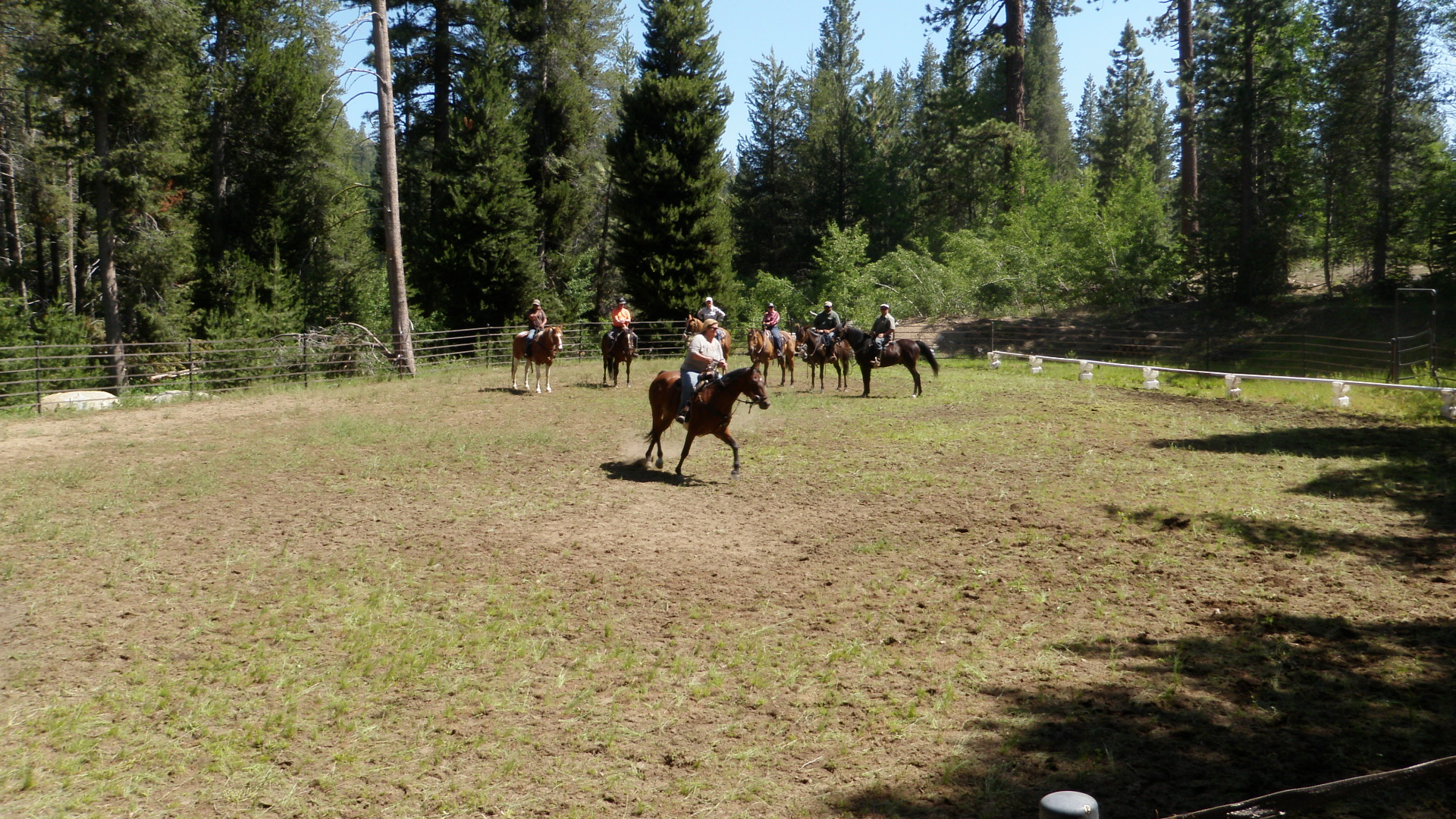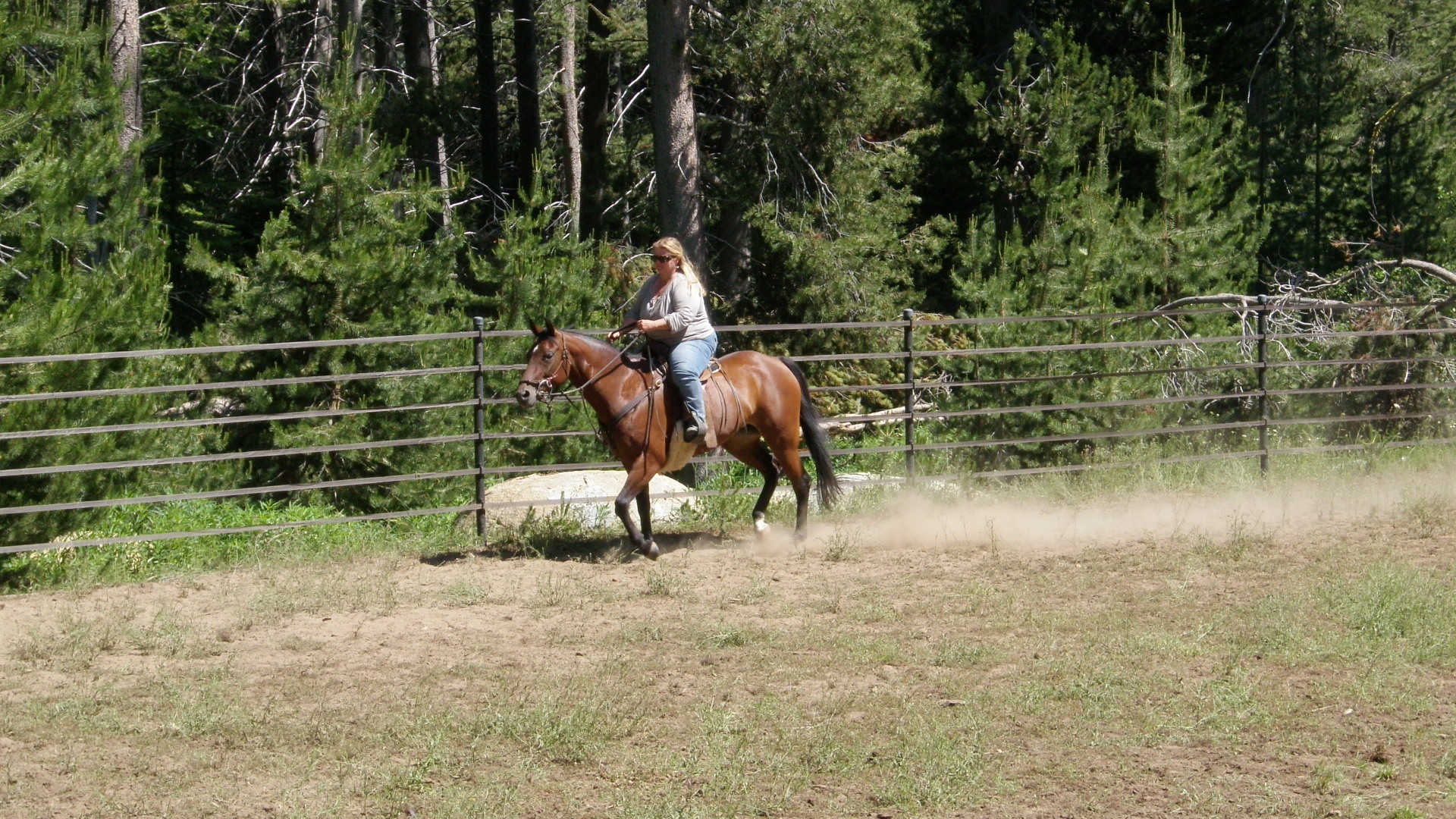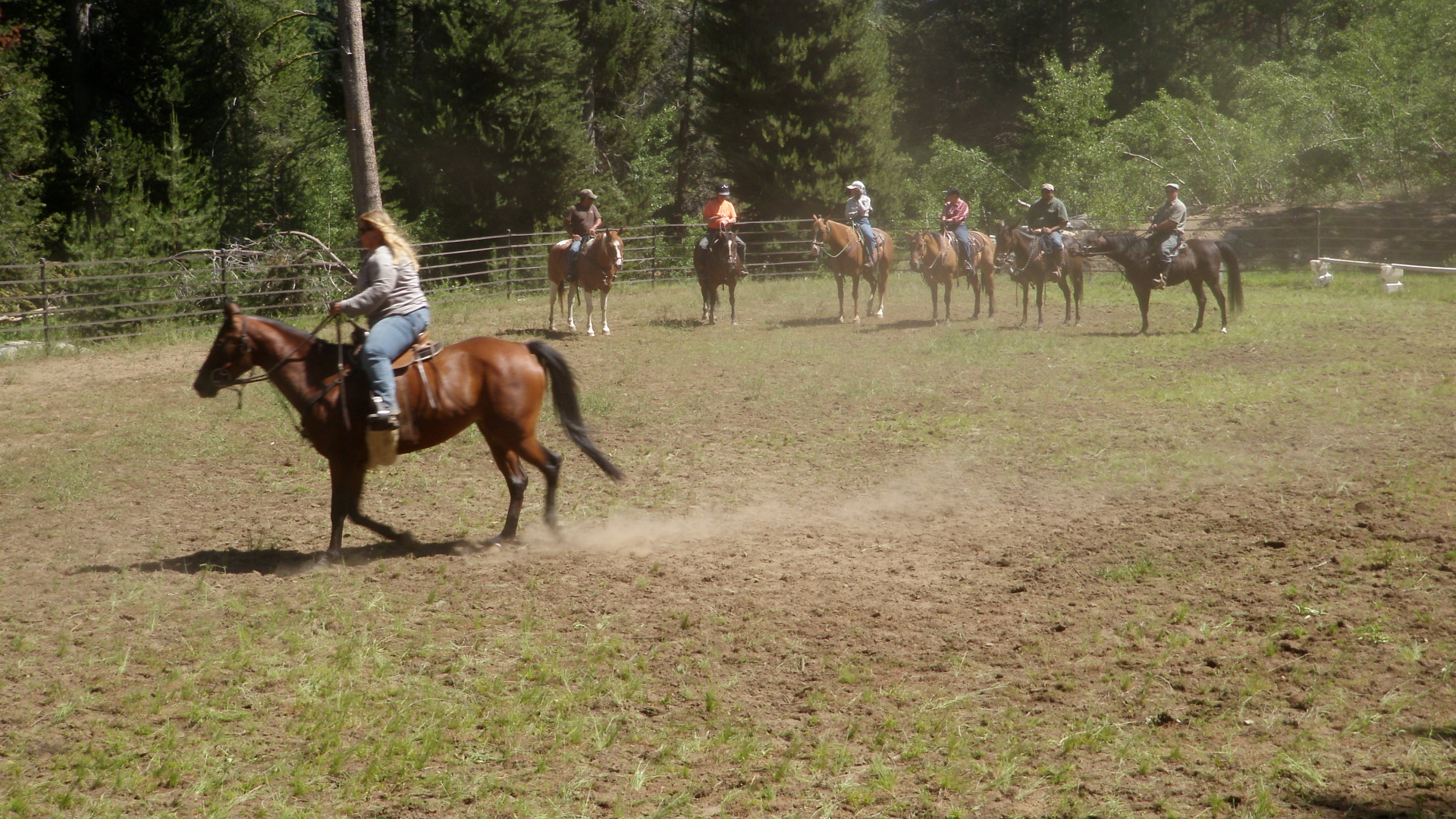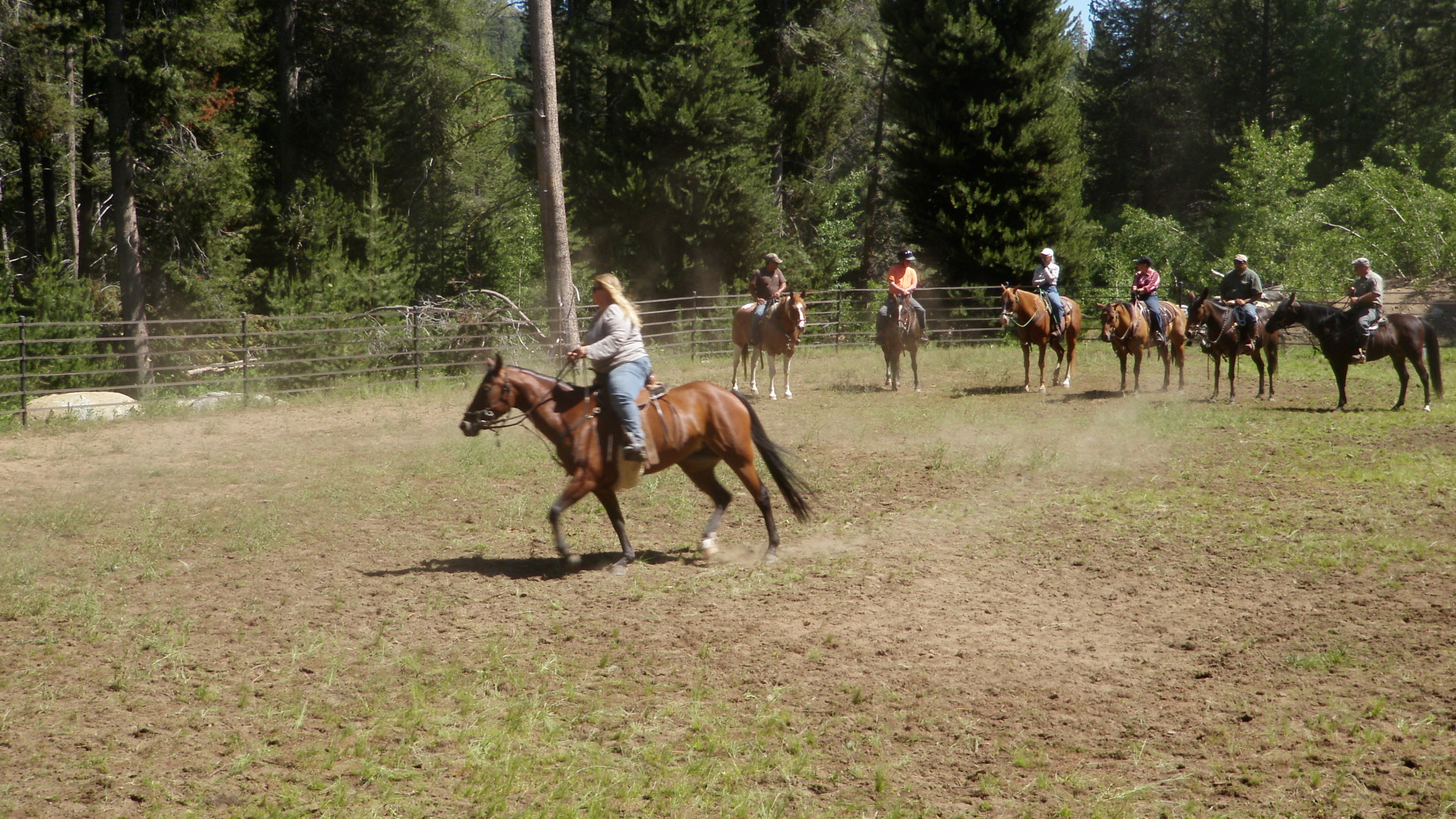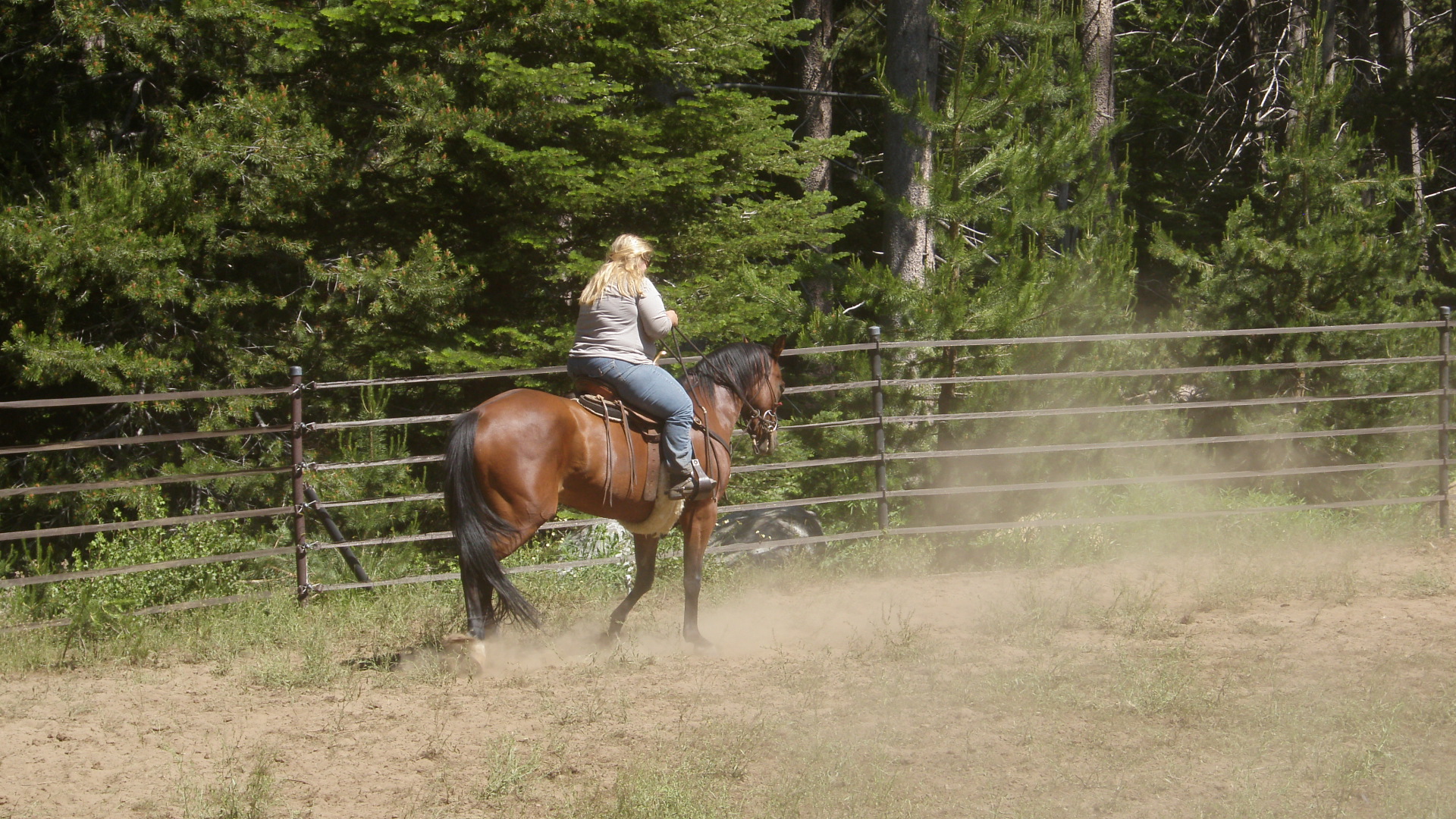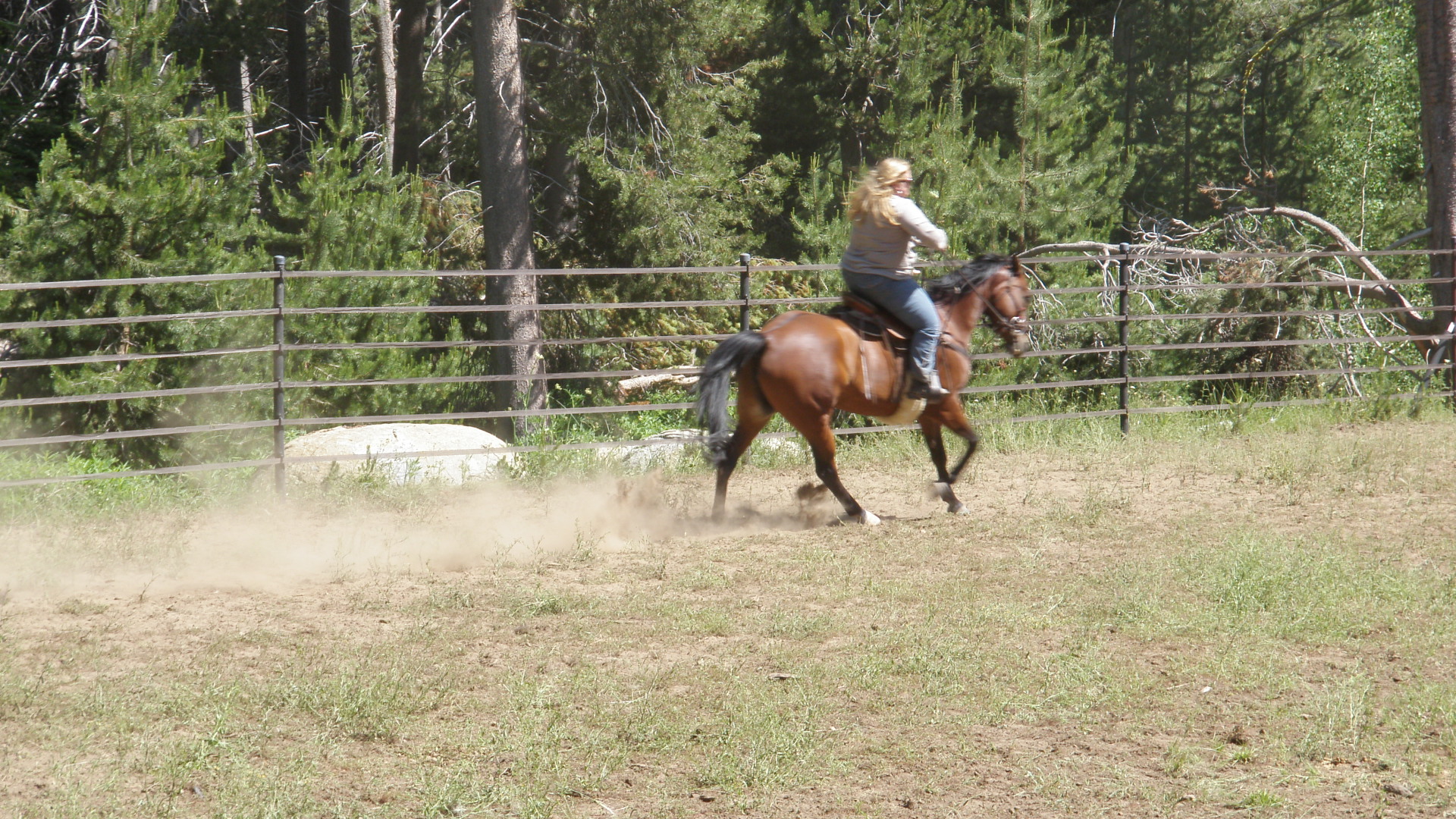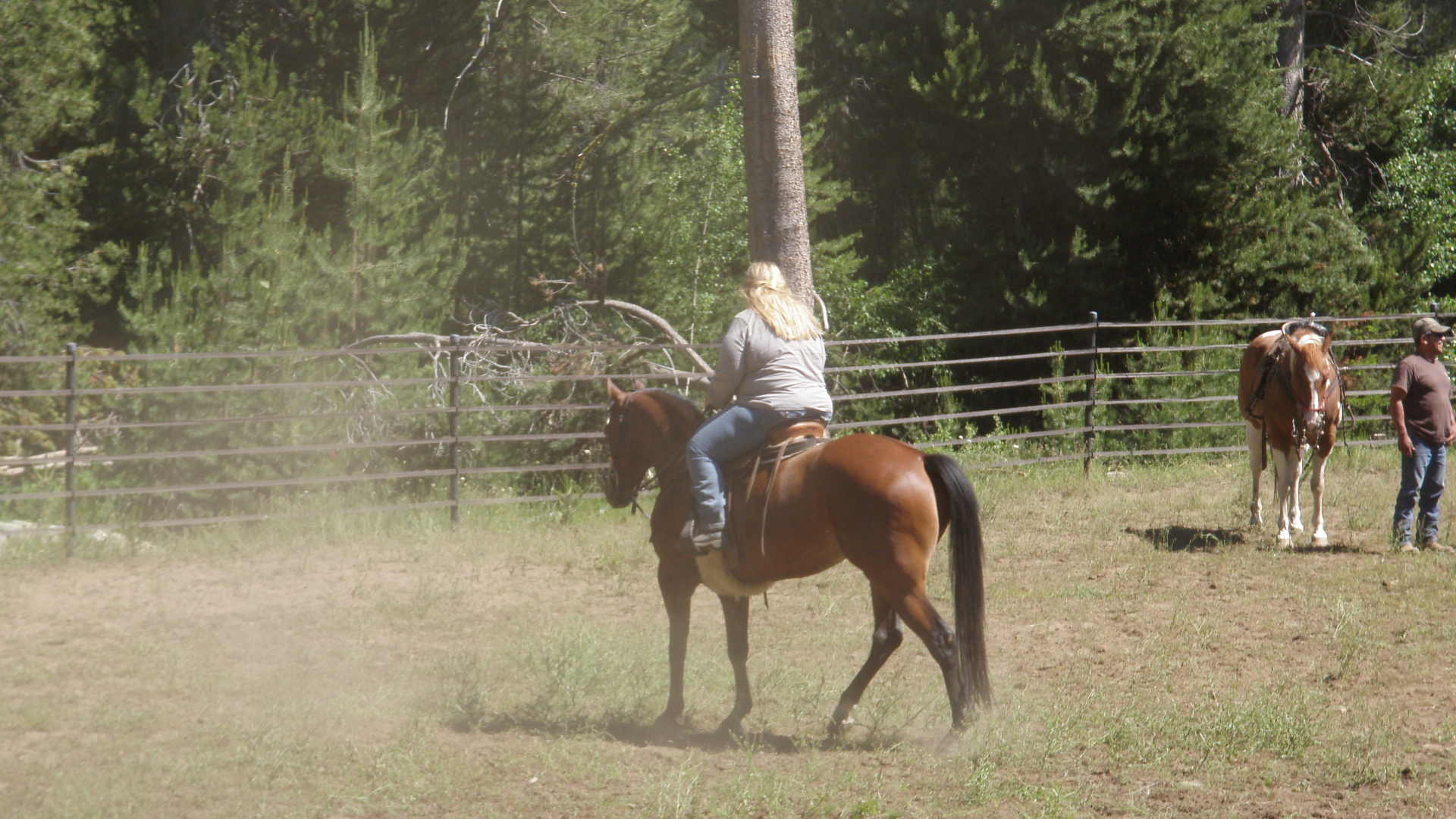 Nancy takes her turn, another 1st time Boz Clinic person