BOZ HORNS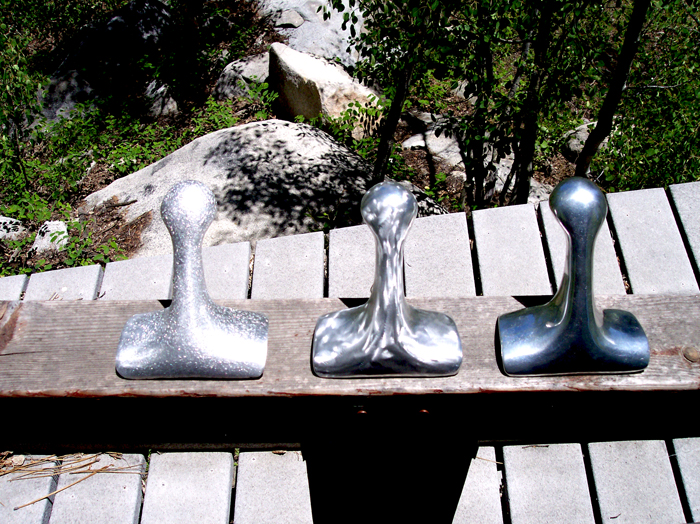 These are the Boz Aluminum horns that we offer on our swell fork saddles.
LEFT: $200.00 - On the left is the new BOZ PEBBLE GRIP HORN, it is designed to give you more security and less slipping on your hands. It was designed with Barrel Racers in mind.
MIDDLE: $225.00 - In the middle is the BOZ SWIRL HORN, it gives you a different look than the smooth or the pebble grip.
RIGHT: $250.00 - On the right is the ORIGINAL BOZ POLISHED ALUMINUM horn.
NOT PICTURED: The BOZ GEAR BRONZE HORNS - You can get them in the same finishes as the Aluminum. Price: $225.00 Pebble Grip, $250.00 Swirl, $275.00 Polished.




$165.00 plus the cost of horn style.