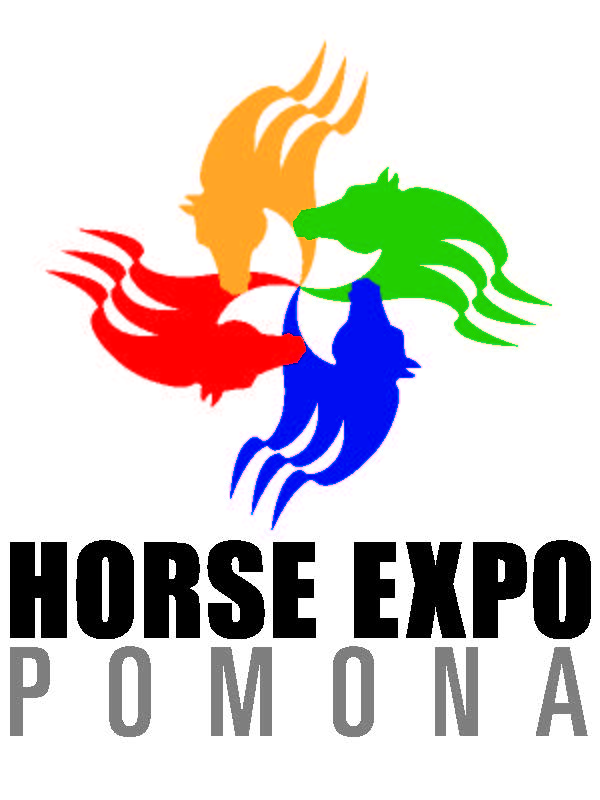 2013 BOZ AND THE FAB FIVE + 2 , now known as the Fab 7 - WILL BE AT THE HORSE EXPO IN POMONA, JAN. 31, FEB 1&2, 2013 - COME VISIT AT:00 OUR BOOTH #9325 AND SEE THEM DO THEIR STUFF AND SOMETHING NEW WILL BE ADDED. BOZ AND BJ WILL BE IN THE KIDS CORNER - SEE WHAT THEY ARE GOING TO SHOW YOU (ADULTS WILL WANT TO SEE THIS TOO! . Booth #9325 in Building #D, come and see us and visit with The Fab 7. Click here and see their Bio's THE FABULOUS SEVEN
They have posted the schedule for the Horse Expo and Boz and The Fab 7 will be in the main arena (Ram Trucks Freedom Arena) each day at the following times:
Thursday: 11:00 am - 1:00 pm
Friday: 9:30 am - 11:30 am
Sat: 12:30 pm - 1:30 pm
BJ and Boz will also be in the Kids Korner Thursday: 2:30 pm - 3:00pm

The Fab 7 at the final practice before the Expo


These are 2 of the saddles we just finished for the Pomona Expo. See you there.
Horse Expo - Pomona 2013